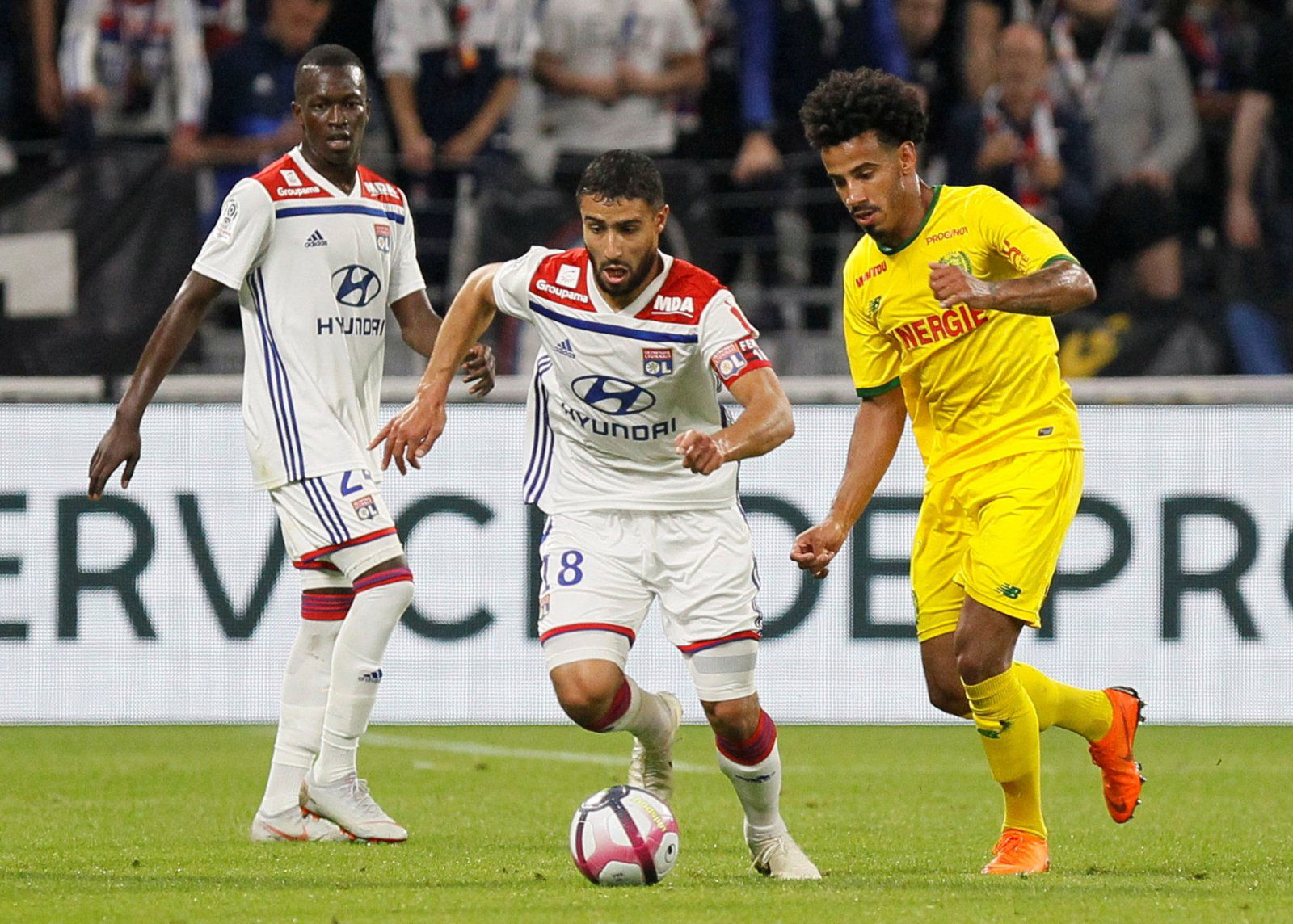 Spurs have once again been having a superb Premier League season, with Mauricio Pochettino's men defying the odds to once again be right in the mix in the top four.
A lack of summer signings in the summer saw the Londoners written off by many in football, and there was many of us here at the Tavern who also thought a lack of new additions would come back to haunt them.
However, that has proved to not be the case this season thus far, as Pochettino's men are firmly maintaining their form as top four contenders and cannot be counted out as title contenders just yet despite Man City and Liverpool's impressive early season form.
In saying that, it is a long season, and we think Spurs do need to sign a player of top quality, which is why we think they should make a move for Lyon winger Nabil Fekir.
The flying Frenchman has built a reputation for himself as one of the top wide players in Europe over the last few years, and the £65m-rated flyer would surely relish the chance of a move to the Premier League.
Spurs need bodies, but they also need quality, and Fekir fits both asks, especially as the continued speculation over the future of Christian Eriksen continues to linger around the club.
Signing someone like Fekir would be a huge boost, and would prove to many that Spurs are serious about success ahead of moving to their new stadium in the coming months.
Spurs fans, what do you think? Would this be a good signing? Let us know in the comments!