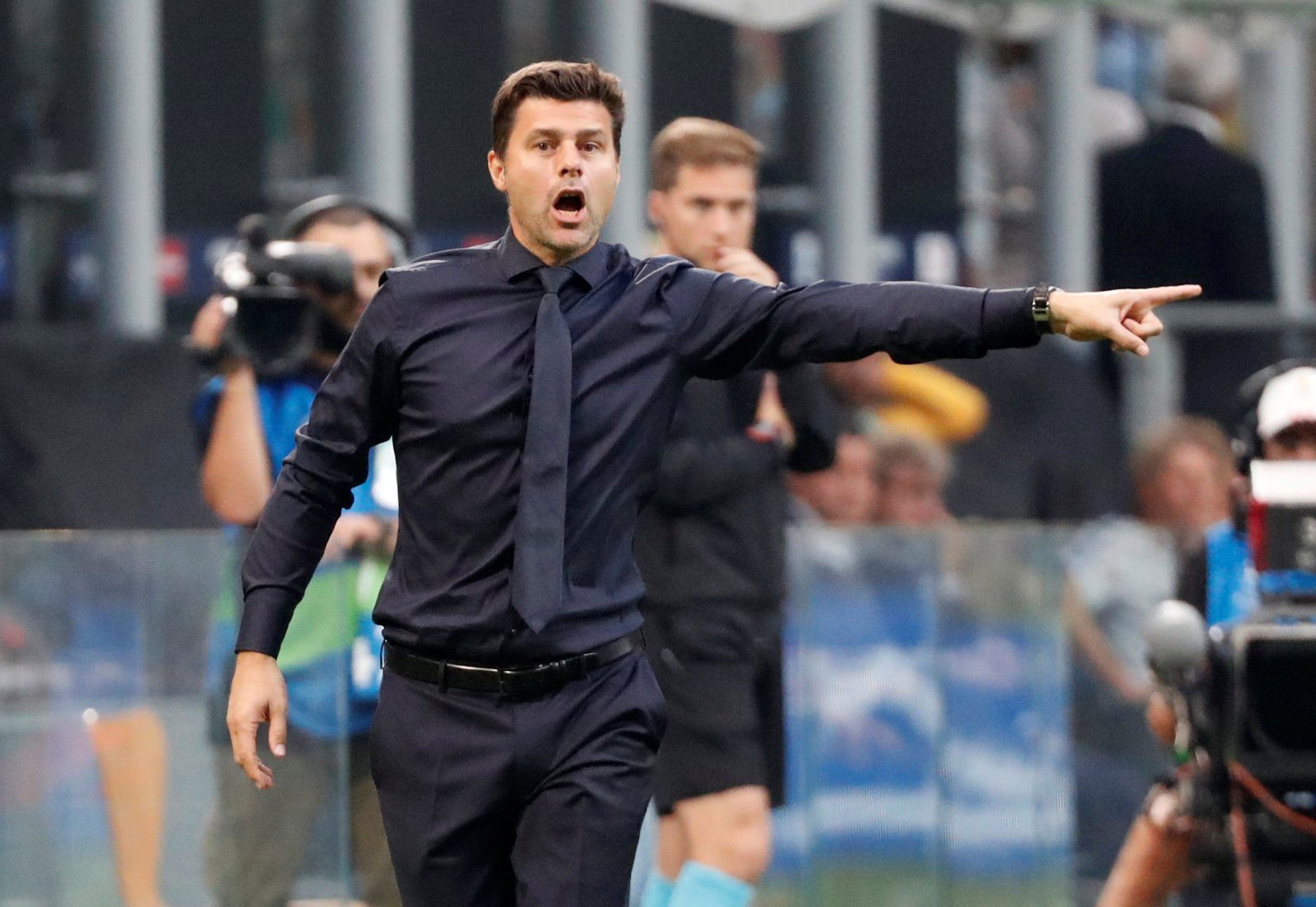 Spurs have remarkably stayed well in the hunt for both the title and the top four, despite a summer which saw no new arrivals for Mauricio Pochettino.
The Londoners have crucially managed to keep their squad together though, and although they were taught a footballing lesson by Barcelona in the Champions League, they remain one of the more entertaining sides to watch in the English game.
It is though hard to see the club being able to last the course without some new additions, and one man we at the Tavern feel would be a superb January signing is Brazilian defender, Felipe.
The 29-year-old has finally got his first call up for the Selecao this year, and his form with Porto over the last three years appears to have been recognised at the highest level.
With Spurs needing bodies to maintain form across all competitions, signing someone with experience and quality like Felipe has would be a good bit of business by the club.
Felipe has seemingly taken the long route to get right to the top of the pyramid in football, and a move to a club like Spurs would no doubt cap off quite the rise for the defender.
Spurs fans, what do you think? Good signing? Let us know in the comments!