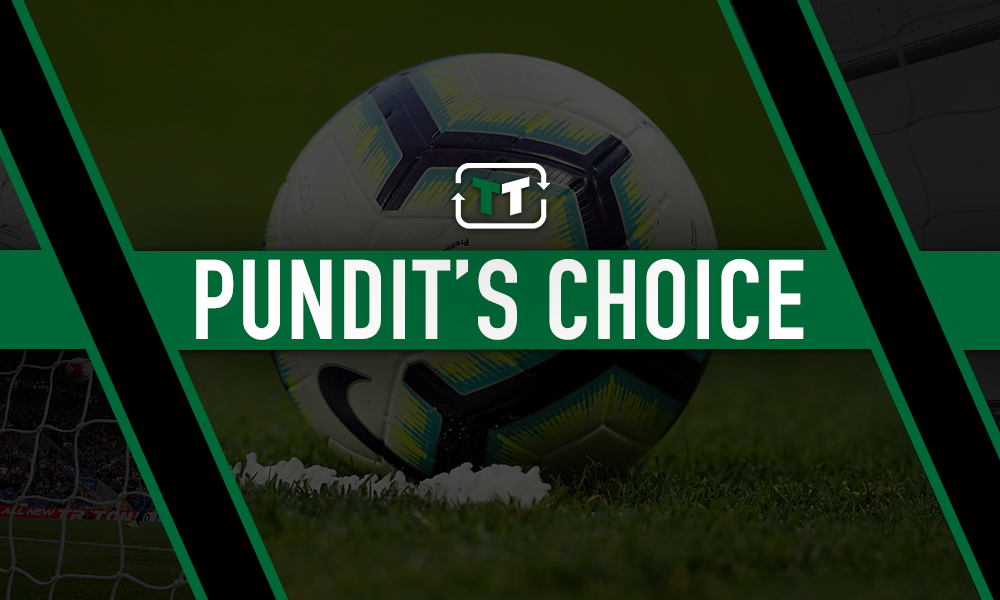 There's no denying that Chelsea have a few problems, and their dominant win over Huddersfield is not enough for Maurizio Sarri to relax. He's got a huge month on the horizon, with so many important games in February, but he also needs to have one eye on the long-term future at Stamford Bridge.
Indeed, Chelsea's long-term prospects remain uncertain, given the fact that their squad is ageing, and also because Maurizio Sarri clearly doesn't rate so many players within the setup at Stamford Bridge.
There are, in fact, a handful of players at the club that just don't seem to fit in at Chelsea – and pundit Stan Collymore, for the Mirror, has identified 6 players that the Blues should be looking to sell. 
In his column for the Mirror, Collymore said: 'If Chelsea promoted the likes of Ruben Loftus-Cheek, kept hold of several good senior professionals such as N'Golo Kante and Cesar Azpilicueta, and removed some of the dead wood, the team would have a fresh look about it.'
He continued: 'I'm talking about selling the likes of Danny Drinkwater, Pedro, Willian, Luiz and Hazard. And French international striker Olivier Giroud, who manager Sarri clearly doesn't fancy'.
Collymore is talking within the context of building a long-term vision at Stamford Bridge, and he argues that there are a core of players at Chelsea that just won't fit long-term.
Certainly, in the case of Danny Drinkwater, the answer is obvious. Maurizio Sarri just doesn't rate the Englishman enough for him to be a viable option in the midfield, and so he has to leave the club in order to have any sort of exciting future. It's a similar case for Olivier Giroud, who has been poor this season.
The other names that he mentions are somewhat less obvious.
Pedro and Willian are crucial under Sarri, but there's no denying the fact that their form has been inconsistent in recent years. Not to mention, they're both in their 30s, and so with the future in mind, this point is fair enough from Collymore.
David Luiz has been reborn at Stamford Bridge this term, and though he does have off-days, it's hard to argue that his presence is anything but invaluable. Indeed, his leadership alone makes it important for the Blues to keep him, as he's a real charismatic presence at the club.
Hazard will also divide opinion. He is the best player at Chelsea, that can't be denied, but uncertainty over his future is a worry. If he's not going to sign on long-term, then maybe Collymore is right.
Either way, big changes are on the horizon at Chelsea – and Collymore clearly wants to see a lot of major exits. It's a bold stance, but is it a worthy one?
Thoughts?
Like what the TT have on offer? Sign up for more notifications!