Newcastle United: Steve Bruce admits he's unsure if he'll strengthen squad in January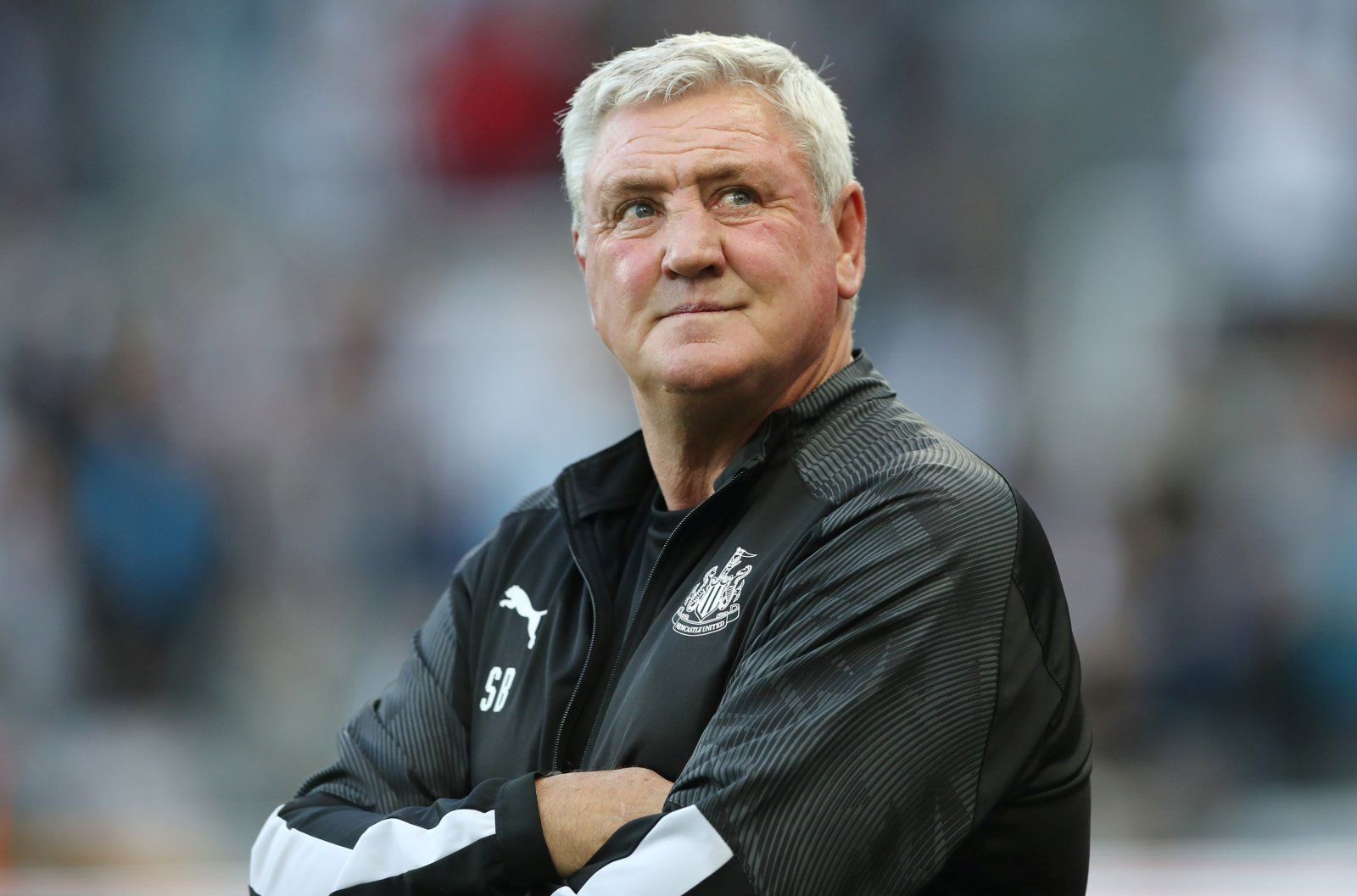 Steve Bruce is unsure if he'll be able to make any January signings because he hasn't discussed it with the Newcastle board yet, he told Sky Sports.
The Magpies have scored just six goals so far this season, and he admitted he doesn't know what the situation surrounding transfers is at the moment.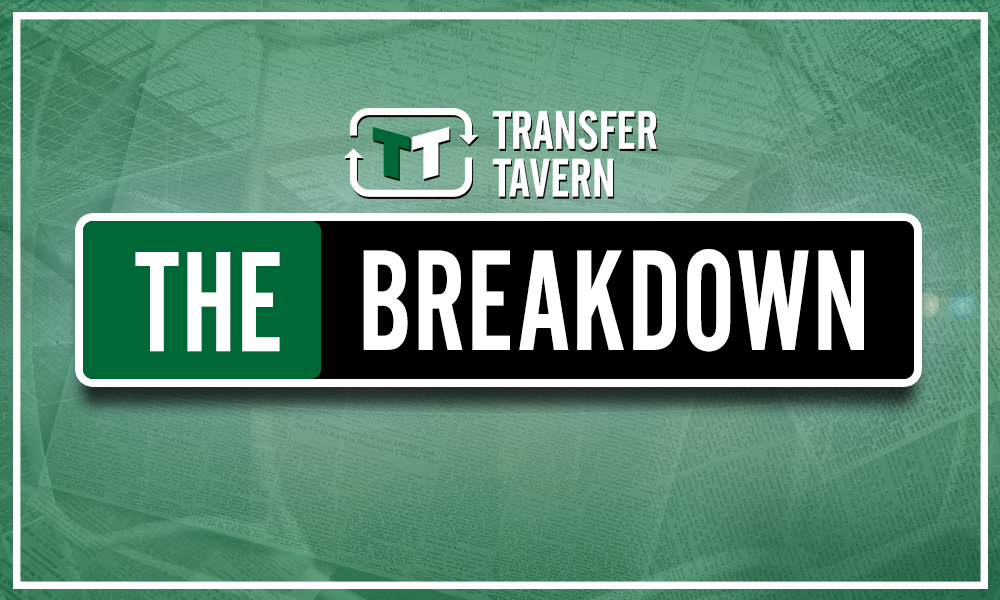 On the subject of January improvements, he told Sky: "I haven't really had that discussion quite yet.
"I think it is vitally important that we get over the start and analyse the squad. I've only been here two or three months and the most difficult thing is analysing everybody concerned.
"I hadn't seen a couple of them play up until last week. Allan Saint-Maximin, for example, has only played the last couple of games. I hadn't seen Dwight Gayle or DeAndre Yedlin play up until a couple of weeks ago.
"But if we can improve the club will always try to improve but as for conversations about January, I've just got on with my job at the moment which is to try and make a fist of this difficult start we've obviously had."
The comments come as rumours swirl around ex-Manchester United chief executive Peter Kenyon hoping to complete a £300m buyout before the January transfer window.
A source told the Mirror: "They're hoping it'll happen. They're doing due diligence and they want to get the takeover done before the January transfer window, and then get some players in."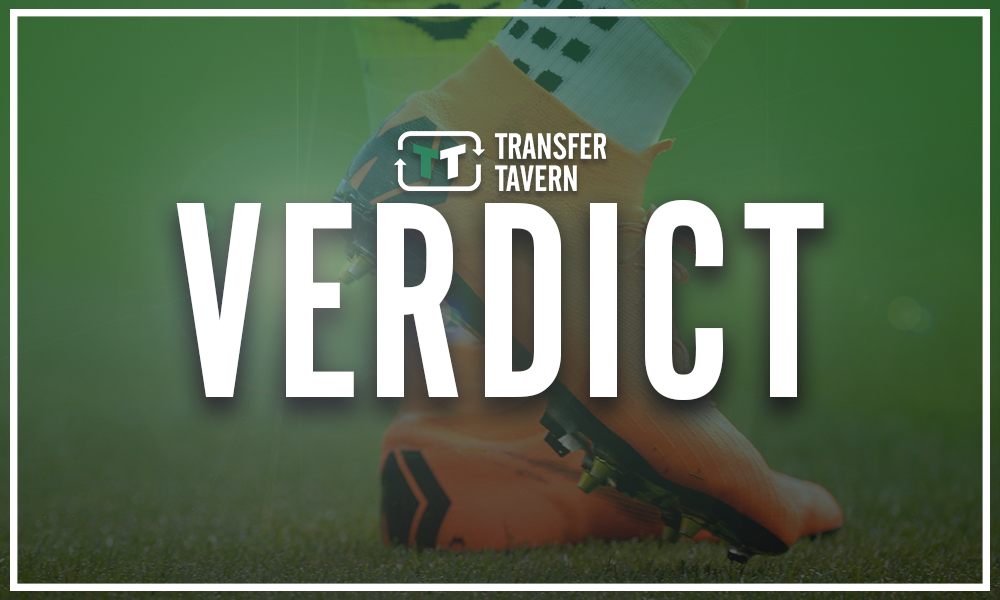 Whether Bruce hasn't had these talks because a takeover is imminent or the club feel like they don't need to discuss it yet, it's poor planning from both sides.
Every Premier League manager should be in constant talks with whoever deals with their transfers, whether that be a chief executive or a director of football, not least Newcastle because they're clearly in need of more strength up top.
Bruce mentions he hasn't seen enough of some players to assess the situation yet, but scoring six goals all season, the second-lowest in the league and just ahead of rock-bottom Watford says all you need to know.
Defensively, just 15 goals conceded isn't too shabby but with not one player in their squad having scored more than one goal this season that's not good enough, and the manager needs to be telling the board that.
He's right when he says he hasn't seen enough of Dwight Gayle, with him only playing six minutes so far this season, but his 21 goals in four Premier League seasons show they need much more than him going forward.
Bruce had better start talking to the board about transfers whoever the owner might be in January, because if they fail to strengthen their ranks then they may well find themselves back in the Championship next season.
Newcastle fans, who do you think you need to sign in January to avoid being dragged down into the Championship?