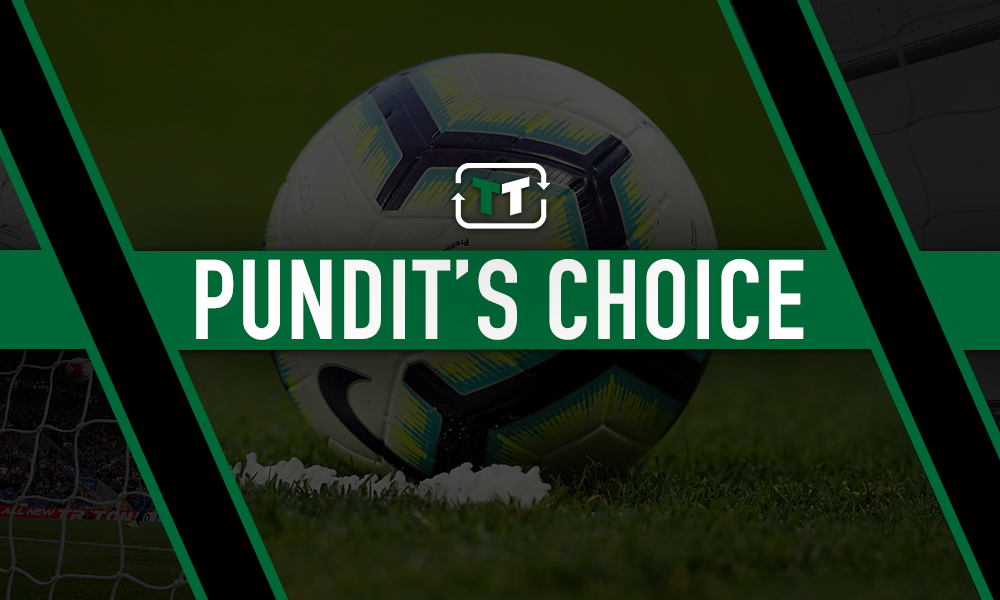 This summer is certainly going to be an interesting one for Arsenal.
After failing to qualify for the Champions League, their transfer budget before any sales could be as low as £40m (as per BBC Sport).
Considering that, it is not a surprise to see players such as Alberto Moreno linked with the north London club.
Moreno, who is out of contract at Liverpool, is reportedly being tracked by Arsenal (LazioNews24 via Daily Express) and would obviously cost them nothing.
One former Liverpool full-back, though, is warning Unai Emery about making such a move.
"As a Liverpool fan I hope so. But quite honestly, no [it won't happen]. Moreno can't defend," Steve Nicol told ESPN FC (also per Daily Express). "The reason Liverpool brought in Robertson was because they needed somebody who could actually defend in the Premier League particularly. So why would Moreno go to Arsenal in the Premier League?"
Nicol certainly raises a good point about Moreno's defending; 1v1, the Spaniard is very poor. In fact, it was against Arsenal back in 2016 where he put in a truly shocking defensive performance that drew a lot of criticism.
With Monreal turning 34 next year and Sead Kolasinac, a decent left wing-back, having not totally convinced when playing in a back four, Arsenal could certainly do with the addition of another left-back.
Moreno, though, should not be on Emery's list of targets, regardless of the transfer budget he is working with.
He has really struggled at Anfield and there is nothing to suggest his fortunes at the Emirates would change.