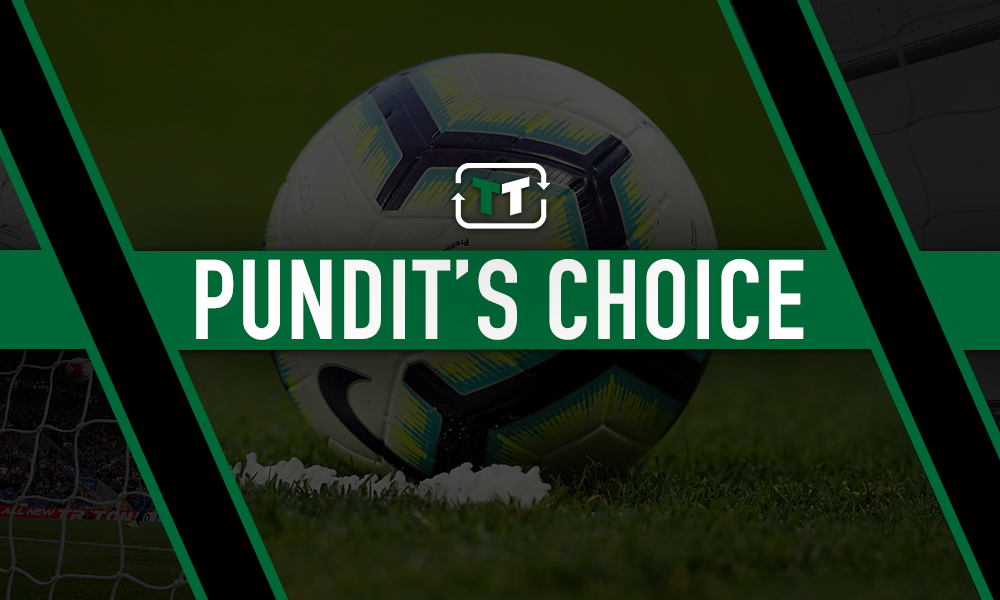 Leicester City are slowly assembling a team to envy and one that could possibly challenge for a top-six finish if it is kept together.
At full-back, for example, they might just have the best pairing in the Premier League after Liverpool, with left-back Ben Chilwell and Ricardo Pereira on the other side looking like the real deal.
Attack, though, is the area that seems to have really left neutrals impressed. James Maddison played particularly well in that No.10 position after joining from Norwich City last summer and has since come in for some huge praise from a Liverpool legend.
"If I'm Leicester, I'm not letting him [Maddison] go anywhere," Steve Nicol told ESPN FC (via Leicestershire Live). "But if I'm Manchester United in particular, I'm going to sign this guy. Manchester United are going to have to speculate a lot on this transfer window. They need a lot and they need players that they can rely on.
"He can play at the top," Nicol later added after admitting he would love to see the 22-year-old join his former side.
And the very top is where Maddison looks destined to play. Assessing his game, the England U21 international has everything needed to become a world-class attacking midfielder.
He can get out of tight spaces, open up defences with his passing and vision and shoot. Seven goals and seven assists in his debut season in the Premier League are very respectable numbers, and you would expect him to only better them in future campaigns as he gets older.
How many of those future campaigns are at the King Power remains to be seen. But given his quality, the former Norwich man is a player Leicester have to hold onto for as long as possible.