Steven Davis ready to take significant pay cut to seal a Rangers move
Rangers will set their sights set on ensuring consistency throughout the month of January, as this will help them pile the pressure on Celtic. 
The Bluenoses have certainly gotten the best out of a number of their summer signings, so Steven Gerrard will be hoping to work his magic once again this month. Indeed, it appears as if that's exactly what he's doing, as according to Express journalist Bruce Archer's personal Twitter account, Rangers have an 18-month deal on the table for Steven Davis which should be agreed this week.
It's thought that Davis is willing to take a major pay cut in order to join the Bluenoses on an 18-month deal.
Indeed, the Northern Ireland international's contract is set to run out at the end of the season and he has been pushed completely out of Ralph Hasenhuttl's plans, so a January moves looks inevitable.
Davis can provide a wealth of experience, is good on the ball, has a great eye for a pass and is strong in defence, so he will be a real asset at Ibrox.
THE VERDICT: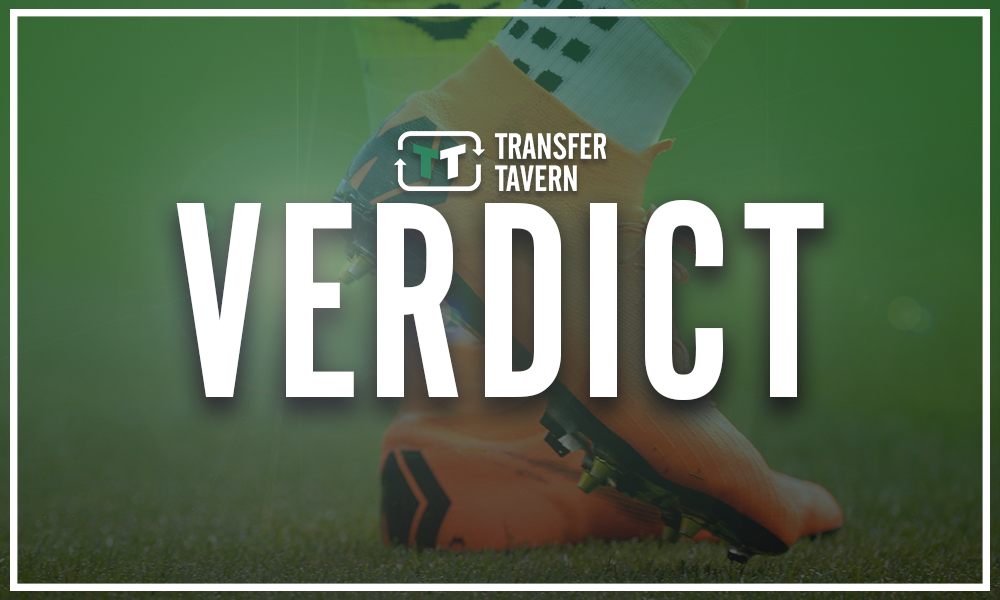 So, Rangers look like they may already have a January transfer in the bag as they look set to secure the services of Steven Davis, with a possibly being agreed this week.
The midfielder was a Rangers player earlier on in his footballing career so he will slot right into proceedings at Ibrox, so supporters will be delighted to welcome him back if the move goes through.