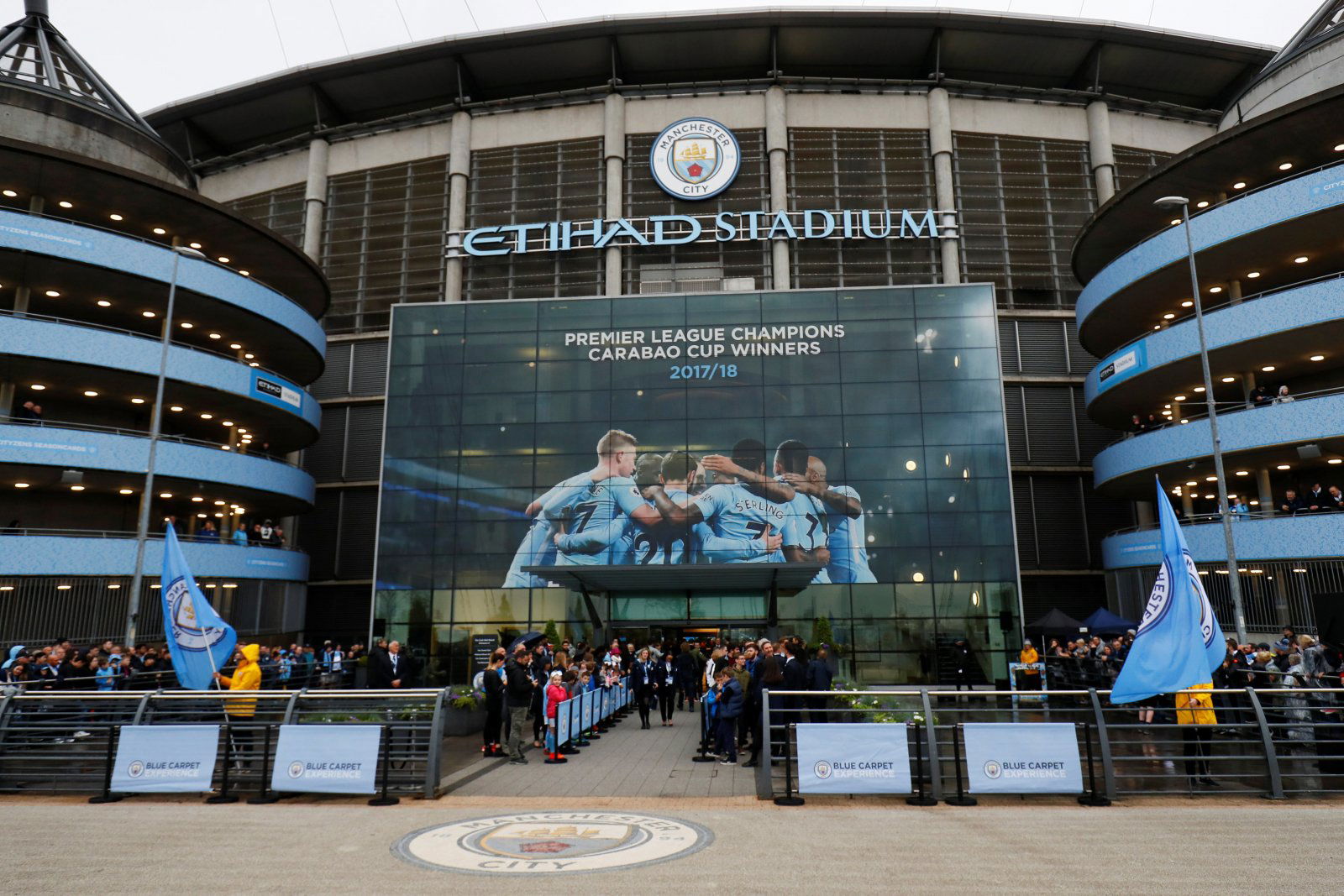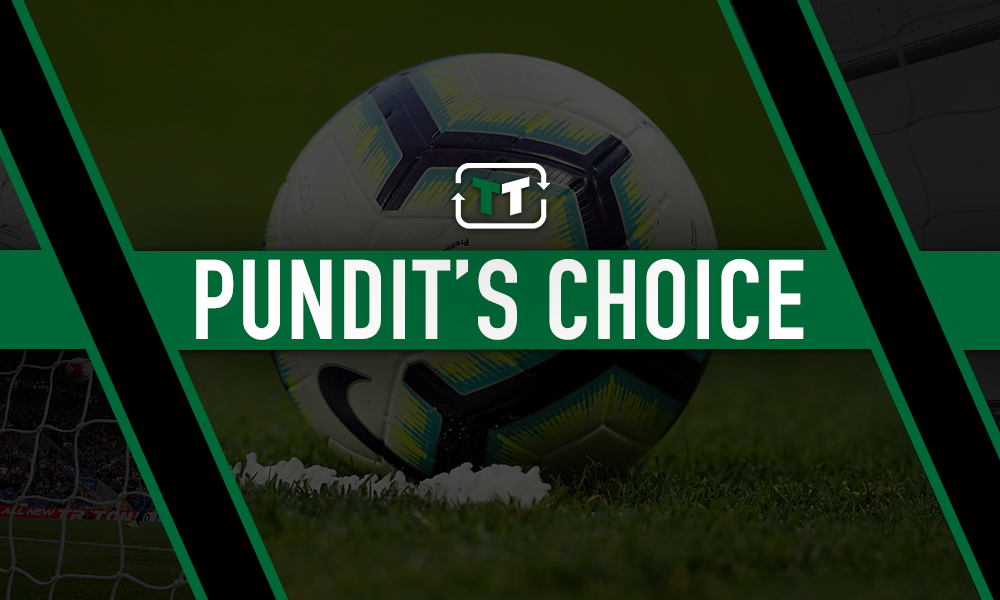 What Manchester City have done over the last two seasons has been incredible.
100 points followed by 98 points in the Premier League is some feat, while they have played some amazing stuff on their way to amassing those totals.
And having achieved that, former Arsenal midfielder Stewart Robson believes we are now looking at the greatest team in Premier League history.
"Yes, particularly last season they were magnificent," Robson said on ESPN FC when asked if this Manchester City side were the best the Premier League era has seen.
"Manchester City have played some wonderful football. They've been inventive, they've been great to watch, they've got the balance right now between the defensive side of the game and the attacking side of the game.
"We're seeing things from this Man City side that I don't think we've seen from too many Premier League teams before."
Given some of the title-winning teams from earlier in the Premier League era such as Arsene Wenger's Invincibles, the above is a huge claim to make.
But on reflection, it is certainly a fair one. Has there ever been a team as good as winning as this Manchester City one? All the numbers suggest no.
Factor in the sort of football Pep Guardiola has them playing at the Etihad, and Robson is probably right with his assessment about the 2018/19 Premier League champions.
Now it is about reaching that next level and winning the Champions League to become an even greater European football superpower, something Guardiola will undoubtedly have in his sights.