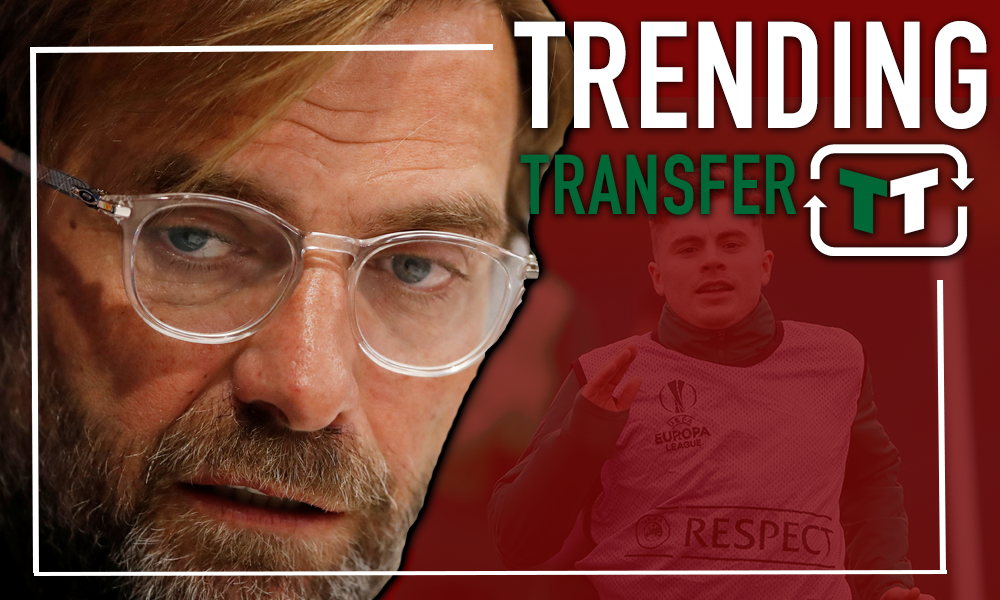 Jurgen Klopp has spent years building his perfect Liverpool team. From Mohamed Salah, to Naby Keita, to Virgil van Dijk, to Trent Alexander-Arnold, the Reds have a first team that is good enough to battle any other squad in Europe.
However, one thing that Liverpool have lacked over the years is quality depth. That's something that Jurgen Klopp has been attempting to fix as of late, namely by signing players like Xherdan Shaqiri, and it's evident that he's looking to continue improving that aspect of his team moving forward.
According to the Scottish Sun, Liverpool are interested in James Forrest of Celtic, with the Scottish winger apparently an option for the Reds in the summer.
Now, despite Forrest's quality, you'd expect him to come in as more of a rotational option, and in recruiting him, the Reds would finally start to have the attacking strength in depth that many of their rivals boast at present. It would, significantly, mean that Liverpool are able to have a secondary offensive line that Jurgen Klopp can rely on in less important games, allowing his main men to get a rest in the process.
But what exactly would this alternate attack look like?
James Forrest would obviously feature in this attack, and he's looked really good on the right-hand side of the Celtic attack this season. He's bagged almost one goal for every two league games that he's played, and that's a testament to his quality. He's a fantastic dribbler, and his sense of drive and determination mean that he's the sort of player that is able to make a difference in any game that he plays. A move up to the Premier League would be a big step up, but under Jurgen Klopp he could be just the ticket.
On the other flank, Xherdan Shaqiri would be an obvious choice. Shaqiri has made a fantastic start to life at Liverpool, and regardless of where he's played, the Swiss has consistently delivered brilliant performance after brilliant performance. He's earning a reputation for being a gamechanger, and for Liverpool, he's plugged a really important gap. You'd expect that he's only going to become more influential as this season continues and heading into next season even more so.
The alternative forward is a tough one, but at present, Divock Origi looks like a decent choice. The Belgian is reportedly set to stay at the club this season, as per the Liverpool Echo, so anything could happen between now and the 2019/20 campaign. He's popped up with a few important goals so far this season, and if he can continue to do that, there's no reason for him not to still be a Liverpool player come next season. He's a lethal finisher, and whilst he does need to improve his contributions beyond that, he is a player with obvious talent.
Of course, at this stage, Liverpool's attack next season could be completely unrecognisable. However, it's always going to be important for Jurgen Klopp to have squad depth, and that's the role that Forrest would play. Given how many games that Liverpool play each season, he'd get more than enough minutes, and alongside other fringe players like Shaqiri and Origi, Jurgen Klopp could have a trio of secret weapons.
Thoughts?