Strong words from Andreas Christensen offer reason for Chelsea fans to be very hopeful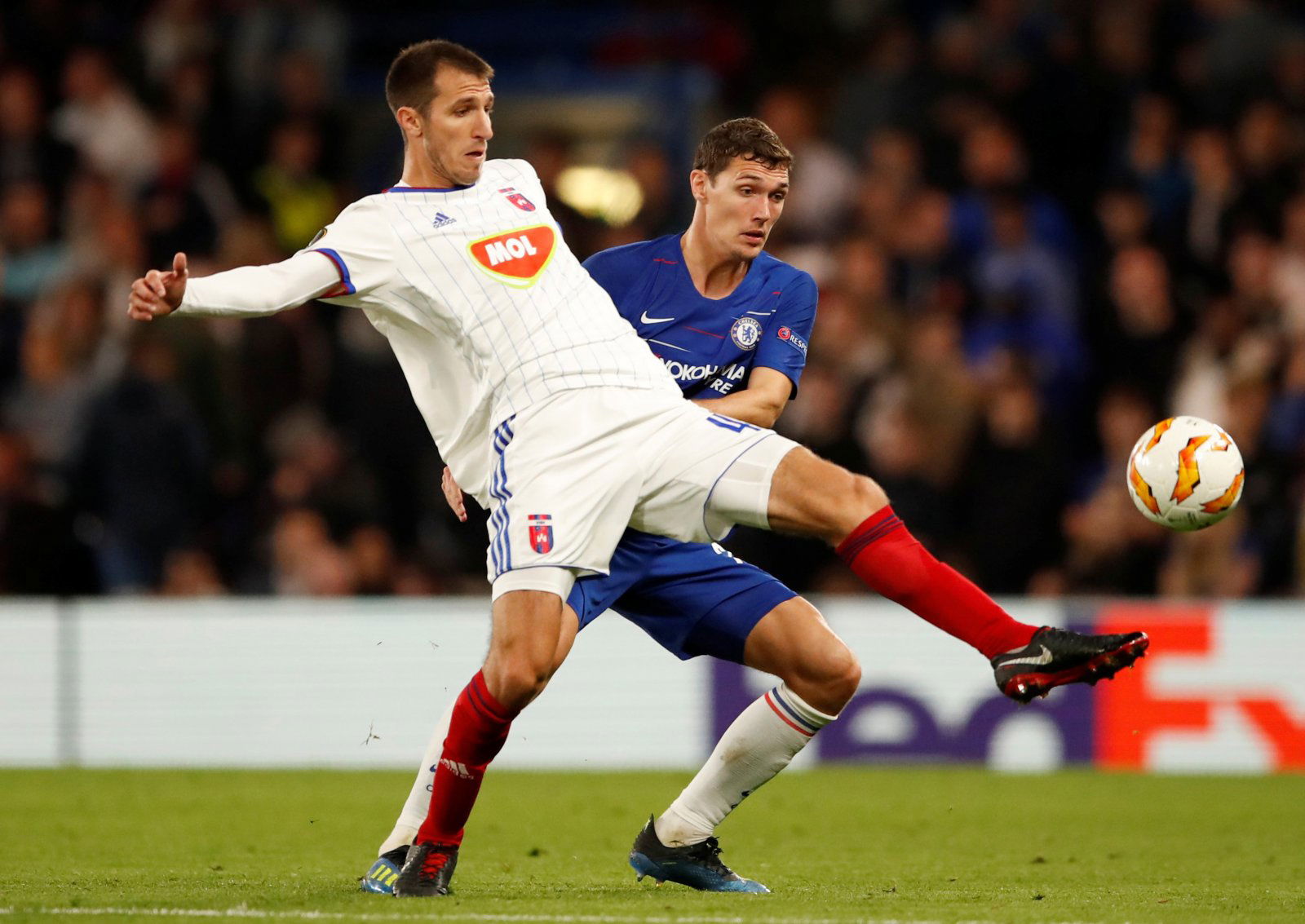 There's not too much for Chelsea fans to be happy about at present. For starters, the Blues look unlikely to make a late break for the top four of the Premier League, given their recent poor form. Furthermore, Eden Hazard's consistent flirtations with Real Madrid make the future look equally unappealing – whilst the transfer ban that is currently over the club's head doesn't bode well either. 
Clearly, then, there's a lot of negativity on display at Stamford Bridge at present, but in said negativity, maybe fans could find some light.
Andreas Christensen has recently been discussing his Chelsea spell, and though he's not happy with his lack of action, one of his comments about the club's plans is particularly interesting.
Speaking to Ekstra Bladet, he said: 'The messages we have received are that Chelsea cannot appeal the [transfer ban] case and therefore want to keep all the players'
Of course, at present, Chelsea are unable to sign players due to their transfer ban, and the club are clearly fearful of letting players leave as a result. They seem to have informed the squad about that situation, too, so what does this mean?
Well, it means that a number of Chelsea's first team players who are facing uncertain futures could be left with no choice but to stay.
By this, of course, we're talking about Callum Hudson-Odoi, who has been linked with a move to Germany by Sport BILD, Eden Hazard, who as mentioned has been linked to Real Madrid, and a number of other players who could look to move on having hardly featured this season – such as Andreas Christensen, Ruben Loftus-Cheek and others.
This is hopeful news for the Blues, as Sarri may be given little choice but to make use of the players that are so popular with fans. And if he gives them a chance, that will only increase their chances of staying. The topic of Eden Hazard is, of course, slightly different, but maybe, given his love for the club, he'll opt to stay in order to not leave the team in the lurch.
Either way, as these comments show, Chelsea are clearly preparing to keep their entire squad; and that will please many fans.
Thoughts?