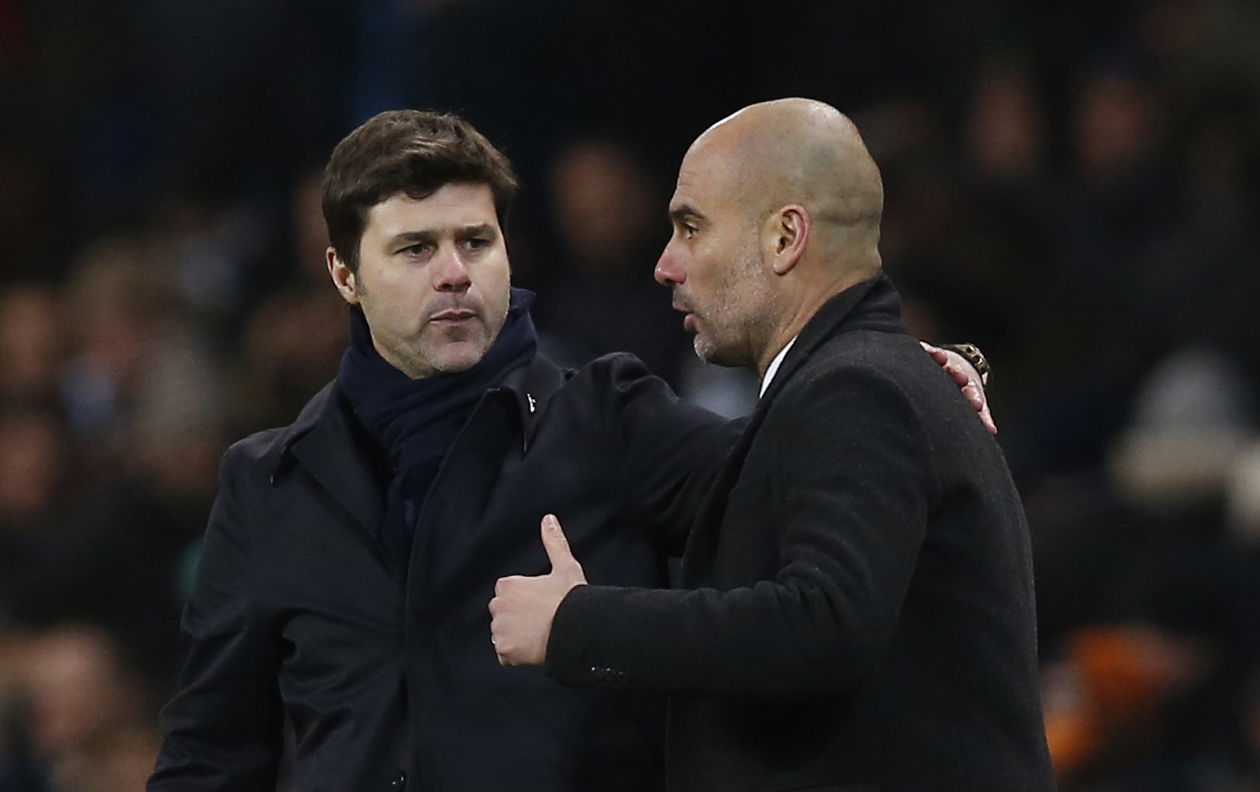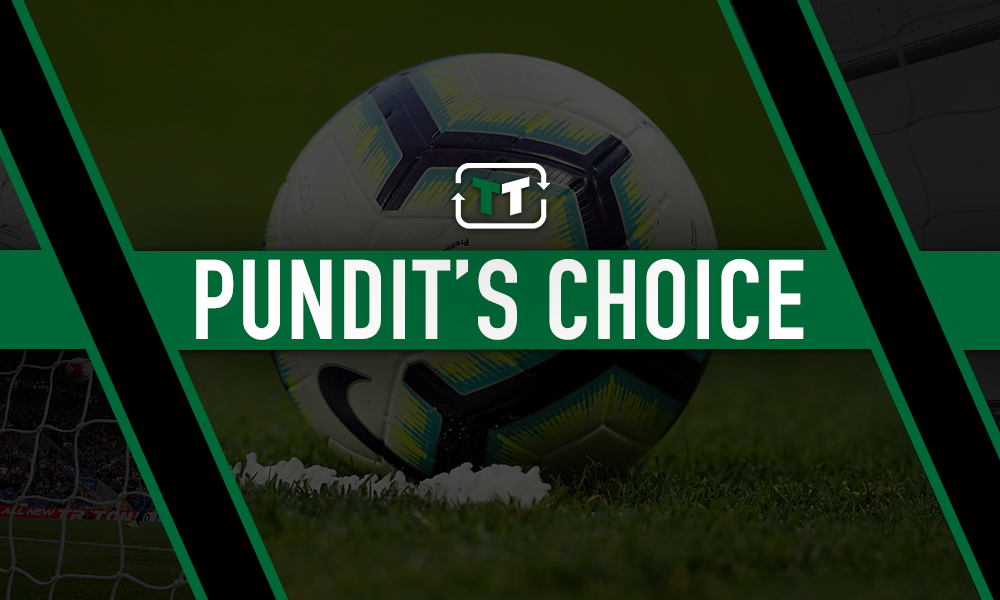 When Tottenham take on Manchester City tonight in the first leg of their quarter-final Champions League clash, all the talk will be about the north London club's impressive new stadium.
From the visitors' perspective, however, the only thing they will be focusing on is keeping their quadruple dream alive.
Former Manchester City boss Stuart Pearce, though, is not confident about his ex-side's chances, suggesting they could not have received a harder draw.
"It'll be a fantastic game. I think it's the worst possible draw for City at this stage in the competition," Pearce told talkSPORT.
"I'm not sure Tottenham will be too enamoured by it either. But I think it's going to be a very tight game.
"Tottenham have got to be in the game after the first leg. If they can take an advantage to go away from home, or stop City from scoring, then there's always pressure on City being the home side [for the] second-leg."
New stadium or no new stadium, with Barcelona, Juventus and Liverpool all still left in the competition, it is hard to see how Pearce can view Tottenham as being the most difficult challenge present.
For as good as Mauricio Pochettino's side are, the trio of European giants are stronger outfits.
And while Tottenham have had good results against both Barcelona and Juventus within the last year to show how far they have come, Pep Guardiola would have been desperate to avoid the monsters that are Lionel Messi and Cristiano Ronaldo.
If that means having to cross paths with Tottenham instead, for Guardiola or any other manager, then so be it.