Surely it's the end for these two Liverpool men if McKennie joins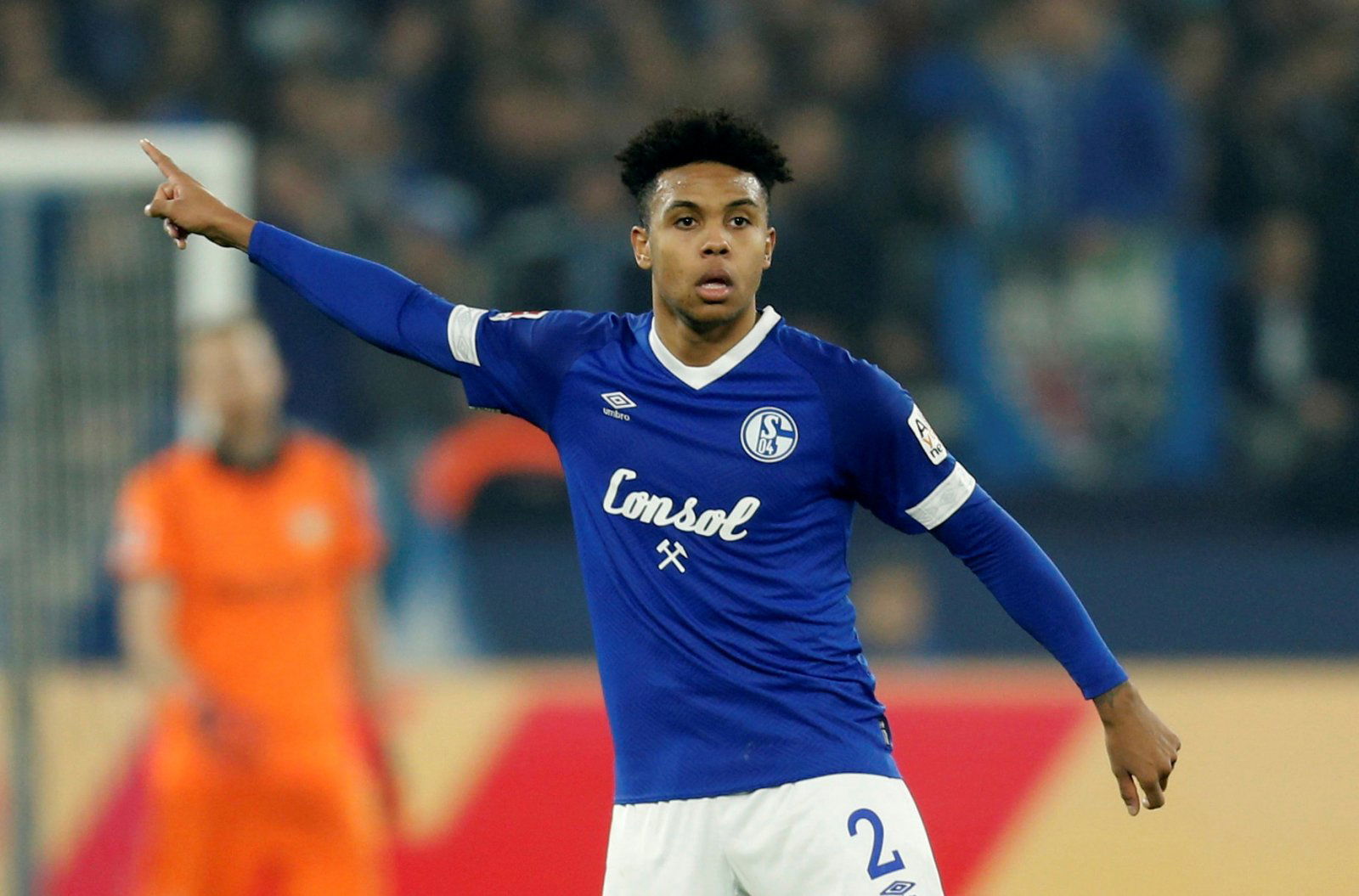 According to The Sun, Liverpool are planning at £20m bid for Schalke and USA midfielder Weston McKennie. 
The 20-year-old has caught the eye of manager Jürgen Klopp in the Bundesliga this season, possibly for his extreme versatility. Although primarily a midfielder, he can play in defence and has frequently played just behind the striker this season.
With that in mind here are two Liverpool players that may go if the American moves to Anfield:
Adam Lallana
England international Adam Lallana has managed just three Premier League starts in over 18 months now, and it is definitely not going to get any better for him. The Reds have bolstered their midfield in recent transfer windows, and as a result, the 30-year-old has been pushed aside. A string of injuries has certainly not helped, but it is unclear whether he would make it in the team anyway.
The arrival of McKennie, ten years Lallana's younger, would surely oust the former Southampton star from Anfield, as his already limited playing time would only decrease even more.
Dejan Lovren
If McKennie is truly a capable centre-back then he would be an extremely versatile player to have, and would also mean that Liverpool can dispose of one of their defenders. The 29-year-old Dejan Lovren would surely be the number one centre-back to go if this were the case.
The Croatian has never truly ingratiated himself with the Anfield faithful or Klopp whilst he's been with Liverpool as he is always due a blunder or two.
Just as Fabinho has proven this season at Liverpool, and the likes of Declan Rice have at West Ham, having a midfielder that can also play as a centre-back is a precious and valuable commodity in the Premier League, and McKennie can be just that.