According to the Sun, Man Utd are trying to put together the cash to launch an assault for Cristiano Ronaldo. It's a move that would demand a huge fee, but that's not all that it would cost.
Of course, Ronaldo is one of Europe's best players. He's been competing with Lionel Messi for years, and at the moment, he's probably got the beating of his old rival.
Not to mention, the sort of money that he would demand would mean that a starting berth would be required, and unfortunately, that isn't going to be a good thing for everyone.
Indeed, Ronaldo's arrival would have far-reaching consequences for everyone at Man Utd – and he could even force a few players out of the door, albeit unintentionally.
Surely these 2 players will have to leave Man Utd if Ronaldo joins this summer – agreed?
Marcus Rashford
Marcus Rashford is clearly an incredible talent, and the reality is, he's good enough to still make an impact even if Ronaldo were to join.
His versatility means that he would be able to play a number of roles, and that's important.
However, Ronaldo's arrival will undoubtedly reduce his minutes, and he can't afford another year of not being a regular starter.
Man Utd won't want him to go, and he won't want to leave – but if he wants to reach his goals, a departure would be the only option.
Anthony Martial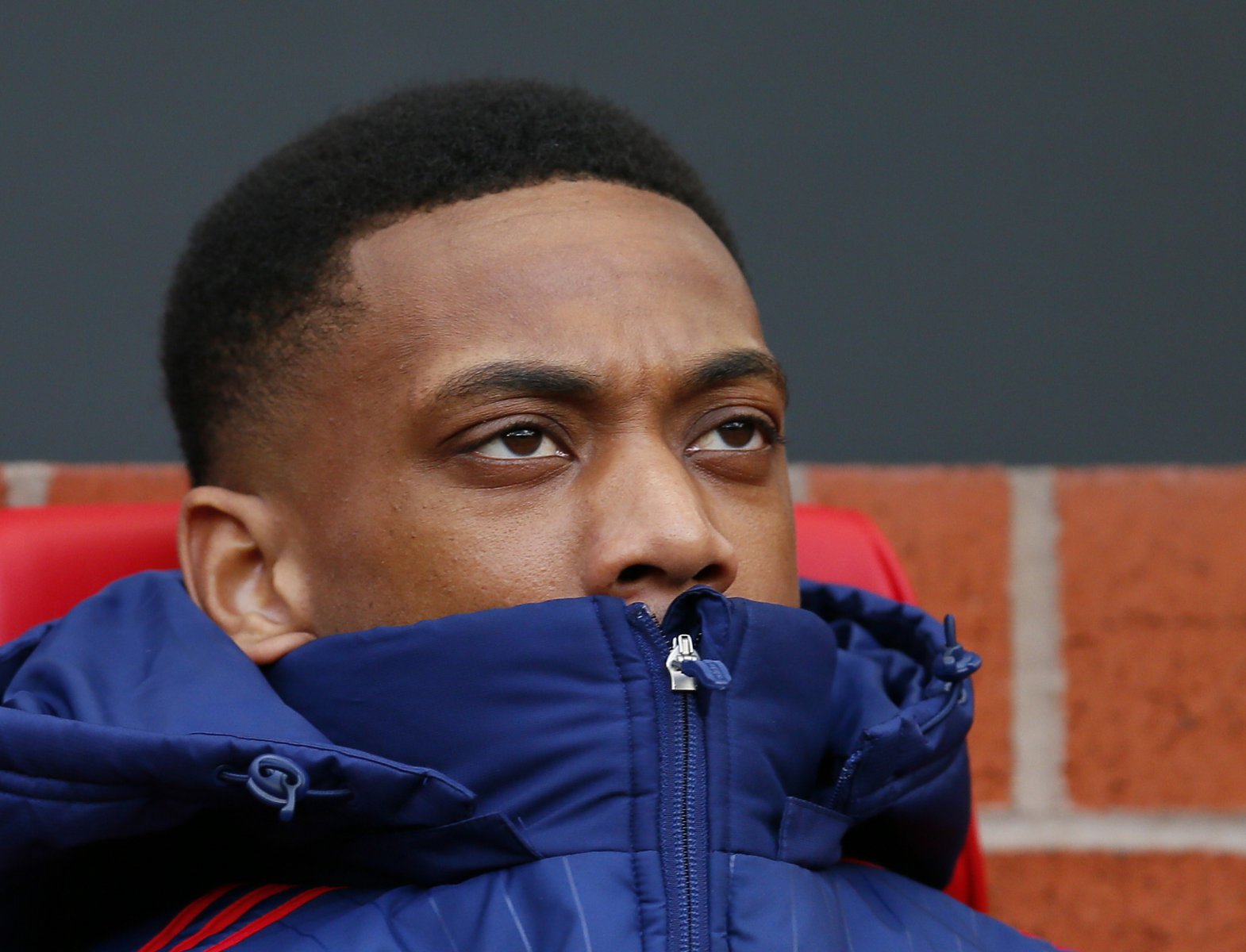 Jose Mourinho has never been much of a fan of Anthony Martial, that much is clear.
Despite fairly good form, the Frenchman has rarely found himself in the Man Utd team week-in-week-out, and that would likely only worsen if Ronaldo were to join.
He's a top talent, and in truth, he has deserved better, but life at the top is incredibly difficult.
A move away would be best for all parties.