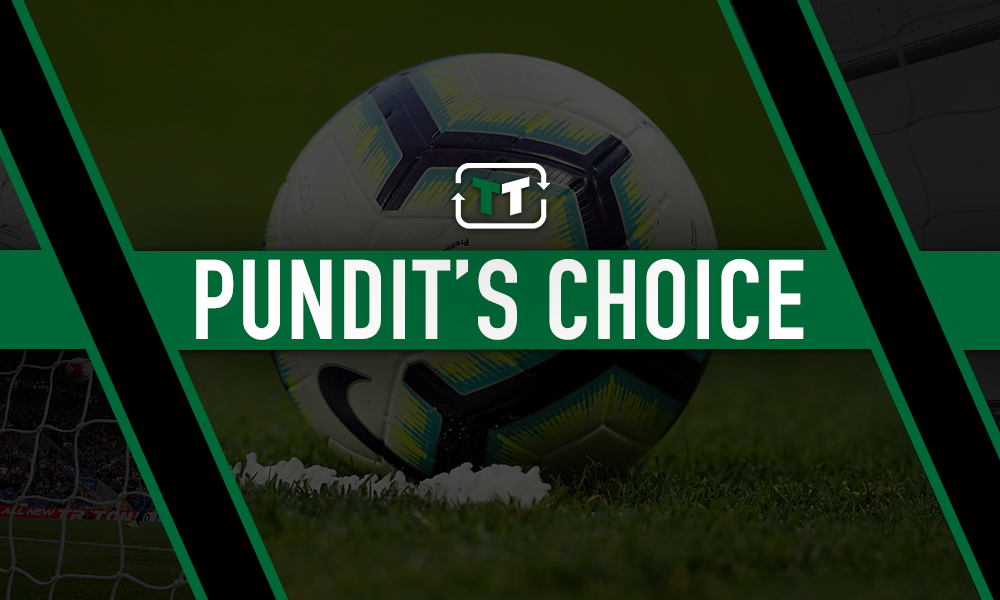 Liverpool's squad is full of talent, and the majority of Jurgen Klopp's main men have earned their due praise this season. Virgil van Dijk is widely acknowledged as one of Europe's best central defenders, whilst the attacking trio of Mo Salah, Roberto Firmino and Sadio Mane have been crucial to the current run of success that the Reds have enjoyed of late. 
However, some players at Liverpool – though appreciated by the Anfield faithful – aren't quite viewed in the same light by those outside of the club, and one such example is Gini Wijnaldum – and that's something that has been discussed by Telegraph journalist Daniel Zeqiri in a recent column.
Discussing Wijnaldum, he wrote: '[Gini Wijnaldum is] no doubt valued and cherished by his own supporters but subject to little attention from elsewhere'.
Citing Wijnaldum's versatility, creativity and energy as core reasons why, Zeqiri later continued: 'The prospect of first league title in 29 years could become a mathematical reality for Liverpool in the coming weeks, and Klopp will lean on the players who have his upmost trust. While there is still an urge to turn the nose up, Wijnaldum is one such player and for that he deserves due credit'.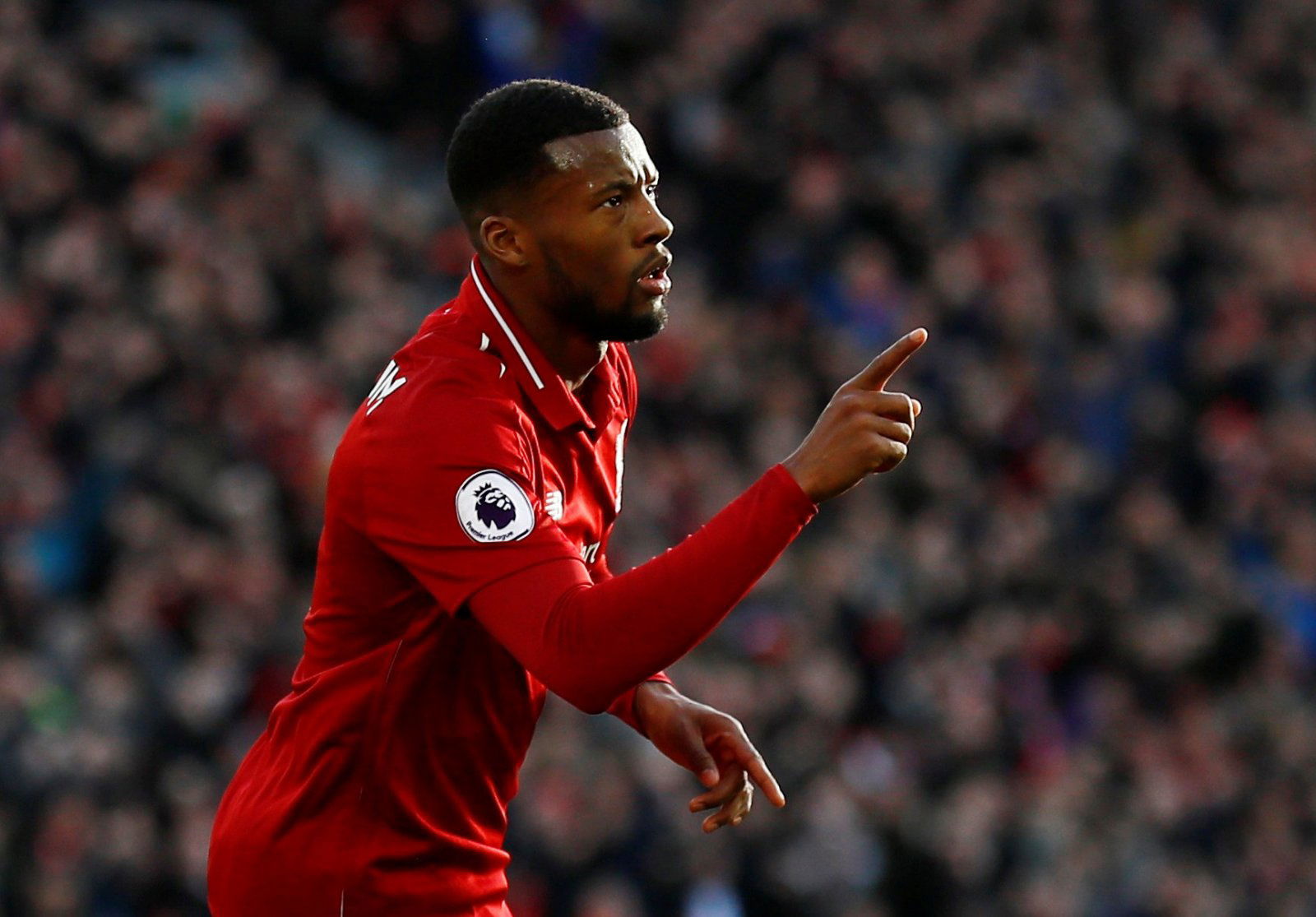 It's clear that, in particular, Wijnaldum is rated very highly by Jurgen Klopp, and with good reason. He's been a regular this season, and whilst he doesn't offer the numbers of someone like Mohammed Salah or Sadio Mane, that's not to suggest that his role is any less important.
Indeed, to the contrary, you could argue that without a player like Wijnaldum, who provides the balance and midfield robustness to this team, Liverpool could well struggle to move the ball forward with such purpose.
A particularly interesting point that Zeqiri makes is with regards to Wijnaldum's reducing assists and goals in contrast to his first season at Anfield, yet as he says, he seems more 'integral' to the team this year. Generally speaking, players are judged based on what they produce, yet much of what Wijnaldum does cannot be measured. He's rarely in the box to finish off moves, whilst he's also often too deep to produce assists. However, between his fantastic passing, solid work rate and undeniable reliability, the Dutchman contributes in other ways; and those at Liverpool clearly recognise that.
Few players have gone under the radar quite as much as Wijnaldum this season – but perhaps that will change as people begin to recognise his talent in the media.
Thoughts?