The Best and Worst transfers of 2021/2022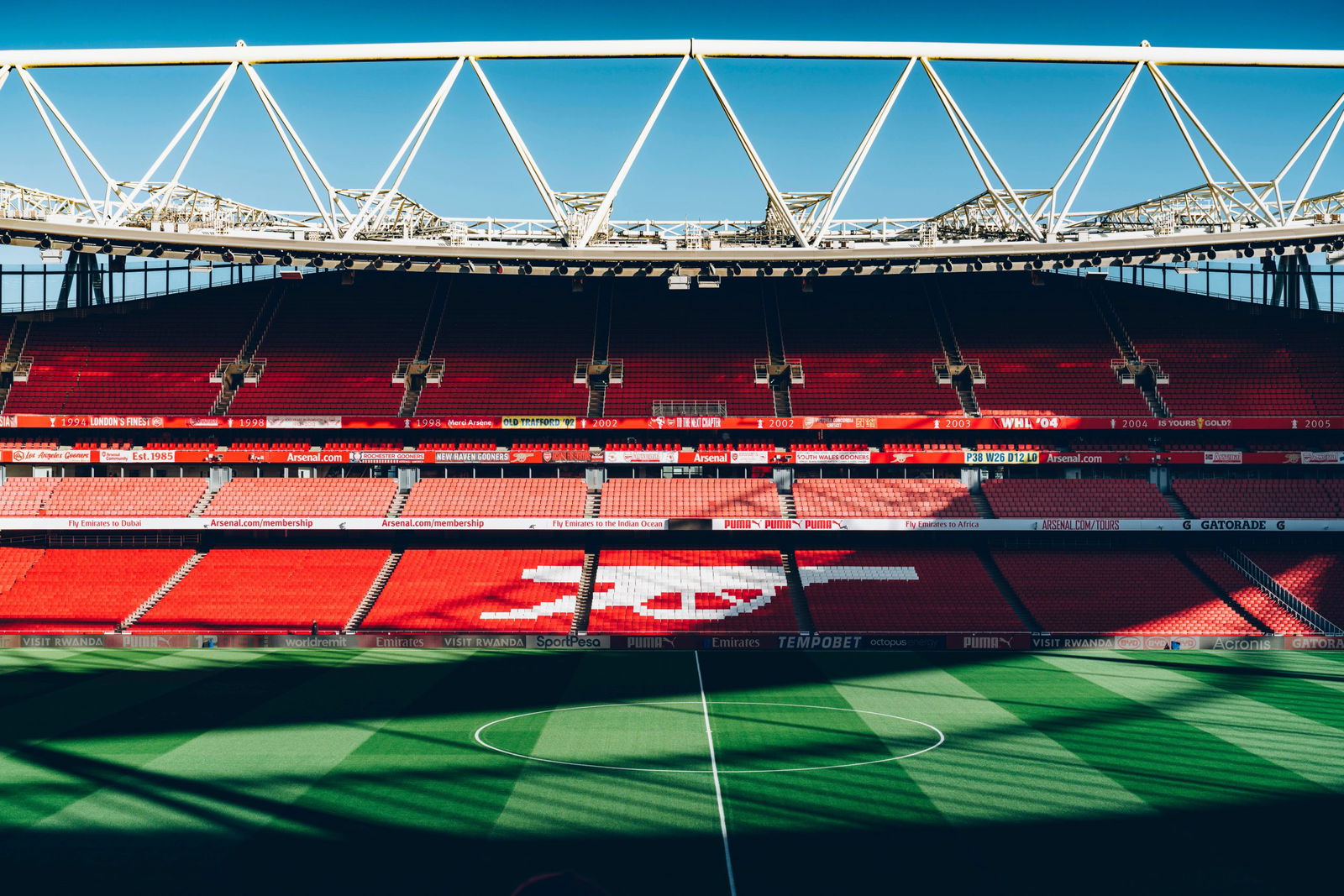 It has been a magnificent season so far. With just a few games left the bookmakers can't split the teams fighting to avoid the drop, break into the top four or win the title outright. As usual it has been a season of ups and downs, joy and despair, and also as usual it has been a season when the hopes and expectations of those summer (or January) transfers have either crashed and burned or flourished into future club legends. Now is a good time to see the best and worst of the deals done in and for this season.
The Successes
The summer saw some big name and big money moves, but maybe unsurprisingly, none of those (with the exception of perhaps one) feature in this part of the list. Instead, it is full of mainly "bargain" buys that have either had a huge impact on their club or have put themselves in a position to be moved on for a substantial profit.
Arsenal
It is not always the case, but with the benefit of hindsight, Arteta's transfer activity from the summer has been almost to a man, incredibly successful. Despite coming under immense pressure in the early stages of the season, Arteta has turned the side around and they are challenging for a top four place with an intent not seen since the better Wenger years.
Japanese full-back  Takehiro Tomiyasu has taken to the Premiership like a duck to water, and at £17 million looks like a snip. Martin Ødegaard may have been on loan last season, but his permanent move in the summer also looks like a very good bit of business, with the Norwegian attacking midfielder being one of the team's stand out performers this season. There is also Aaron Ramsdale who joined for £25 million from Sheffield United. Ramsdale has helped to instil a stability and confidence in the back line, that has been sadly missing in that part of North London for far too long.
Christian Eriksen
Brentford's January signing raised a few eyebrows for several reasons, but it now looks like a stroke of genius. It is too much to say that he has single handedly saved the West London club from the drop, but his performances have gone a long way to help them to achieve safety. He gave the club a lift just when they needed it, he delivered crucial goals and assists, and made the fans and players believe they were a genuine topflight team. All that for a free transfer.
Tino Livramento
After joining in the summer for just £5 million, Livramento has been one of Southampton's standout players, and looks like he has been playing in the topflight all his life. The England Under 21 may have a lot of competition for the role at full international level, but if he carries on the way he has started that has to be a possibility and that transfer fee looks like one of the bargains of the century.
Emmanuel Dennis
Unfortunately for Watford fans, it looks like they very well may be down, in what has been a disappointing season that has seen yet more managerial changes. One bright spark has been their Nigerian striker Dennis and you have to think that without him, they would have been down by Christmas. Again, the £3.6 million price tag shows that there is value out there if you know where to look.
Newcastle
The January transfer window story was Newcastle. When Eddie Howe was handed the job and more importantly a large pot of money, the jury was out on whether he would be able to attract the right kind of players to the club, and get them playing in a way that would push them up the table. He has answered both of those points with an emphatic yes, and his Newcastle side will finish in upper mid table after looking like relegation certainties just a few short months ago.
Ronaldo
There is a case for Ronaldo to be in the next list, but at £13.5 million (a figure that is eclipsed by the sales revenue from his shirt sales) it is hard to put the blame for United's woeful season at the Portuguese striker's feet. Ronaldo is also the club's top scorer, and has got them out of a hole domestically and in Europe on several occasions, so you have to think that without him their season would have been even worse.
The Failures
Lukaku
When Champions League holders signed the Belgian striker for just shy of £100 million it looked like Chelsea had the final piece of the jigsaw to take on Manchester City and Liverpool. Sadly it has not worked out that way, and he has been as poor on the field as he has been disruptive off it.
Manchester United
Unfortunately for United fans, the Reds marched on in the wrong direction
There has been a lot wrong at Old Trafford this season. Jordan Sancho has not been the cause of that, but his eagerly awaited arrival at old Trafford has not been the success everyone thought it would be. On the plus side, new boss Erik Ten Hag is probably just the man to get the most from him. The same could be said for another of their summer recruits Donny van de Beek, who failed to make any impact at united and is doing the same at Everton.
Norwich
Last time Norwich were promoted they failed to spend any money and the inevitable happened. They went down without a fight. This time it looked like it was going to be different. They spent big, maybe not in terms of some EPL clubs, but certainly compared with their past endeavours and most clubs around them. However it is not merely a case of spending money, it has to be spent in the right areas and on the right kind of players. Norwich spectacularly failed to do both of those things. Instead of buying athletic, proven players who will be capable of competing in what was always going to be a street fight of a season, they opted to spend on young, untested and in the most part physically slight players with the exact same result as last time. The problem they have now is that whereas they would have been thinking they were investing in players for the future, almost all of them to a man will have seen their value – along with their confidence – massively decrease.
Photo by Unsplash