Sky Sports have reported that a deal worth £105 million has been agreed between Real Madrid and Juventus for the transfer of Cristiano Ronaldo to the Turin club.
Whilst many Manchester United fans will consider missing out on the return of their old hero to be a bitter blow, Chelsea supporters should be eyeing an opportunity in the midst of this development.
Juventus truly are a giant club, but they will have to sell players to regain some of their Ronaldo outlay, even if only to comply with financial fair play regulations. 
The Old Lady's squad is stocked full of world class talents, but one in particular is someone Blues fans have been hoping to welcome to Stamford Bridge for a while.
The Breakdown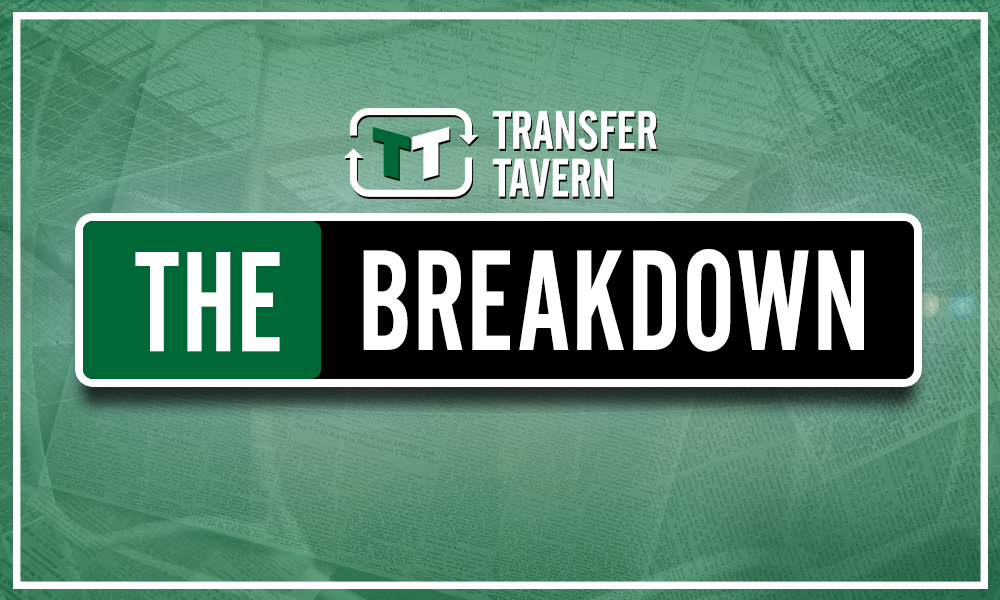 Chelsea signed Alvaro Morata from Juve only last summer, but may already be feeling that they sprung for the wrong striker from that club. Gonzalo Higuain would be the ideal signing for Chelsea this time around.
Morata started brightly in England, but after a wobble in form appeared to shed all of his confidence and his season crumbled. He looked to lack the ruthlessness required of top class strikers that allows them to deal with setbacks and keep making chances and having shots on goal, even if they don't seem to want to go in anymore.
Despite his years at Real Madrid and Juventus, this season at Chelsea was Morata's first in his career where he had the sole responsibility of leading the line for a top club. He wilted under that pressure.
Higuain, who at 30-years-old, has much more experience of elite level competition would likely have been able to deal with the goal scoring drought better the Morata did.
Higuain is valued at £54 million by Transfermarkt, and Juventus will be desperate to recoup what they can following their capture of the Portuguese superstar. 
Securing the Argentine's services will ensure that Chelsea have a regular source of goals next season when the going gets tough. If he and Morata can rekindle the partnership they enjoyed in their Juventus days, Higuain could even help the Spaniard get back to his best too.