While no incomings are expected at Manchester United before the end of the transfer window, there could yet be some departures.
And one player who looks set for an imminent exit out of Old Trafford is Marouane Fellaini with the Belgian midfielder attracting interest from China.
The Breakdown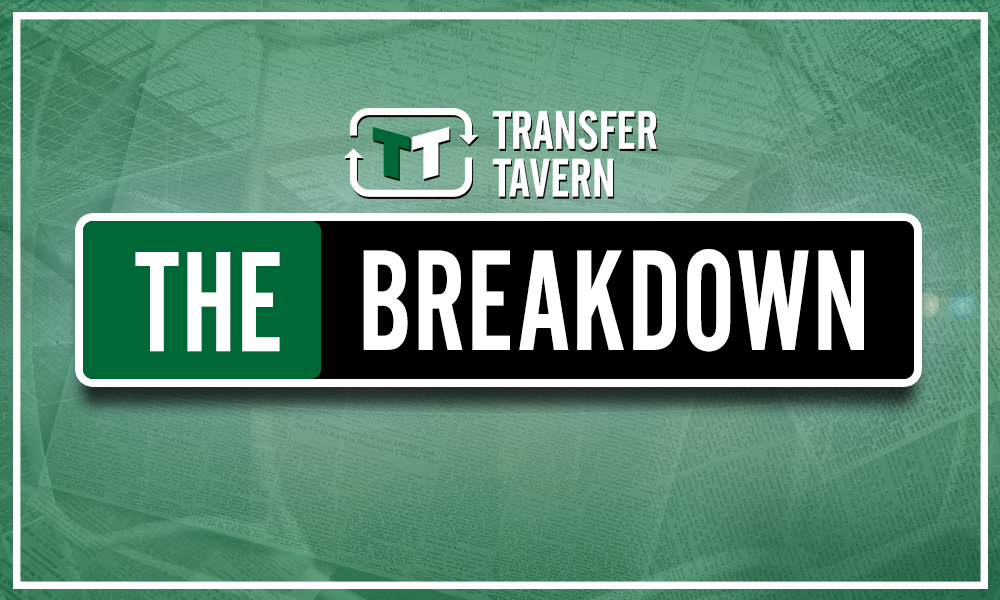 BBC Sport reports a Chinese club, who will have until 28 February to wrap up a deal with their transfer window still open for another month, are in talks with Manchester United to sign Fellaini in what would be quite a significant development at Old Trafford.
In short, regardless of how harsh it may seem, Fellaini symbolises everything that was wrong about Manchester United before the appointment of Ole Gunnar Solskjaer as caretaker manager. Ultimately, selling the 31-year-old would be another huge step in the right direction for the club.
By no means is Fellaini a terrible footballer, and he has shown that with some massive goals he has scored for the Red Devils. However, the Belgium international is not a Manchester United player and never has been.
Albeit it proved to be a useful tactic now and again, the way Jose Mourinho deployed Fellaini up front and had balls lumped into him was nothing short of desperate and something you would expect from a Sam Allardyce or Sean Dyche and not a Manchester United manager.
Other than that, Fellaini offered Manchester United very little, which is not good enough considering he was also used as a midfielder by Mourinho.
For a team who aspire not only to be the best, but the best by playing in a very exciting and technical way, having someone such as Fellaini in the team defies logic.
With Mourinho gone, now is the perfect time for Fellaini to call time on his Manchester United career. It is in everyone's best interest.