The Jurgen Klopp-effect is in full swing at Anfield. The German has brought a new style of management to Merseyside, and it's working wonders. With his calming, family-style techniques, he's turned the Liverpool squad into a community, and that's clearly evident on the field. 
On the surface, at least, he's done away with the hairdryer treatment and replaced it with more of an arm around the shoulder method, and judging by Liverpool's form this season – they're top of the league – it's clearly working a treat.
That style, then, should be considered when making transfer plans at Liverpool. Certain players react to certain styles, and one player that could flourish under Klopp is Mario Gotze. This is a view that has been reinforced by Kevin Grosskreutz, an ex-teammate of Gotze.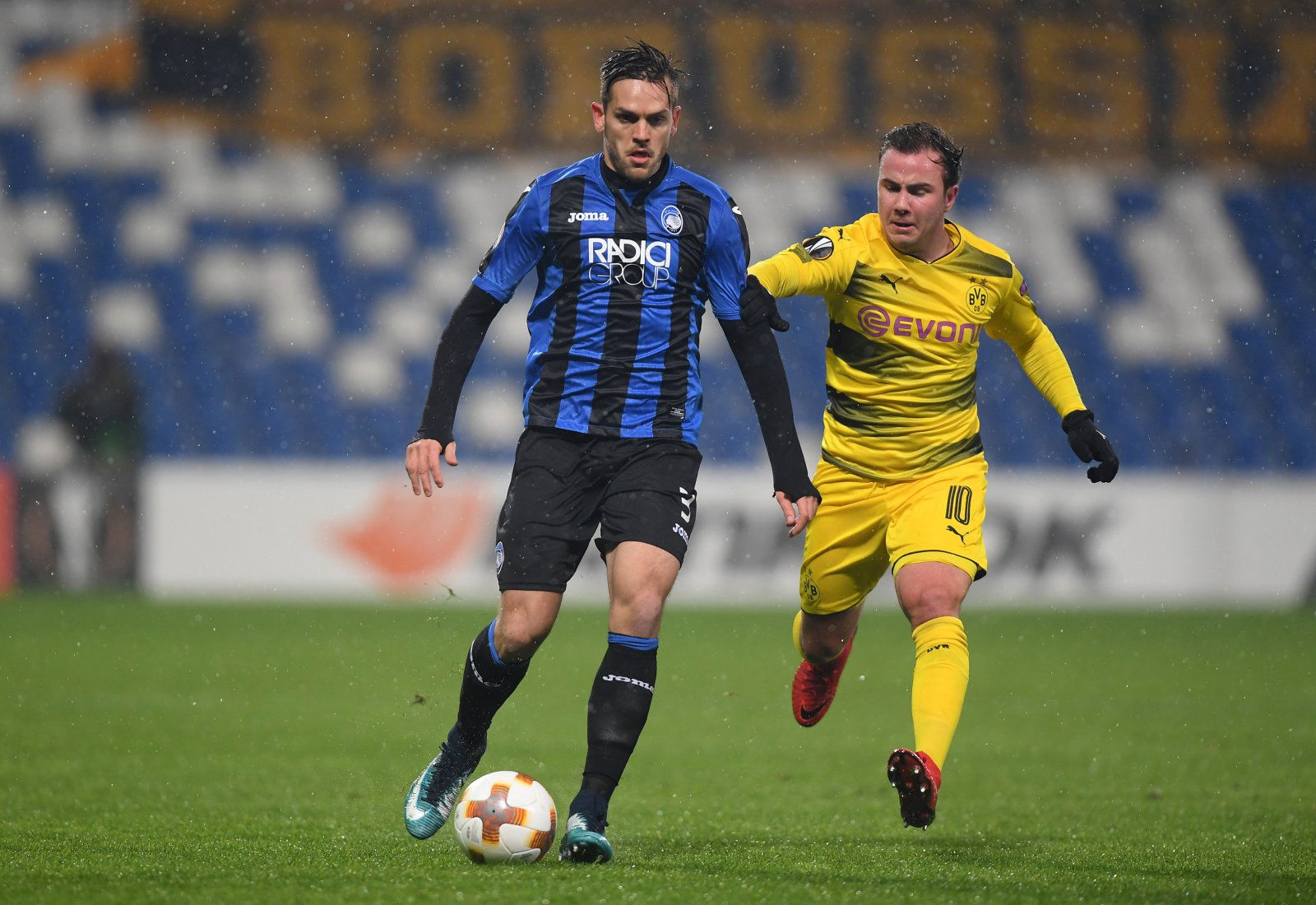 Gotze, of course, previously played under Klopp at Borussia Dortmund, and he enjoyed some tremendous form under the German. Indeed, he spoke about the manager back in June (on a documentary via the Liverpool Echo) and revealed his desire to work with him again, before noting that his management style suits him, unlike Pep Guardiola's.
Granted, Gotze – who is rated at £16.2 million by Transfer Markt – hasn't enjoyed the best run of form, but if Klopp can get him playing again, the results could be huge. Let's not forget, he's still the same player that won Germany a World Cup, and he still possesses the same technical skill, energy and quality on the ball that he always has.
It's clear, though, that he hasn't settled back at Borussia Dortmund, much like he didn't at Bayern Munich. It's evident, then, just how important management is to him – and Klopp has already proven that he has the Midas touch. In the past, Gotze has had brilliant record in the Bundesliga – like 10 goals and 9 assists back in the 2012/13 season.
At just 26-years-old, he' still young enough to turn things around – and under Klopp, he'd have the best chance of doing just that.
Liverpool fans – thoughts?
Let us know below!