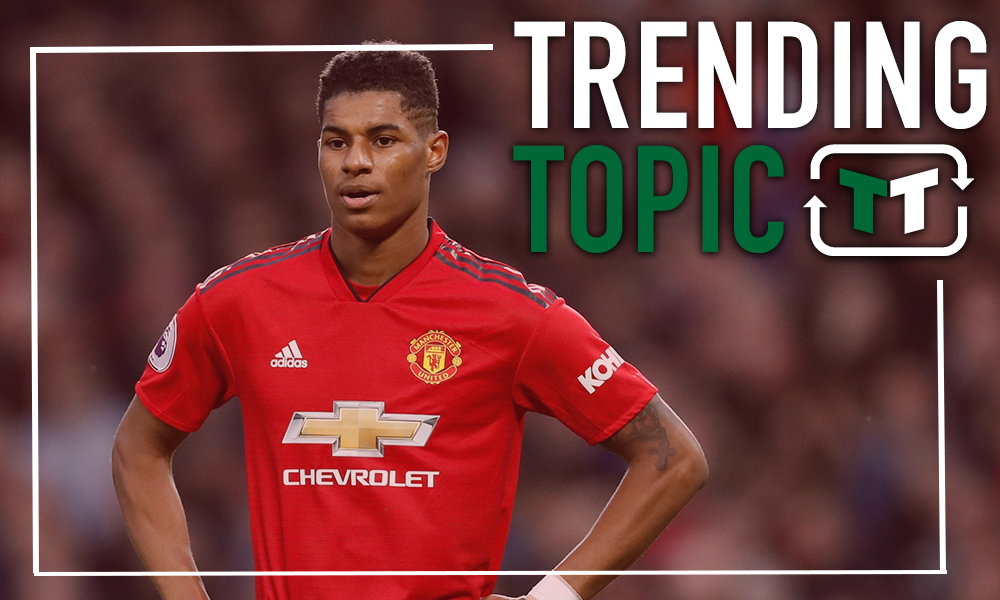 In the modern game, everything is geared towards money. Whether in the context of major sponsorship deals, huge wages or significant transfer fees, it's hard to have a conversation about the beautiful game without money factoring in somewhere. 
The best players come with huge financial demands, both in terms of salary and transfer fees, and that can often mean that only a select few teams can afford to enjoy the services of players both young and old.
Fortunately, club academies offer an alternative means of obtaining great talent, and though in the modern game the focus on this area has reduced somewhat, it's fair to say that some clubs still prioritise the development of homegrown talent.
That's certainly the case for Man Utd, who have a rich history of bringing through their own. The famed Class of '92 have enough of a mythos around them that a movie series could be produced – and that says it all. However, since then, many other young players have also made their name at Old Trafford.
That's continued through to today, and Marcus Rashford is perhaps the latest big name player to emerge at the club. Promoted to the first team by Louis van Gaal, Rashford has since emerged as a key player at Man Utd – and the Red Devils are clearly eager to hang on to him.
Rashford himself, though, clearly knows his value – with the Mirror recently reporting that he's eyeing a contract worth around £300k-per-week. That's obviously a hugely significant sum of money, but Man Utd seemingly haven't rejected that prospect outright – and that says something rather significant.
It implies that Rashford is seen as one of their best and most important players – a sentiment that is certainly justified – and in doing so, it highlights just how important the Man Utd Academy really is.
There are very few teams in the world that have been able to produce a player of Rashford's quality in recent years, and much of that is down to a lack of focus on youth. However, Man Utd have continued their tradition and given the Englishman chances – and now they're reaping the rewards.
He may not have cost them a penny to sign, but talk of a £300k-per-week contract confirms what most already knew, and that's that Rashford is on a surefire path to stardom. Man Utd have had a tough time in the transfer market in recent years, and if that continues, maybe it'll be time for them to place even more focus on what they know best – the Academy.
Man Utd fans – what other young talents at Man Utd could make it at Old Trafford? Who is the next big thing? Let us know below!