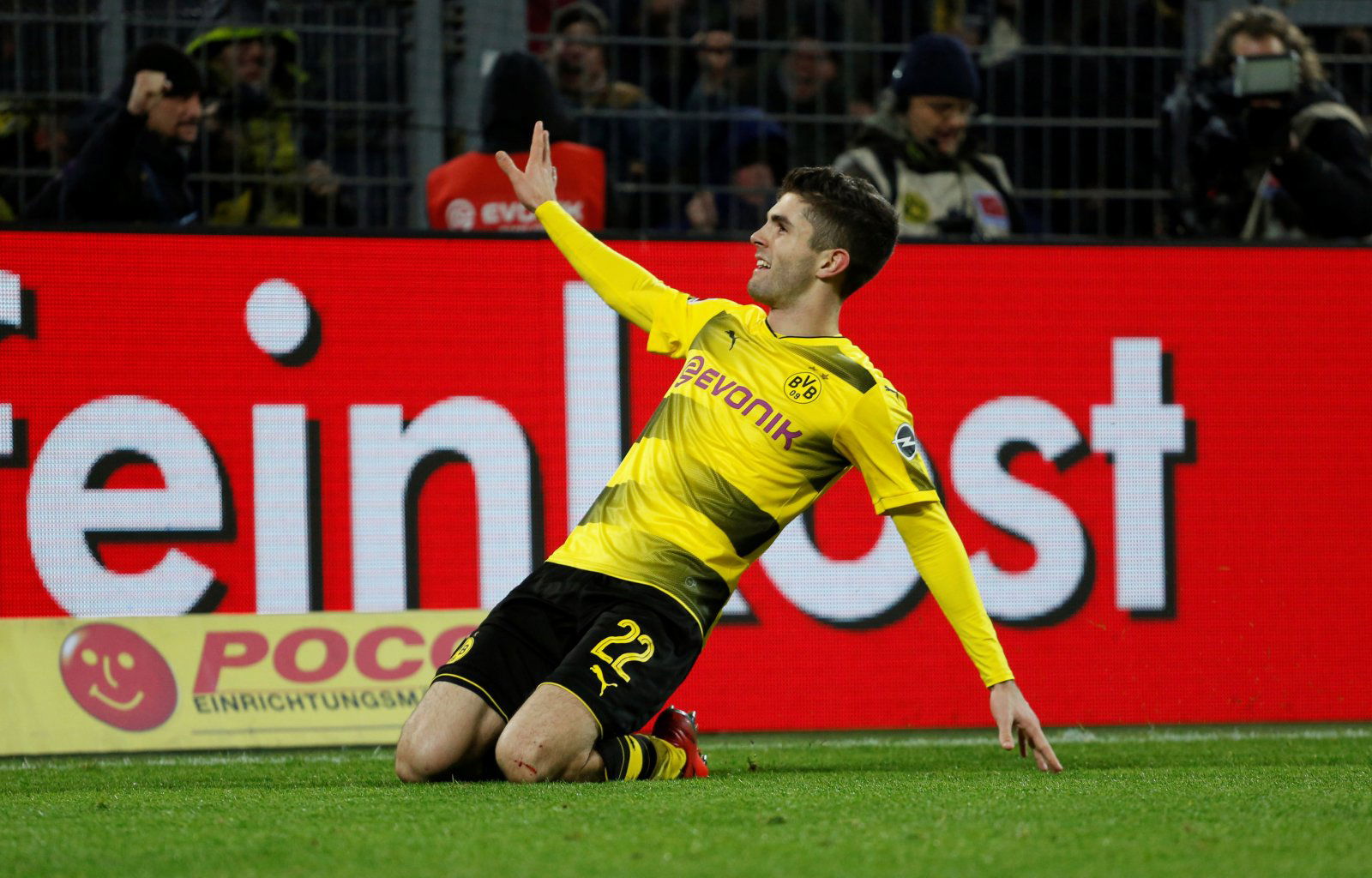 Cristiano Ronaldo and Lionel Messi have cast their magic wands over the footballing world during their incredibly esteemed careers, but inevitably there comes a point when the pairing will need to make way for the next generation. 
At 33 and 31-years-old respectively, Ronaldo and Messi are veteran icons of the modern era who have consistently provided an unprecedented level of mouthwatering entertainment for football fans residing in every crevice of the planet for more than a decade.
Whether it's a 40-yard thunderbolt free-kick, a dazzling slalom through the entire defensive unit – goalkeeper included -, a gravity-defying spring into the stratosphere followed by a thumping headed goal, a rasping curled effort from the edge of the area, or even something as simple as a tantalising nutmeg, the pairing who have dominated the prestigious Ballon d'Or award for the past ten years have blessed the continent with an individual battle like no other.
Whatever Messi can do, Ronaldo can do better, and vice versa; they have simply never stopped trying to outdo each other, and the fruits of their labour are tangible in the results they have produced both individually and collectively with their clubs.
Ronaldo's core fan base have been forced to accept the consensus among the masses that Messi is in fact the better footballer of the two, although that supposed truism which has been a staple of modern football thinking could ultimately become mere fallacy if CR7 is able to clinch his 5th Ballon d'Or award in the space of 6 years in 2018.
But although the spectacle of Ronaldo vs Messi remains an integral component of elite European football, there is another narrative bubbling under the surface of the continent which is threatening to erupt in the imminent future.
Despite Ronaldo's relentless obsession to defy the laws of science, he will eventually run out of steam and pave the way for a new generation of superstar footballers, and the World Cup this summer saw the birth of a new star on the biggest stage of all, namely Kylian Mbappe, of course.
The French forward has become the subject of great interest worldwide since he burst onto the scene with his scintillating Champions League displays for Monaco, and just one season of action was enough to convince Paris Saint-Germain to part with an eyewatering £121.5 million to secure his signature.
And if a record of 21 goals and 15 assists from 46 appearances on your debut season for the club doesn't satisfy your hunger, why not go and lift the World Cup at the end of the season? Well, that's exactly what Mbappe did with France, and he threw in 4 more goals and 1 assist for good measure.
Well well well, Mbappe has certainly laid down a gauntlet to the rest of the world's emerging talent and delivered a strong message to all: catch me if you can. It's obviously too early to form predictions regarding Mbappe's potential to emulate the likes of Ronaldo and Messi, but the early signs are there for all to see.
However, one man who is a strong candidate to emulate the level which Mbappe set this summer is USA wonderkid and reported Liverpool target Christian Pulisic.
In a recent exclusive interview with Goal, Pulisic waxed lyrical about Mbappe's impact on the international stage and described his achievements as "inspiring". Borussia Dortmund's rising star would be wise to take some inspiration from the greatest young player in world football right now, as using the 19-year-old as a benchmark to match will undoubtedly enable him to improve in the future.
In stark comparison to the scintillating Mbappe, Pulisic enjoyed a modest campaign in the Bundesliga last season with only 4 goals and 6 assists to show for his efforts from 32 appearances. However, it's important that the statistics from both players are viewed within the context in which they were achieved: Mbappe was playing within an imperious PSG side who strolled to the Ligue 1 title, whereas Dortmund finished 29 points adrift of the vastly superior Bayern Munich.
The point being that regardless of the extent of a player's ability, the presence of exceptional players around them can represent a necessity in order to stimulate the rise of aspiring world beaters. Mbappe has been blessed by the presence of immensely talented footballers around him at both club and international level.
Pulisic, though, is a national hope of the magnitude which the USA has never quite seen before, so the young man is carrying the weight of expectation of an entire nation almost completely on his shoulders. Whether that responsibility will make or break the 19-year-old in the years to come remains to be seen, but if he continues to strive to match the level set by Mbappe, there's no doubt he will live up to the hype surrounding his development.
Clearly, there is a level of respect from Pulisic towards Mbappe which is understandable given what he has achieved in his short career so far, but if the USA star wants to reach his level, the respect will need to be transmitted into a professional hunger and desire to accept nothing less than the very best.
That is the level of desire which Ronaldo has been able to channel into his development both on and off the field, and his mind-set has ultimately enabled him to challenge a man in Messi, who is technically superior to the Portuguese player.
But what Pulisic also requires is an environment in which he can thrive, where the standard of his teammates is higher and where the manager is fully invested in his development: Liverpool – with its array of talent and manager who has worked alongside Pulisic before – could well be the ideal destination for his career to fully take flight.
The dominance of Ronaldo and Messi in European football has effectively transformed the Ballon d'Or into an award designed exclusively to distinguish between Ronaldo and Messi, but the end of that particular era is now looming on the horizon and waiting for new contenders to make themselves heard.
Mbappe is making terrific inroads towards knocking the pairing off their perch and usurping a player in Neymar who has been waiting in the wings for his shot at Europe's top individual prize.
However, Pulisic's arrival at Liverpool could be the transfer he needs to fully galvanise his career and match the level set by Mbappe and, if he continues to take inspiration from the French attacker's development, the formation of a new cross-Atlantic battle should be at centre-stage when the 2022 World Cup kicks off in Qatar.
Football fans – how do you predict the Mbappe/Pulisic dynamic will unfold in the next ten years? Let us know below!
Like what the TT have on offer? Sign up for more notifications!