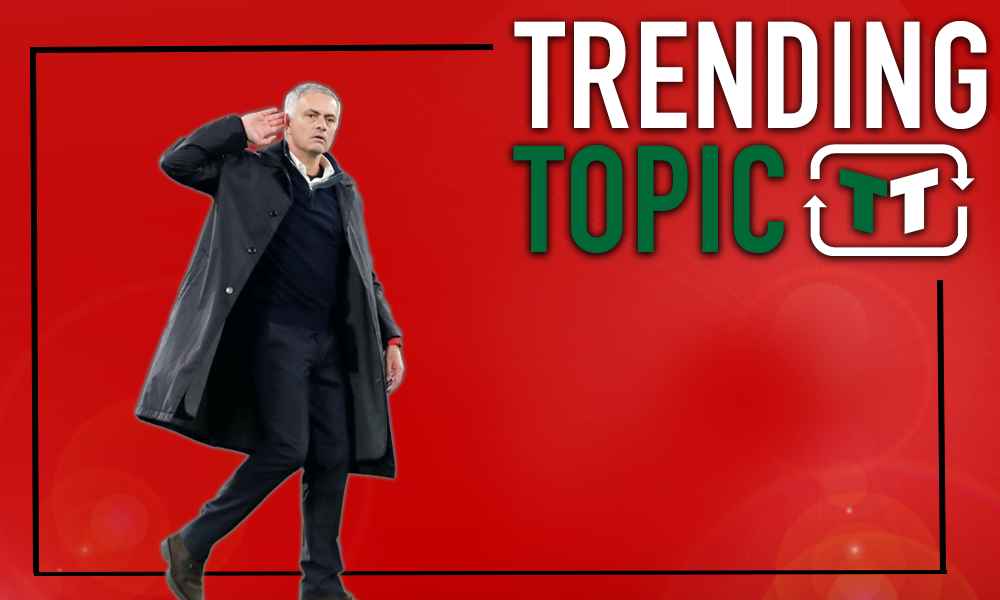 It's been a crazy season for Man Utd already, and we aren't even in December yet. The Red Devils began the campaign in chaos, but ever so slowly, with more than a few setbacks along the way, they appear to have found their mojo once again.
With regards to the players, a number of individuals have stood up to be counted and really proved their worth, with Anthony Martial and Luke Shaw just two examples of players who have helped turn it around.
However, there has also been a noticeable change in Jose Mourinho himself. Over the last few weeks, as the results have begun to change, so too has the Portuguese.
For the time being at least, gone are the days of blunt press conferences, one-word answers and negative team selection. In their place has been a rejuvenated manager not too dissimilar to the one that became so popular during his time at Chelsea.
Take his persona in press conferences, for example. He's become infamous for the way that he handles interviews, with his anger and frustration almost always on display. Lately, though, he's begun to show more of a human side, and he's been far more receptive and engaged.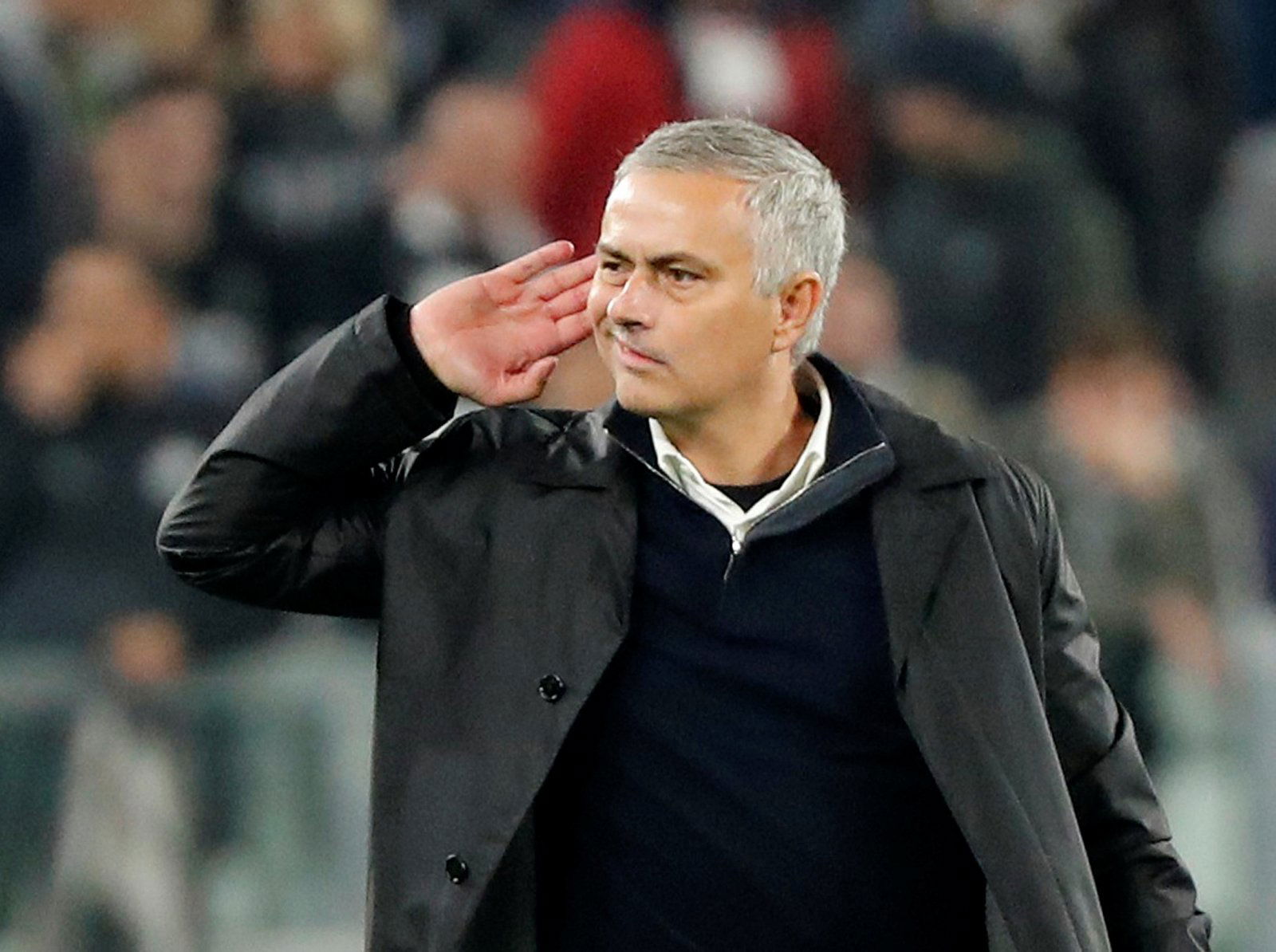 His management too has echoes of his time at Stamford Bridge. He had begun to settle into a rut and play negatively a few weeks ago, but some big decisions have been made in recent games. From dropping players like Romelu Lukaku and Alexis Sanchez to being more expansive with his style of play, he's been far more proactive, and that's a marked change.
So, what does this mean for Man Utd? Well, it can only be a good thing for the club.
An unhappy Jose Mourinho often is followed by an eventual departure. Though some fans likely wouldn't be against that, even now, the fact of the matter is that the Red Devils would struggle to do better than the Portuguese, and so keeping him happy needs to be priority number one.
That, however, also translates to his playing staff. It must be difficult to play football when it's likely that you'll be singled out by your manager regardless, and it must be tough for players like Paul Pogba to play when they're told to sit back and defend.
Not to mention, it also seems to be reflecting on results. Their big win over Juventus wasn't a fluke. It came following a few tactical changes from Jose Mourinho, and the way he celebrated afterwards highlighted how much it meant to him.
The only problem for the Red Devils now, then, will be keeping this kind of Mourinho back. We've seen before that he can turn at any instant, so ensuring that the team keeps winning appears to be the only way. That's far easier said than done, though.
Nonetheless, if they can keep him like this, the future will be looking very bright.
Thoughts?