Unai Emery has a lot on his plate at Arsenal this season. He's got to take over from Arsene Wenger, the most successful manager in Arsenal's history and one of the best in European memory. That, in of itself, is a hugely difficult task. He's also got to rebuild a team that, by all accounts, has struggled as of late. This means bringing in fresh talent, selling players that are surplus to requirements, and moulding all of that together. Then, even more complicated, he needs to finally bring some silverware to the Emirates on a regular basis.
This wouldn't be an easy job for anyone, and it's made all the more difficult by reports of worry at the Emirates. According to the Evening Standard, key midfielder Aaron Ramsey is facing an uncertain future at Arsenal amidst talk of a new contract for the Welshman.
He's reportedly unwilling to sign fresh terms at Arsenal at the current price that he is being offered, instead clearly feeling that he deserves more from his team. Naturally, this is a huge problem for Arsenal, and Emery should be worried by the prospect of his team not having the funds to tie him down.
However, this isn't a new issue for Arsenal. In truth, it's very concerning that it's not a huge shock to see a major player in with a chance of leaving Arsenal – as it's happened so many times before.
Holding on to players is the problem, but the cause runs far deeper, and it's an issue that Wenger failed to solve – and it could prove to be the downfall of Emery, too.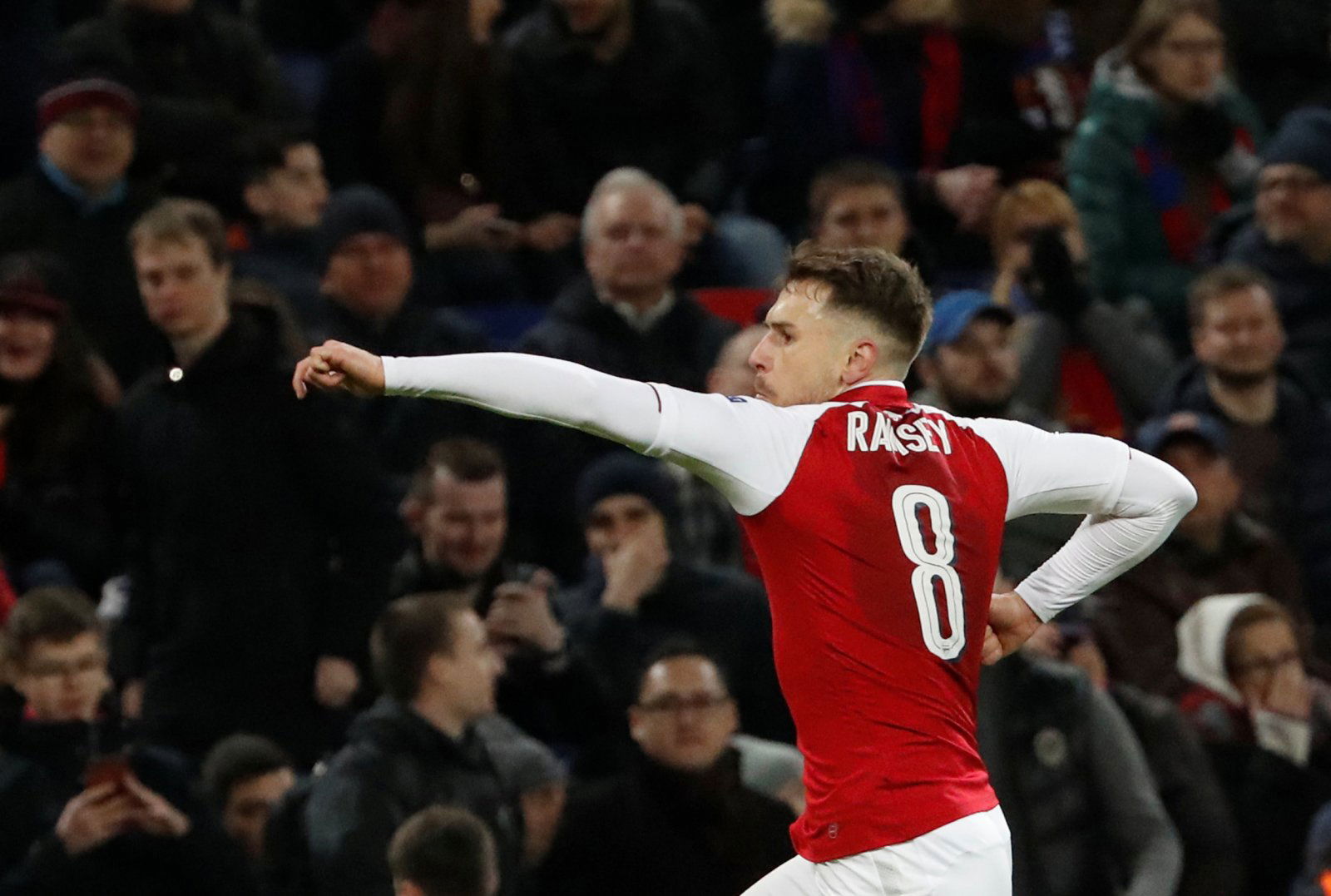 Take Robin Van Persie, for example. Back in the early 2010s, the Dutchman was in the best form of his career, both for club and country. He was devastating, and in 2011/12 season, he scored a stunning 30 league goals. However, at the end of that campaign, he announced that he wouldn't be renewing his contract – revealing that he disagreed with the plans of the club. Just a few months later, he signed for Man Utd – and the trophies that he was craving followed. Here was arguably the biggest and best Arsenal player of the last few years simply deciding to jump ship to a Premier League rival. That would have been unthinkable a few years prior during Arsene Wenger's heyday, but it wasn't a huge surprise from the outside at that point.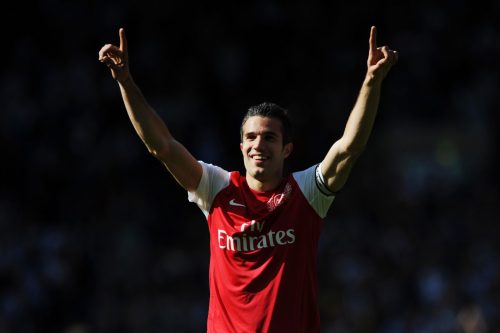 Then, last summer, it was a similar situation for Alex Oxlade-Chamberlain. Here was a player that Arsenal had moulded in the preceding years, and he looked set to have a very bright future. Nonetheless, he decided to move on to Liverpool after running down the majority of his contract, and he's since become one of the Premier League's best central midfield players. Stunning pace and energy, he was a good player for Arsenal – but he turned into an excellent option for Jurgen Klopp, which further highlights Arsenal's incompetence.
There are contemporary examples, too. Much was made about Alexis Sanchez's future, with the Chilean's time at Arsenal clouded with uncertainty for a couple of years, and he ended up at Man City. Sure, Arsenal managed to tie down Mesut Ozil not long after, but given his demands and recent form, it's hard to have seen a top club looking to snap him up like they did Sanchez. Let's not forget, the Chilean was arguably Europe's best winger when he left the Emirates. Jack Wilshere is another example. He moved to West Ham over the summer, and whilst Arsenal likely could have tied him down fairly easily, they decided not too. Letting him go is one thing, but they hardly let him go on their terms, given that they made no money on him. If they had planned it properly, he would have been gone a year prior – yet, again, they were complacent.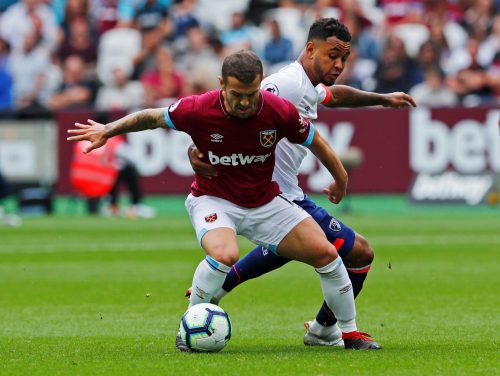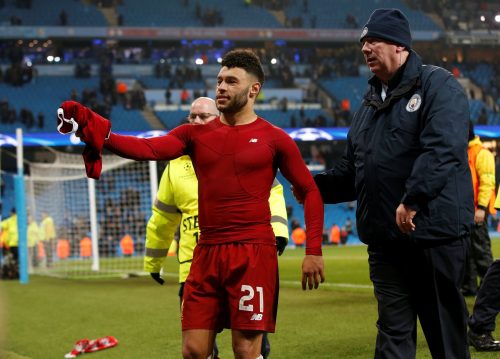 Why are so many players failing to renew, then? Well, salary is, of course, a huge reason, and one that cannot be ignored. Since the opening of the Emirates Stadium, Arsenal have been looking to control their finances, and that's a wise thing to do. That said, a side is always going to fall behind if they aren't able to keep up financially, and that's one way in which Arsenal have faltered.
However, the salary might not even come into the equation if Arsenal were still the attractive option that they once were. Arsenal's star has faded, and though they've managed to keep their glow over the last few years, it's clear that even that is wearing out.  They're no longer a European powerhouse, and they can no longer attract the biggest and best players to stay or join. Ramsey is an Arsenal man – he's been there for most of his career – but he, like so many others before him, may be ready to decide that what is important to him is simply unattainable at Arsenal.
Unai Emery, then, has a bigger task than that which was outlined at the beginning of this piece. His real remit is to turn Arsenal as an entity around. Holding on to players is the problem, but the cause runs far deeper, and it's an issue that Wenger failed to solve – and it could prove to be the downfall of Emery, too.
Arsenal fans – thoughts?
Let us know below!