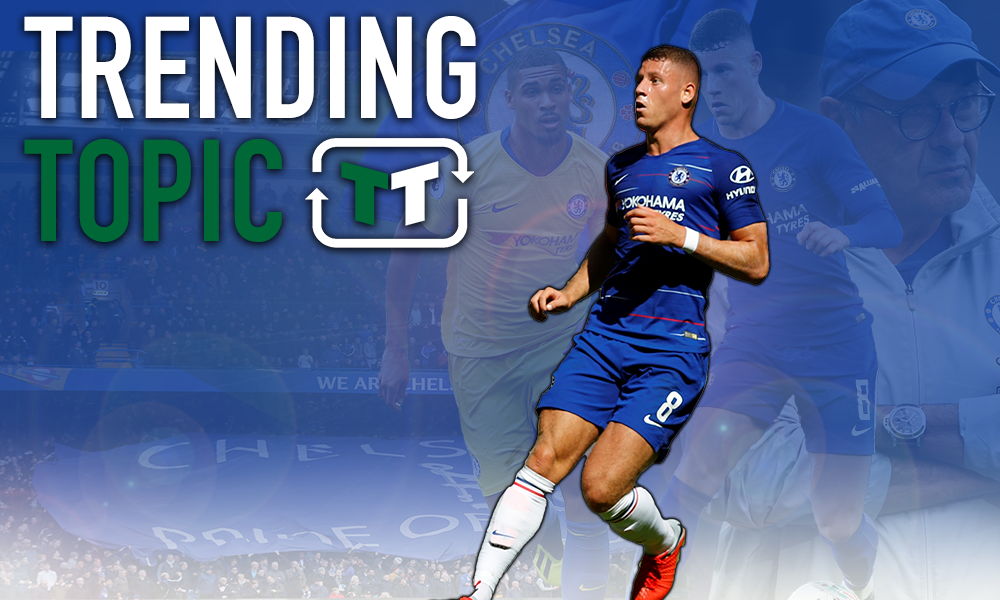 Few men at Chelsea this season have garnered more attention than the duo of Maurizio Sarri and Ross Barkley. Sarri came to Chelsea over the summer, as he's immediately impressed at the helm. Barkley, meanwhile, has been one of Chelsea's best players of the season so far, having led their charge through the midfield. 
Barkley has truly come on leaps and bounds under his new manager, and that, beyond anything else, proves just how good Chelsea's new boss is.
Sure, Antonio Conte was able to transform Chelsea players, but none of them quite had the rise that Barkley has this season.
The Englishman joined Chelsea last year and did very little to prove why. Whenever he played he struggled, and there were constant fears over his fitness.
However, this season it's a different story entirely.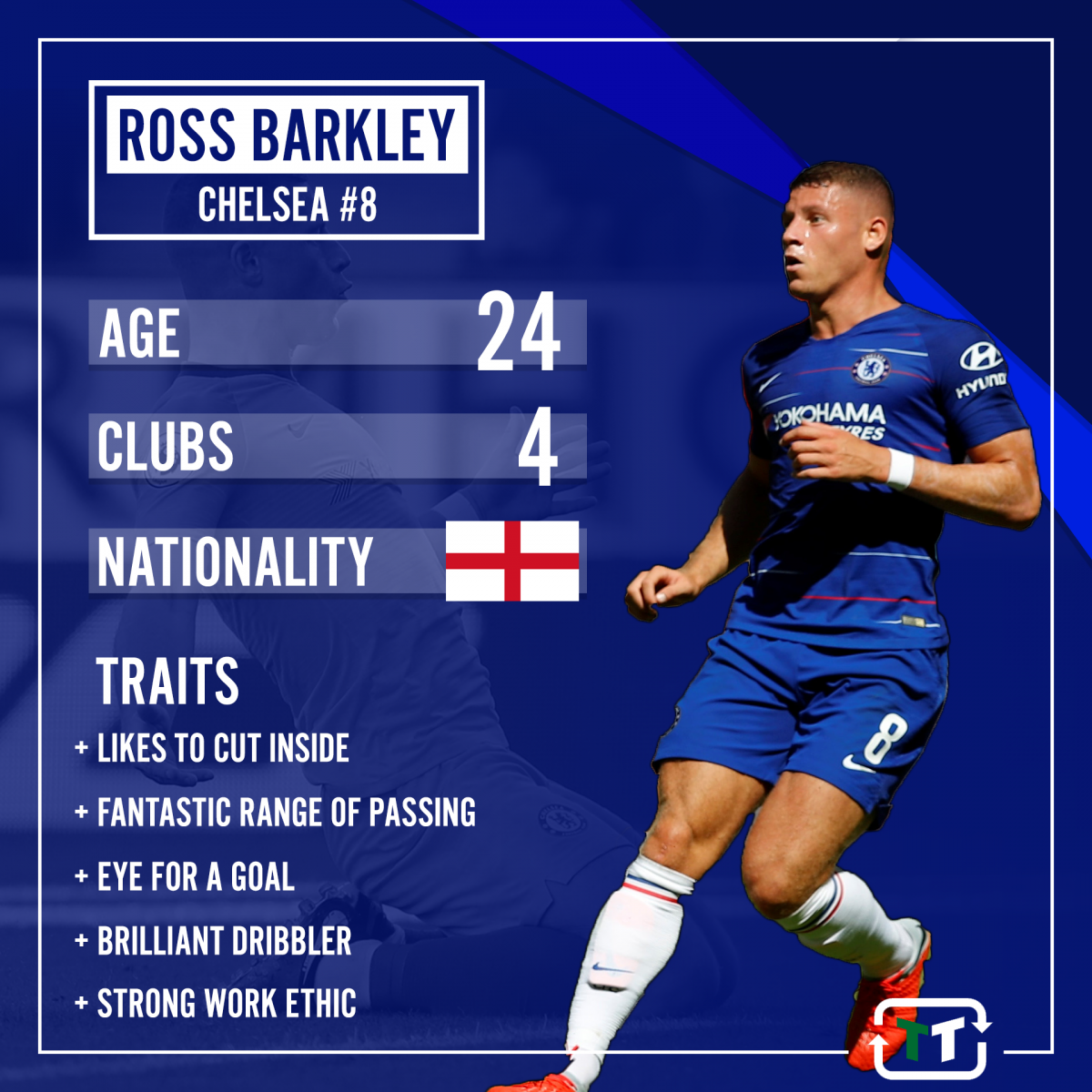 He's the newest hero at Stamford Bridge, having scored a couple of cracking and vitally important goals this season. Despite starting the season with heavy competition through the likes of Mateo Kovacic and Ruben Loftus-Cheek, he's undeniably been Chelsea's best central midfield performer – and that's saying something.
Ross definitely deserves a lot of credit for what he's done at Chelsea, but much of the praise must also go to Maurizio Sarri.
It is, after all, the manager that has been leading the charge for him. Sarri has played him in a natural position, he's playing a system that suits the Englishman, and he's given him the trust in big and important games to go out and do what he does best.
He's also, of course, played a part in helping Barkley regain fitness, and that was no easy feat.
It's no coincidence that Barkley has risen to prominence upon Conte's exit. Sarri doesn't get enough credit for how much he's improved individuals – with most instead focusing on his broader approach to the team – but in the case of Barkley, the Italian has been fantastic.
Thoughts?