The stars are aligning for Tottenham as the club look set to enter a new era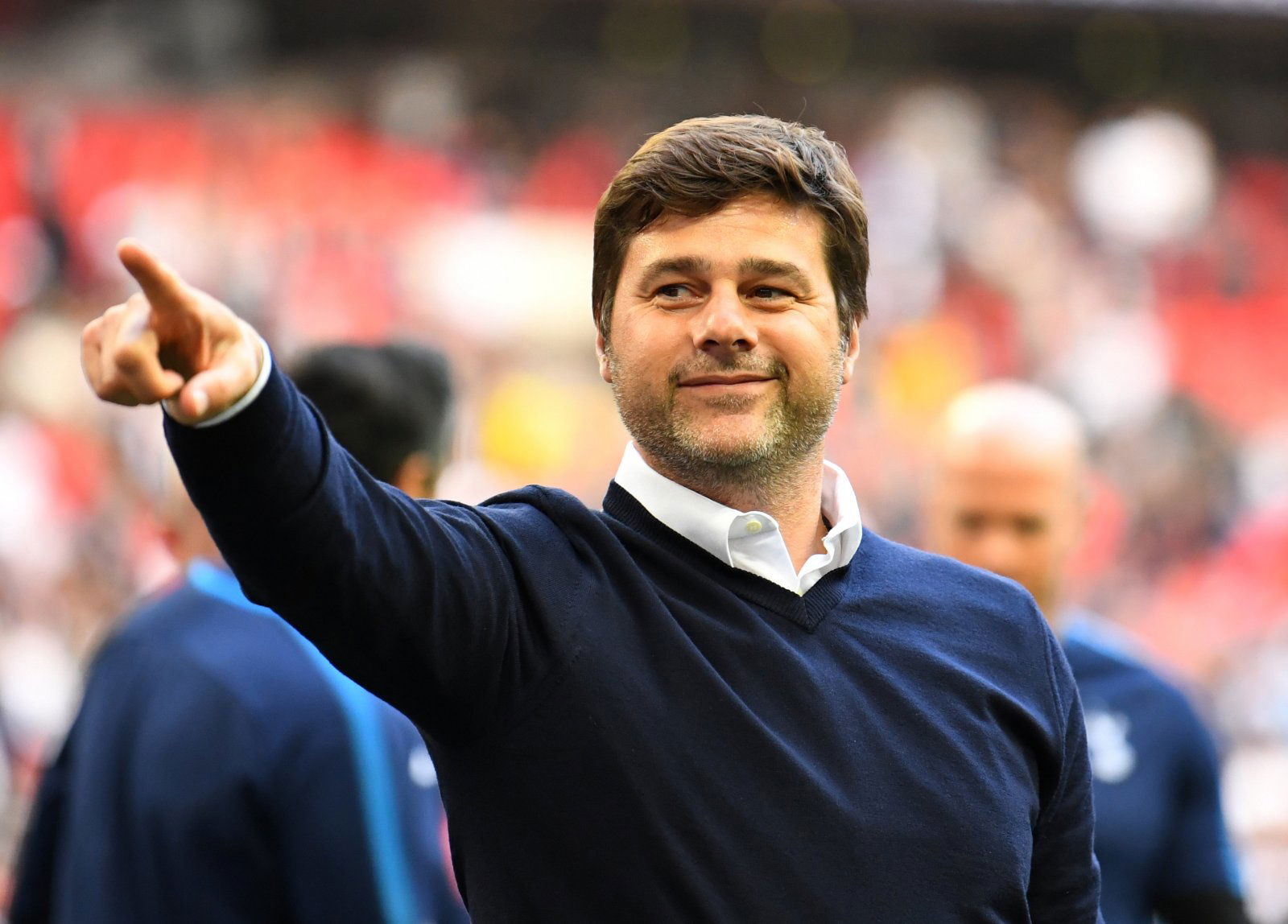 It's been a few years of progression for Tottenham, both on the field and off of it. However, much has been made of their lack of success, and admittedly, Mauricio Pochettino will be disappointed that Spurs haven't got much to show for their sustained development over the last few years. 
However, is something changing at Tottenham?
There's a sense that, finally, things seem to be coming together in north London. Both on the field and off of it, Spurs are beginning to turn the page, and it genuinely seems like they're about to enter a new chapter.
Of course, this is most evident on the field. For the first time in almost a decade, Tottenham are through to the last 8 of the Champions League, whilst they're also looking likely to finish in the top four of the Premier League. It says a lot that a top-four finish is, at present, not the most immediate concern for Spurs, as they've gotten to a stage in which they're expecting it to happen. Whilst Chelsea, Arsenal and Man Utd look set to battle it out for one position, Spurs' domestic fortunes are in their own hands – and comfortably so.
On an immediate level, Tottenham are also finally getting a bit of luck with regards to personnel returns, with a number of first-team players returning to fitness. Harry Kane has recently returned, whilst Dele Alli has also returned to training, meaning that he should be back in action within a matter of weeks. Tottenham haven't had it easy with regards to fitness issues this term, but they look to be past the worst of them. This is obviously a short-term consideration, but it's still important for Tottenham as they look to build to a new era at the club.
Also on the topic of players, Tottenham have been wise to tie down many of their most important players over the last few years. Harry Kane, Dele Alli and Davinson Sanchez all have contracts until 2024, whilst Heung-min Son and Harry Winks are tied down to 2023. That's five of Tottenham's most talented individuals, and they're all ready to move forward with a peacock on their chest.
On top of that, Tottenham's much-discussed new stadium is finally on its way to completion. Mauricio Pochettino confirmed after Spurs' win over Borussia Dortmund that a quarter-final clash at the new ground was a possibility, and that bodes incredibly well for the club. The sustained uncertainty surrounding where they're going to be playing on a month-by-month basis can only be having a negative impact on the club, and the sooner they're in, the better. In truth, this will perhaps symbolise the so-called new era at Tottenham better than anything else; as it will represent the next Spurs generation.
Perhaps the most encouraging news of all for the club, though, is something that is completely out of the their control. Indeed, since the departure of Jose Mourinho, rumours have persisted that Mauricio Pochettino may move to Old Trafford to take over the mantle. However, with Man Utd matching Tottenham and moving into the next round of the Champions League, alongside their storming Premier League form, at present it's looking like the Red Devils will have no choice but to offer Ole Gunnar Solkjsaer the permanent managerial job. As a result, that will increase the likelihood of Pochettino staying at the club – and thus leading Tottenham into their new stadium, a new season and, of course, this new era.
Things are changing at Tottenham. Big things are forthcoming, and much of it is positive. It's never easy being a Tottenham fan, but the tide is turning, and surely it's only a matter of time before more success is on the club's doorstep.
– Keep up with the rest of our Trending Topic coverage on The Tottenham Situation by clicking here… –