The two Crystal Palace players who don't have a chance in 2019/20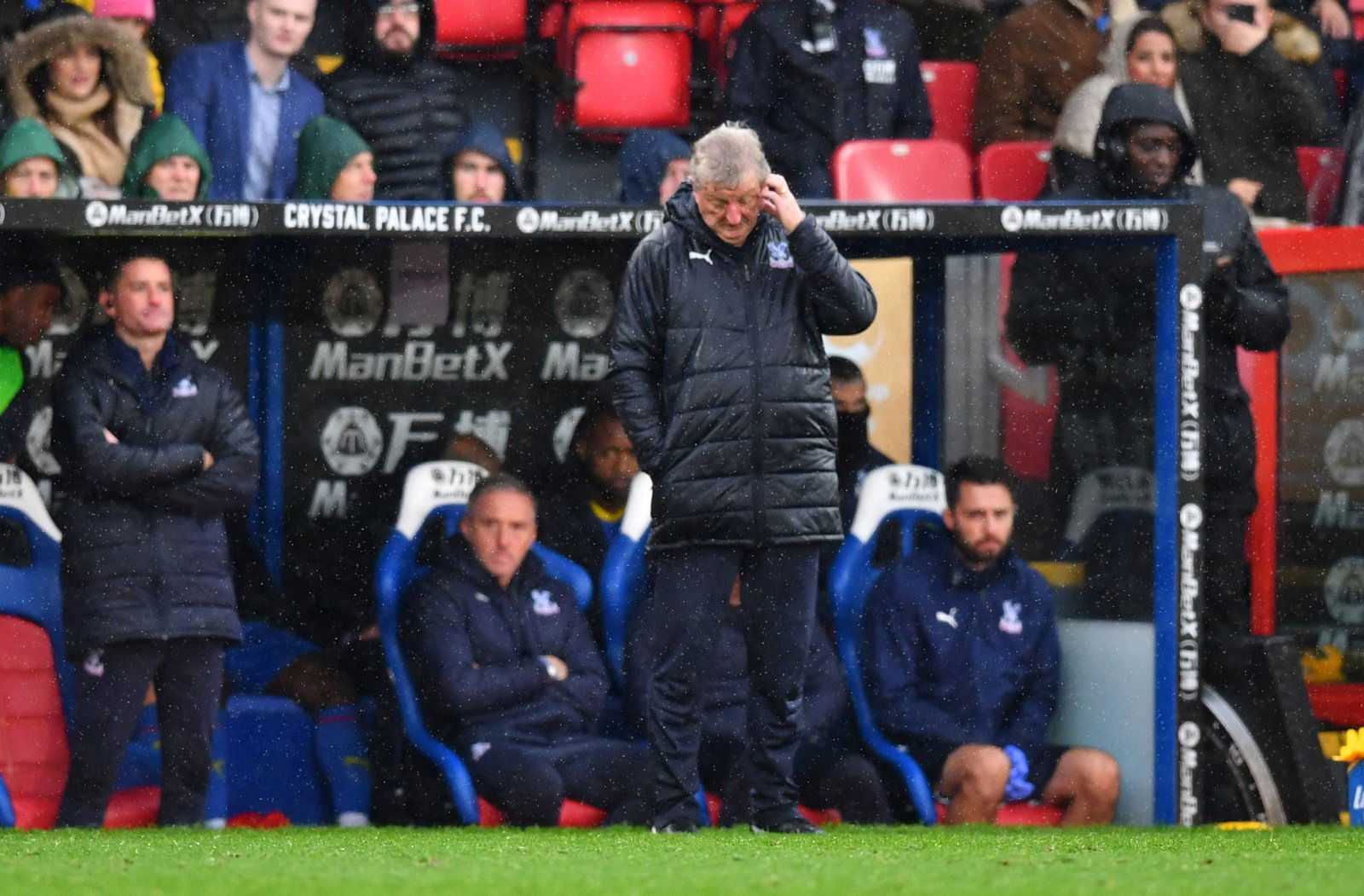 With Roy Hodgson looking to gear up for yet another Premier League season, how do you Palace fans feel the 71-year-old manager will set up for the new campaign? Do you think you will still have the likes of Wilfried Zaha to play in your attack? It certainly is a big summer ahead.

Of course, a 12th-place finish isn't amazing, but it wasn't a relegation battling season and that is hugely positive for a club like Crystal Palace. But is it time we begin to see the Eagles fly up the table and make more of a challenge for those top 10 places?
Here we are going to take a look at a couple of players we feel are going to struggle in trying to step up next season.
James Tomkins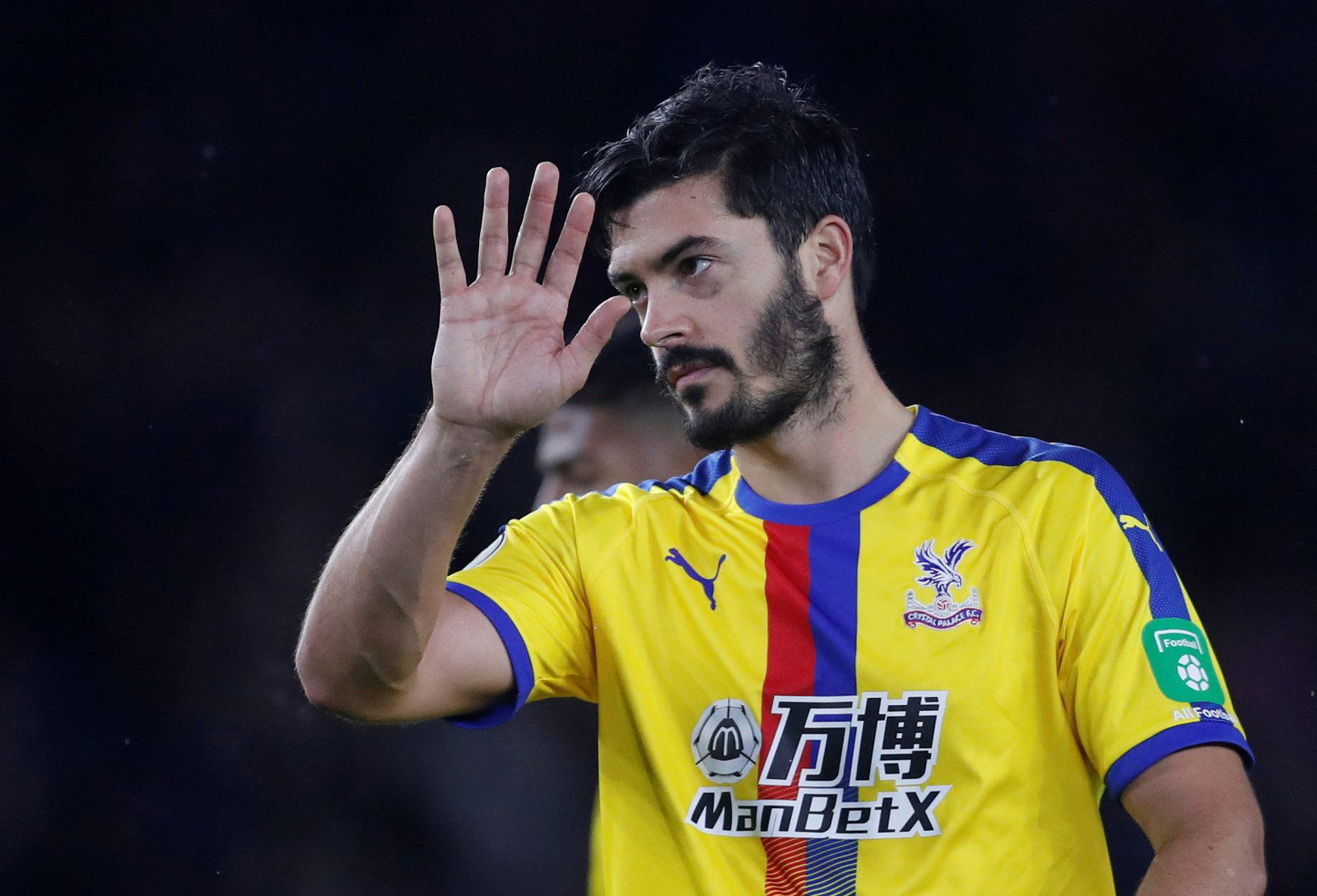 After having a fairly busy season, the 30-year-old defender may just have seen the end of his last 'busy' season. With players like Jairo Riedewald and Ryan Inniss coming into the side, it may be time to see some fresh new blood in their defence come the start of the new term.
There is no doubt that the English centre-back will want to continue for as long as he possibly can but, with young blood coming through playing the modern way of football, it may just be too much for him to overcome.
It will be interesting to see how a player like Tomkins handles being second choice in defence.
Wayne Hennessey 
The arrival of Vicente Guaita shook the goalkeeper pecking order, leaving Wayne Hennessey in an unfavourable position.
After being shoved out after 18 games in goal, it looks as if we are going to be seeing a lot of Hennessey on the Crystal Palace bench next season, should the 32-year-old not try and move away from Selhurst Park during the summer.
We are finally seeing a Premier League proven Crystal Palace side, and it's time for them to starting pushing for a higher finish in the Premier League table.