The two defining games of Liverpool's season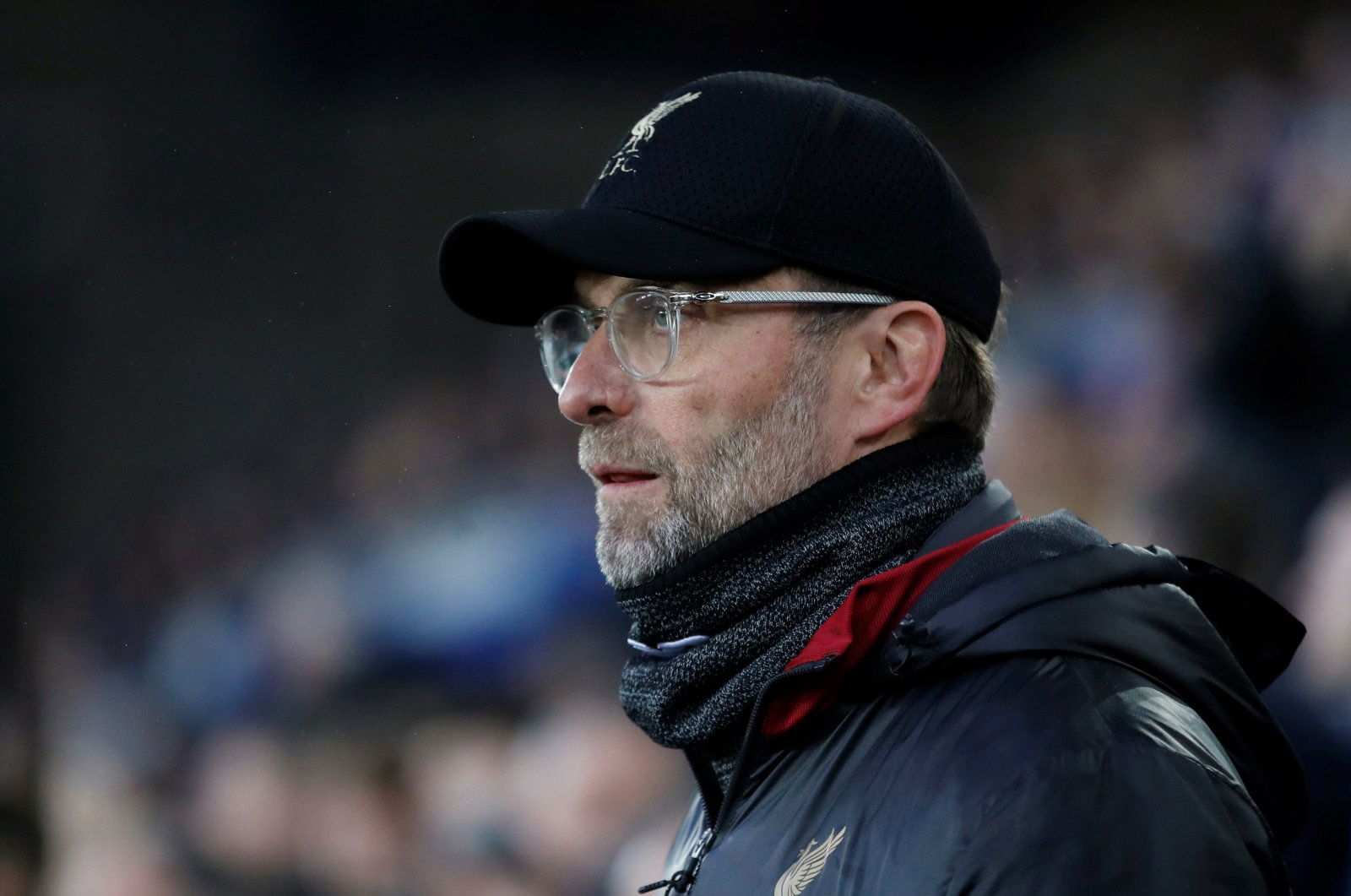 It still feels like an open wound, but with a Champions League final to hopefully act as a pain killer, Liverpool fans must look forward and forget how close they came to the title this season. Of course, there are no doubts that they will be back fighting next year. 
Indeed, Jürgen Klopp and his men have already moved on from the Premier League pain and all eyes are on their Champions League clash with Tottenham on June 1st. But looking back on the season, just how fine were those margins?
Here's a couple of games we feel really shaped Liverpool's title-chasing campaign.
Manchester City 2-1 Liverpool (Thursday 3rd January 2019)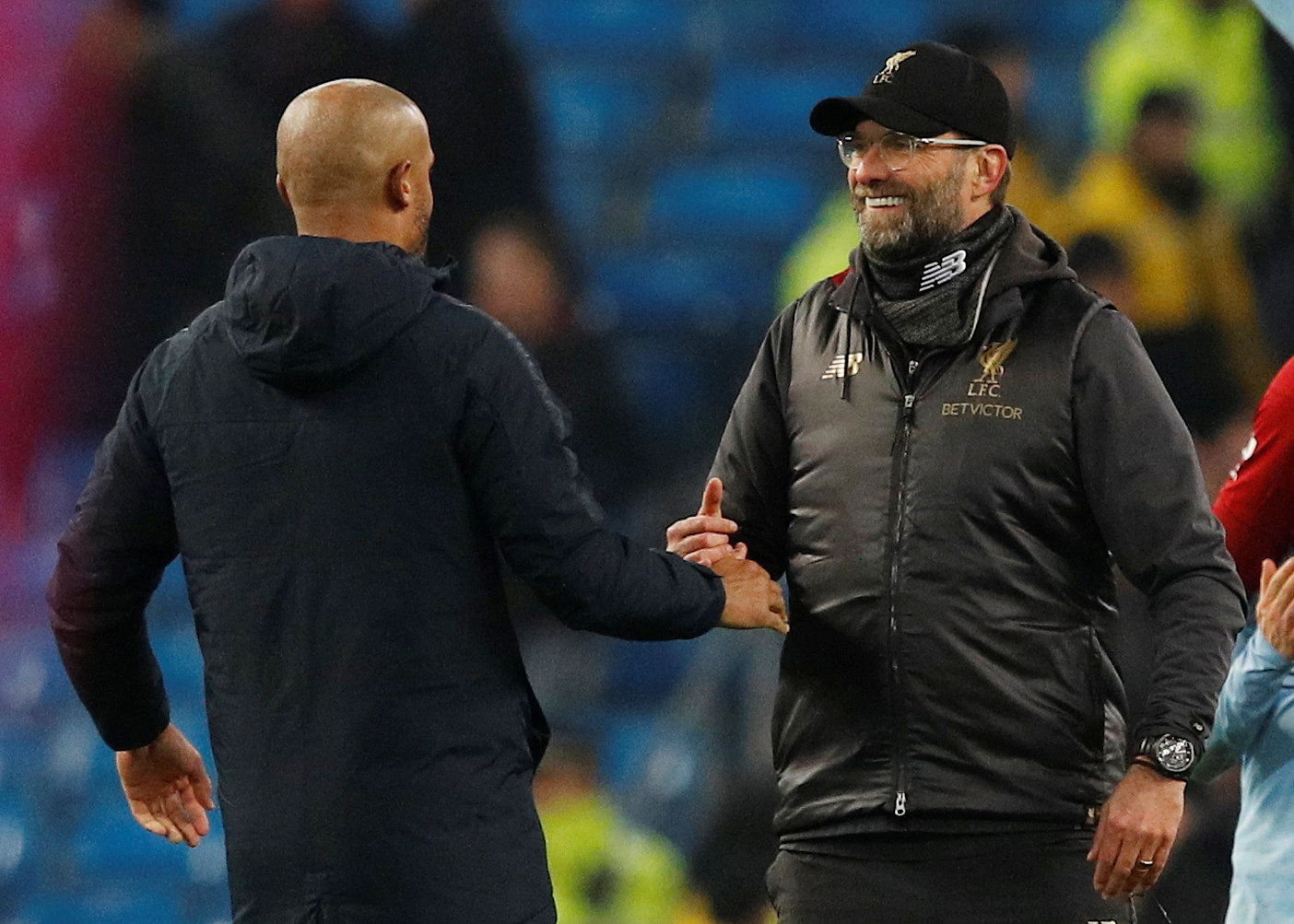 Of course, it was the game of the season, the entire world watched on. A win for Liverpool and they would have been ten, yes TEN points clear, not that you have to remind anyone of that.
It was as entertaining as it was important and despite everyone saying it was still too early to call it a 'title decider' it very much ended up being that way.
The win for City gave them everything they needed to then go on what was an extraordinary run of form. It was such a harsh defeat for the Reds, considering THAT goal-line clearance from City hero John Stones. There were literally inches in deciding the Premier League title race.
Everton 0-0 Liverpool (Sunday 3rd March 2019)
All of sudden they found themselves second, a 0-0 draw to Manchester United a few weeks before this fixture really closed the gap between Liverpool and City but it was in fact this game that blew the door wide open and once again made City favourites.
A win for Liverpool, with how the remainder of the season played out, would have seen them lift the Premier League trophy by a single point.
But, the game at Goodison proved to be the hammer blow, and despite going on the perfect run after this game, it just wasn't meant to be. City matched every Liverpool result with a win of their own and provided the rest of the world with one of the most entertaining title races of the Premier League era.
Unlucky Liverpool, you'll be back next year.