The two defining games of Newcastle's season
It has been a season that has seen Newcastle fans worry more about whether they can keep Rafael Benitez rather than if they will stay up in the Premier League. And while there were signs that they would be in for a long battling season, in the end, it was a campaign where the Magpies did not do too bad.

After their first ten games of the season, registering no wins, Newcastle were left in the relegation zone and needed a desperate change in form if they were to survive.
They, of course, managed to do that, with a couple of games really helping to turn things around for them as they went on to secure a 13th-place finish.
Newcastle 1-0 Watford (Saturday 3rd November 2018)
It was the first win of the season for Benitez and his men, a win that they so desperately craved at the time. It was the victory that got them out of the relegation zone, and showed everyone that they won't be a pushover club.
The 1-0 win over a talented Watford side was the kick-start that everyone at the club needed, a result that led to three straight wins and allowed Newcastle to really climb up the table and begin to kick on in the season.
Newcastle 2-1 Manchester City (Tuesday 29th January 2019)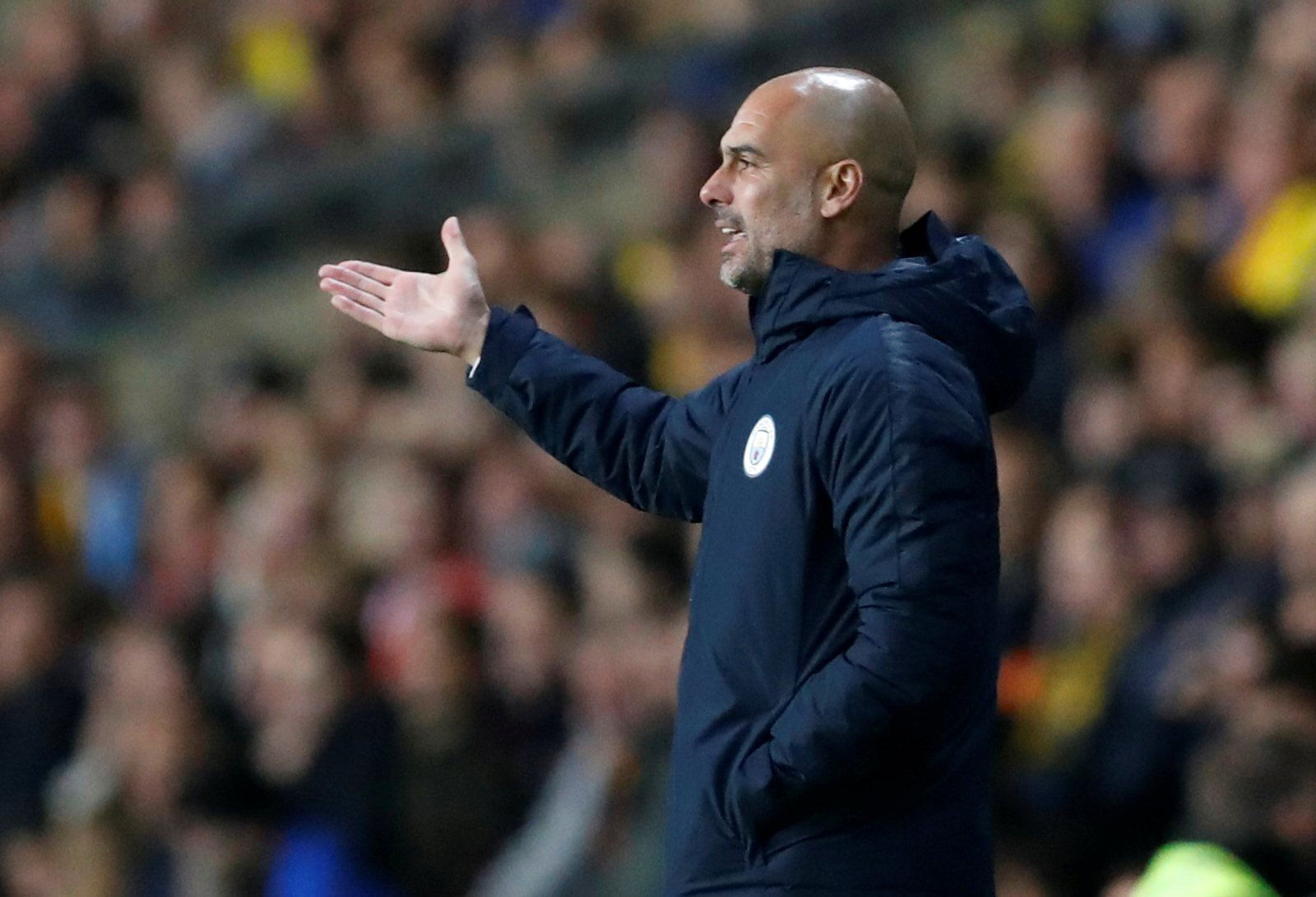 Now this was one hell of a night!
At the time of the match, Newcastle once again had seen their form drop and found themselves battling to stay out of the relegation zone. But, through some miracle, Benitez had managed to galvanise his side enough to topple the eventual Premier League champions. It was simply unreal!
The win over City was by far the highest point of Newcastle's season, and probably became the main focus of any team talk when they found themselves against the ropes. This is seen as the game that allowed the Toon Army to push on and keep their Premier League status for yet another campaign.