The two defining games of Southampton's season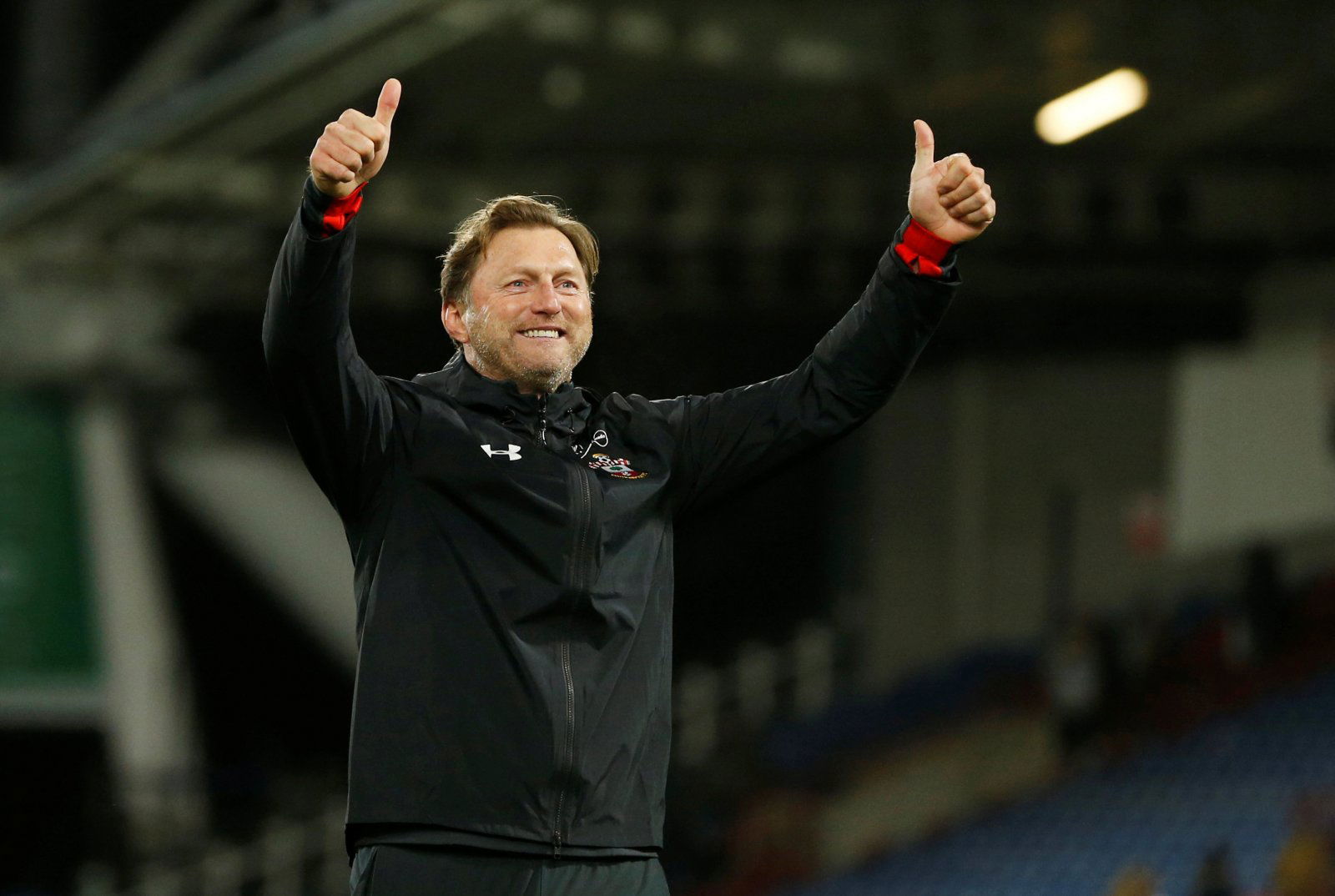 Who else thought this season was going to be Southampton's last in the Premier League? Time and time again the Saints had to show that they truly do have nerves of steel. That, and the fact that their hiring of Ralph Hasenhüttl turned out to possibly be signing of the season.
Indeed, times were tough this season for Southampton, but it really is time to move on and look forward to a full pre-season with Hasenhüttl at the helm. But before we do look ahead towards what is an exciting time on the south coast, just how did Southampton manage to stay up?
Here are a couple of games we feel really defined the Saints' survival season.
Southampton 3-2 Arsenal (Sunday 16th December 2018)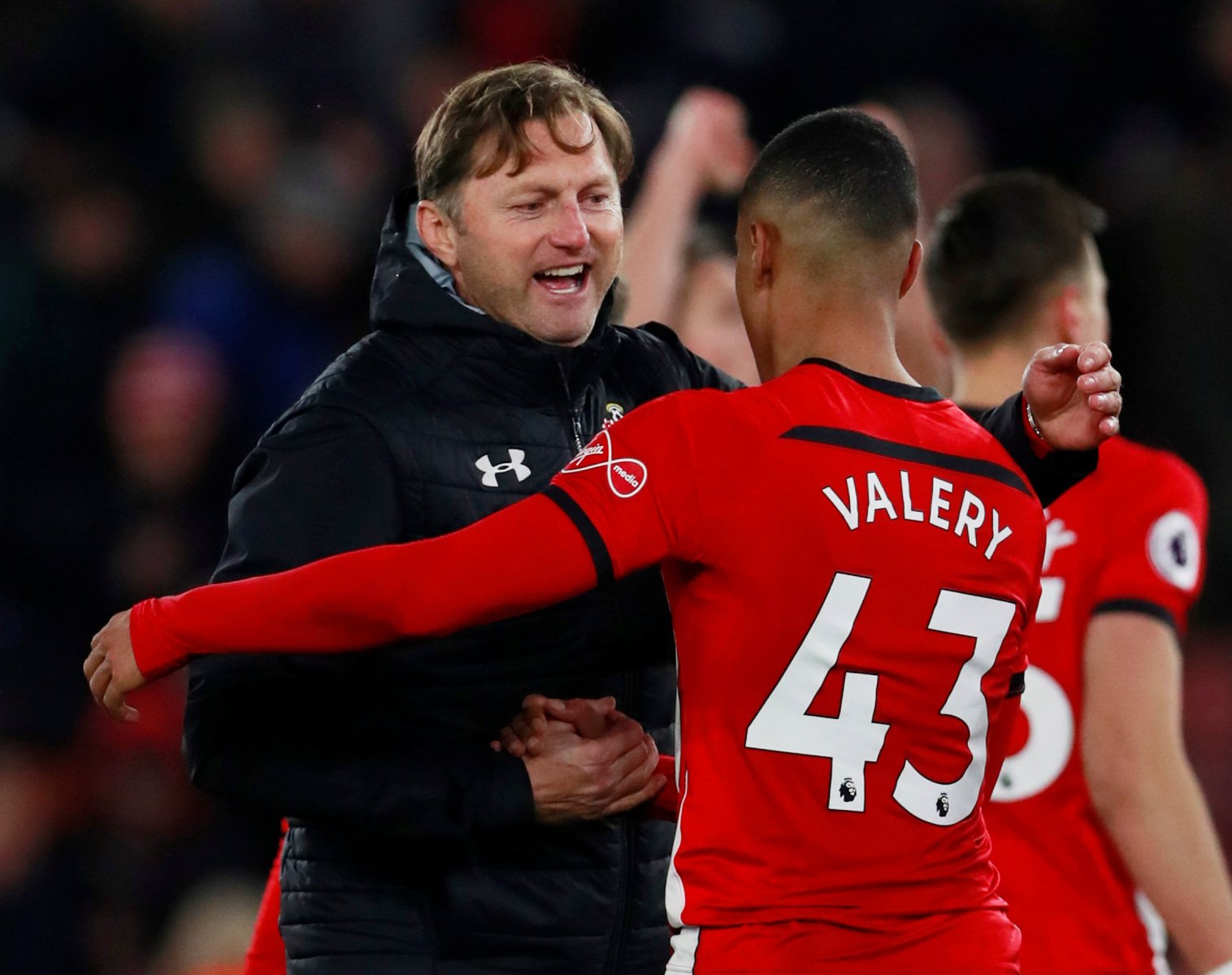 A 19th-placed Southampton pulling off a 3-2 win over top-four chasing Arsenal? This is why we love the Premier League.
No one could quite believe what had happened after this game, but it proved to be the match that may have just allowed some of the Saints' players to believe that they are in fact good enough to play in the Premier League.
Of course, the win didn't shoot them out of reach of the relegation zone straight away, but it did go a long way in the bigger picture and turned out to be the fixture that may have just kicked started the survival plan.
Southampton 2-0 Fulham (Wednesday 27th February 2019)

Once again we found Southampton sitting in the relegation zone and once again, they showed that they had the nerve of a Premier League side. Despite the fact that they were playing against a fellow struggling team, the Saints managed to overpower Fulham and in turn got them out of the relegation zone once again, a result that inspired a 2-1 victory over Spurs a couple of weeks later. Yet again, an incredible result.
The will power shown by Southampton over the course of the season was certainly something to admire to, and these two extremely important wins certainly led to their safety.