The two defining games of West Ham's season
A mid-table finish for the Hammers proved to be just what they deserved this campaign. But, when all is said and done and everyone can reflect on their season, a club like West Ham really should have done better than 10th. 
The start of the season was a complete and utter horror show from the London club, sitting rock bottom after four games, that is something no one saw coming! Despite the ridiculously poor start, Manuel Pellegrini managed to somewhat turn it around for the Hammers, which in turn led to a really underwhelming season.
Here are a couple of games we feel really shaped what was, in truth, a below par campaign.
West Ham 3-1 Manchester United (Saturday 29th September 2018)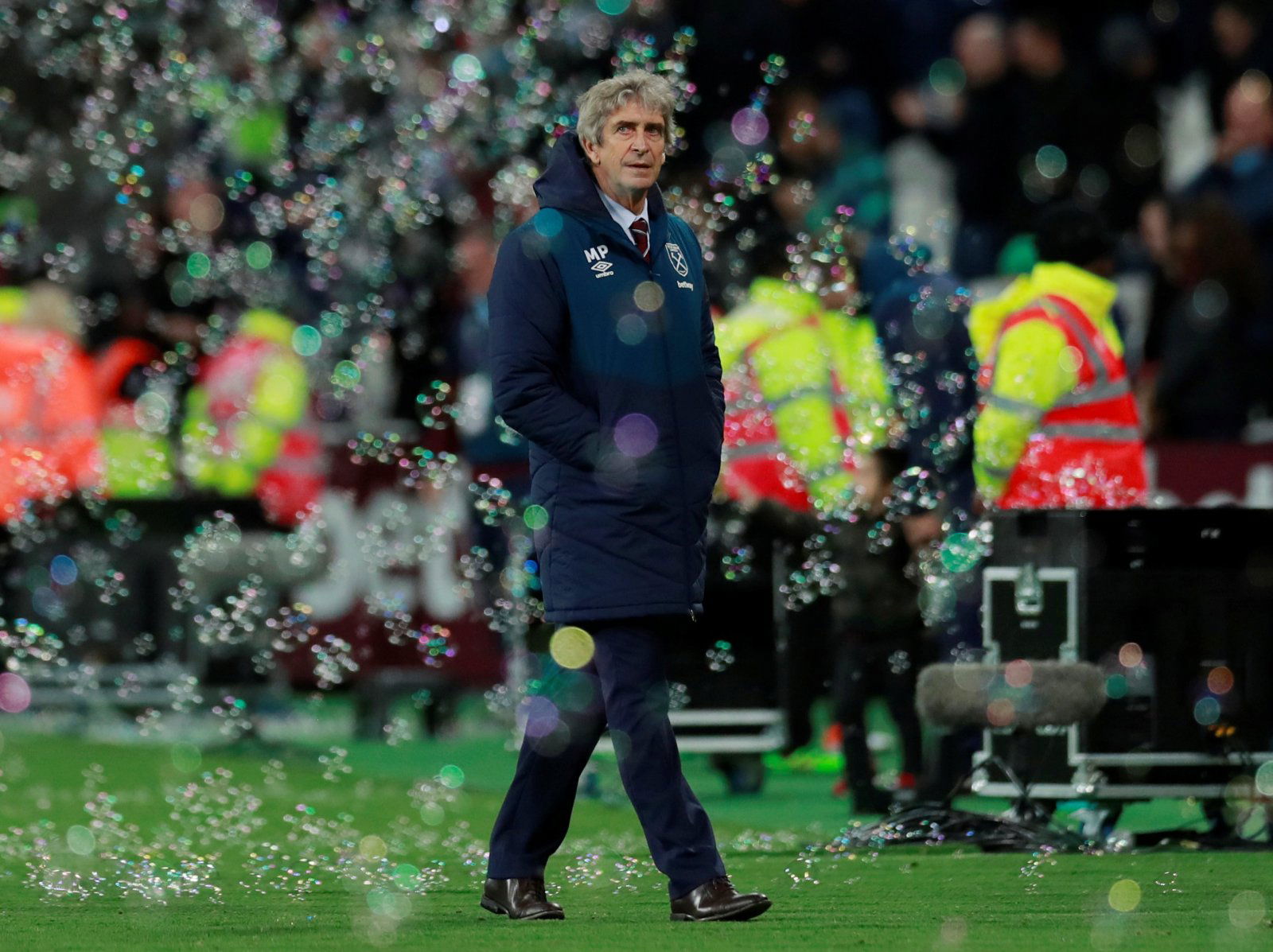 Sitting in 17th come the visit of Jose Mourinho's Manchester United, West Ham fans were really beginning to worry that a number of their big summer signings were nothing more than a bunch of flops. But come kick off, something miraculously clicked within the squad and Pellegrini finally saw what he had been implementing on the training ground.
The 3-1 dismantling of Manchester United finally showed the entire club that Pellegrini may actually be onto something, it may have just been the game to kick-start the players, and finally show themselves they can in fact, compete against the giants of English football in a one-off match.
Wolves 3-0 West Ham ( Tuesday 29th January 2019)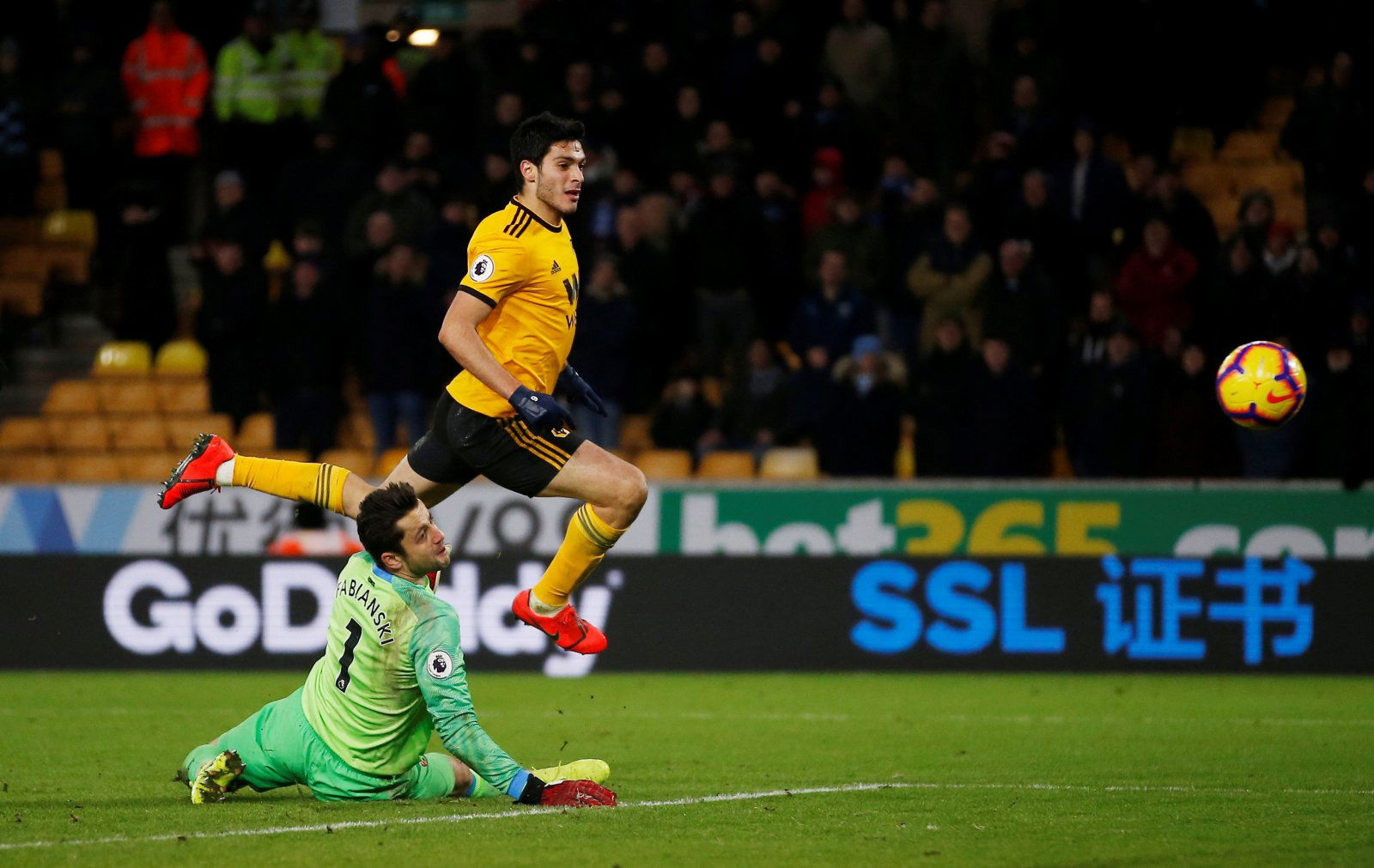 Before kick off, West Ham sat in tenth and a win would leap frog them into seventh, not a bad position to be in right?
Well, it certainly was a reality check. West Ham found themselves prey to an incredibly talented Wolves side, as did most clubs this season.
Failure to win this fixture was really the end of West Ham's European push, stumbling in and around the eventual mid-table finish for the remainder of the term leaves many wondering, what if they had just managed to get a result at the Molineux? Would it have been European delight come the end of the season? We will never know.