The two defining matches in Crystal Palace's season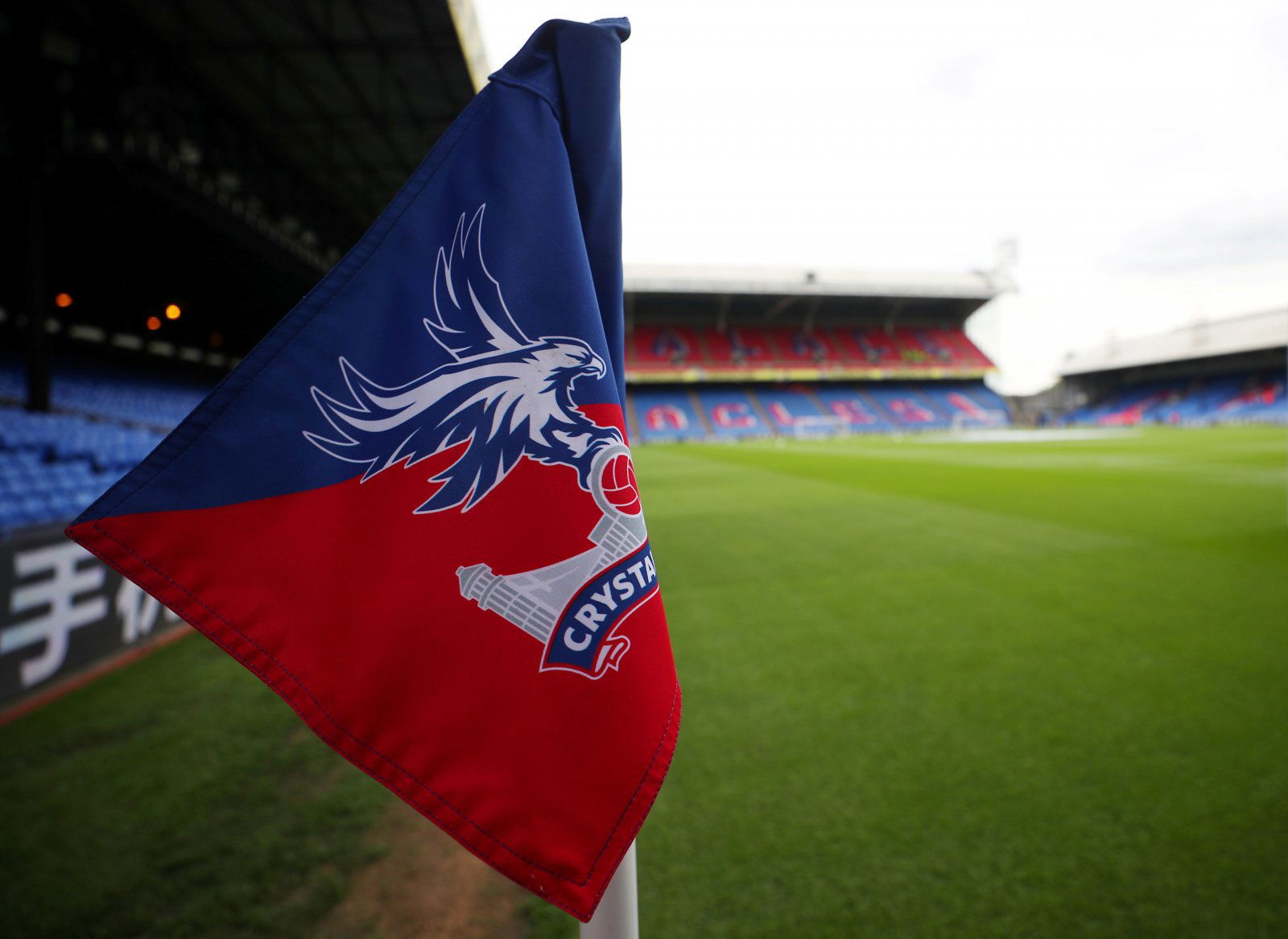 Once again it was another slow and steady campaign from Roy Hodgson and his men, a 12th-place finish isn't far off what anyone expected from the Eagles, and it's a position that they probably deserve given their overall performance. 
As each season goes on, Palace make themselves that little bit harder to play against, and once again they have delivered this term. Their only real worry has been the lack of consistency when Wilfried Zaha hasn't been available. Luckily for them, though, the transfer window is now open, go out and buy another Zaha!
So, what were the defining moments that led to yet another steady Premier League campaign? Let's have a look.
Huddersfield Town 0-1 Crystal Palace (Saturday 15th September 2018)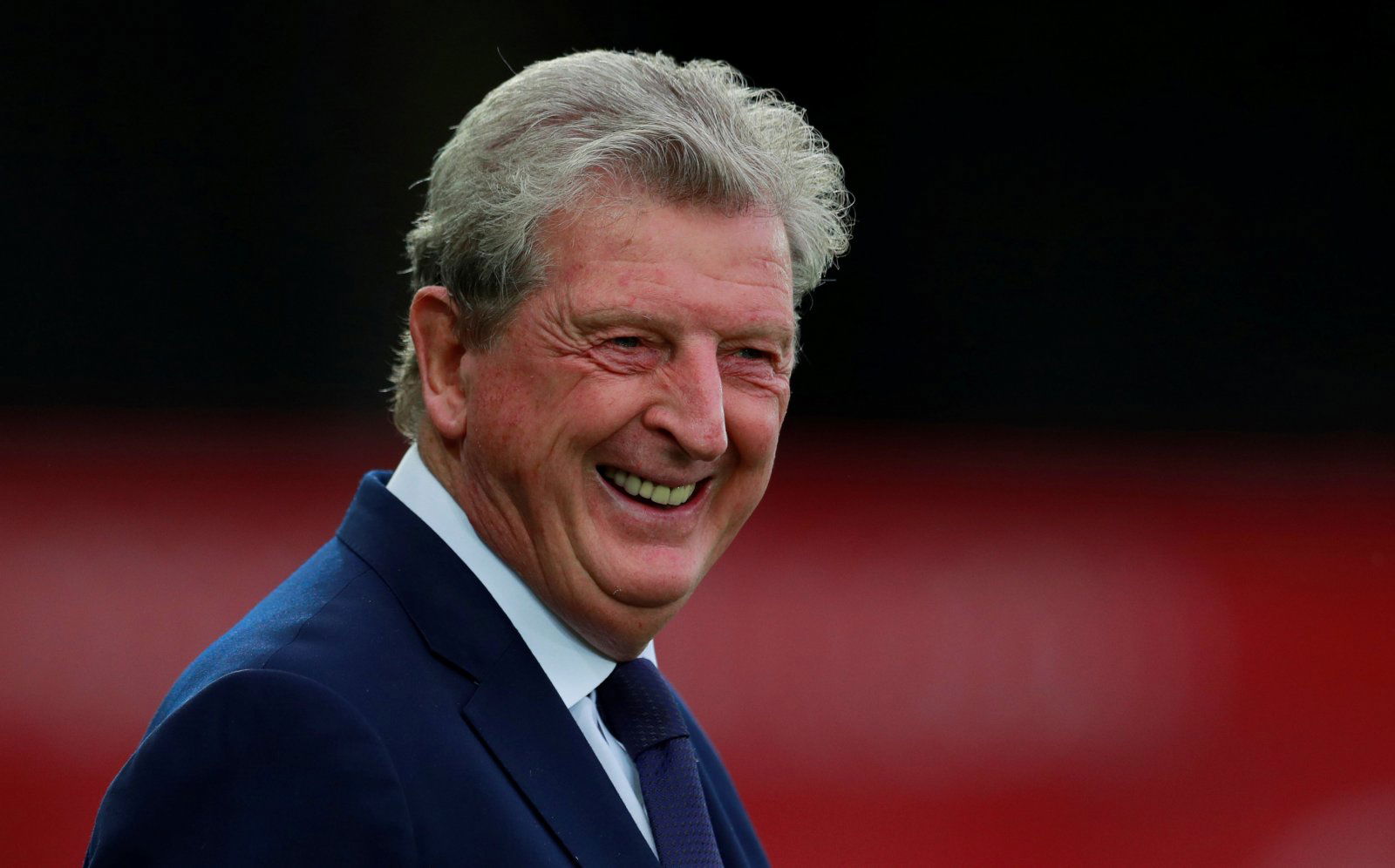 Despite being so early in the season, this was a game that quite easily could have deepened a then low on confidence Palace side. A loss and they would have suffered four straight defeats and been lurking in the depths of the relegation zone. A start like that and everyone knows how hard it is to bounce back… Ask Huddersfield fans.
But instead it was a win for the Eagles and they managed to soar their way up the table into a safer spot and that is where they were to remain for the most part of the season. Proving to be yet another inconsistent performer, it was as though 12th place had Palace's name on it from day one.
Watford 2-1 Crystal Palace — FA Cup (Saturday 16th March 2019)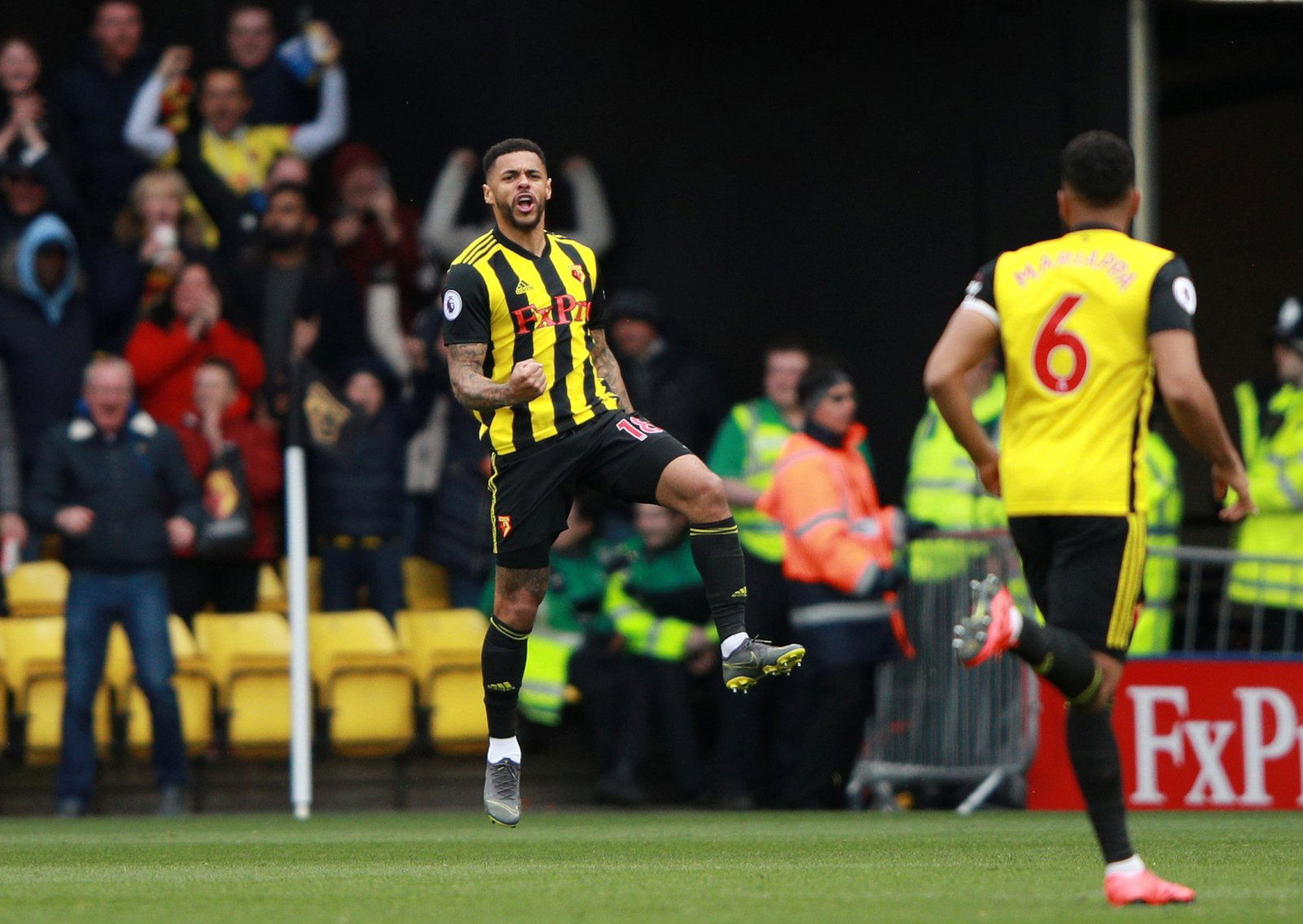 Indeed, reaching the quarter-finals of the FA Cup is no easy task, but once you're there, it means being one win away from a trip to Wembley, dreamland for a club like Palace.
After beating Tottenham in one of the previous rounds, most of Palace's fans would have thought a trip to Watford would be a walk in the park. It was quite the opposite.
With eventual finalists Watford ending all hopes of any silverware coming to Selhurst Park, it pretty much ended Palace's season. It really took the wind out of their sails and left Palace looking a little bored throughout the rest of the season.