Major mistakes: Manchester United
It is safe to say that this has become a season to forget for Manchester United fans, with a sixth-place finish and a lot of problems being unearthed as each day comes, this club now needs the biggest re-build of its life. 
Picking favourites? Playing who you trust over current form? Buying the wrong players? There are so many things that you can pick out of this current Manchester United that has led to what can only be described as a dismal campaign.
With a huge summer ahead we look towards a couple of major mistakes that has led to the return of the grey cloud that looms over Old Trafford.
Allowing good players to run down their contract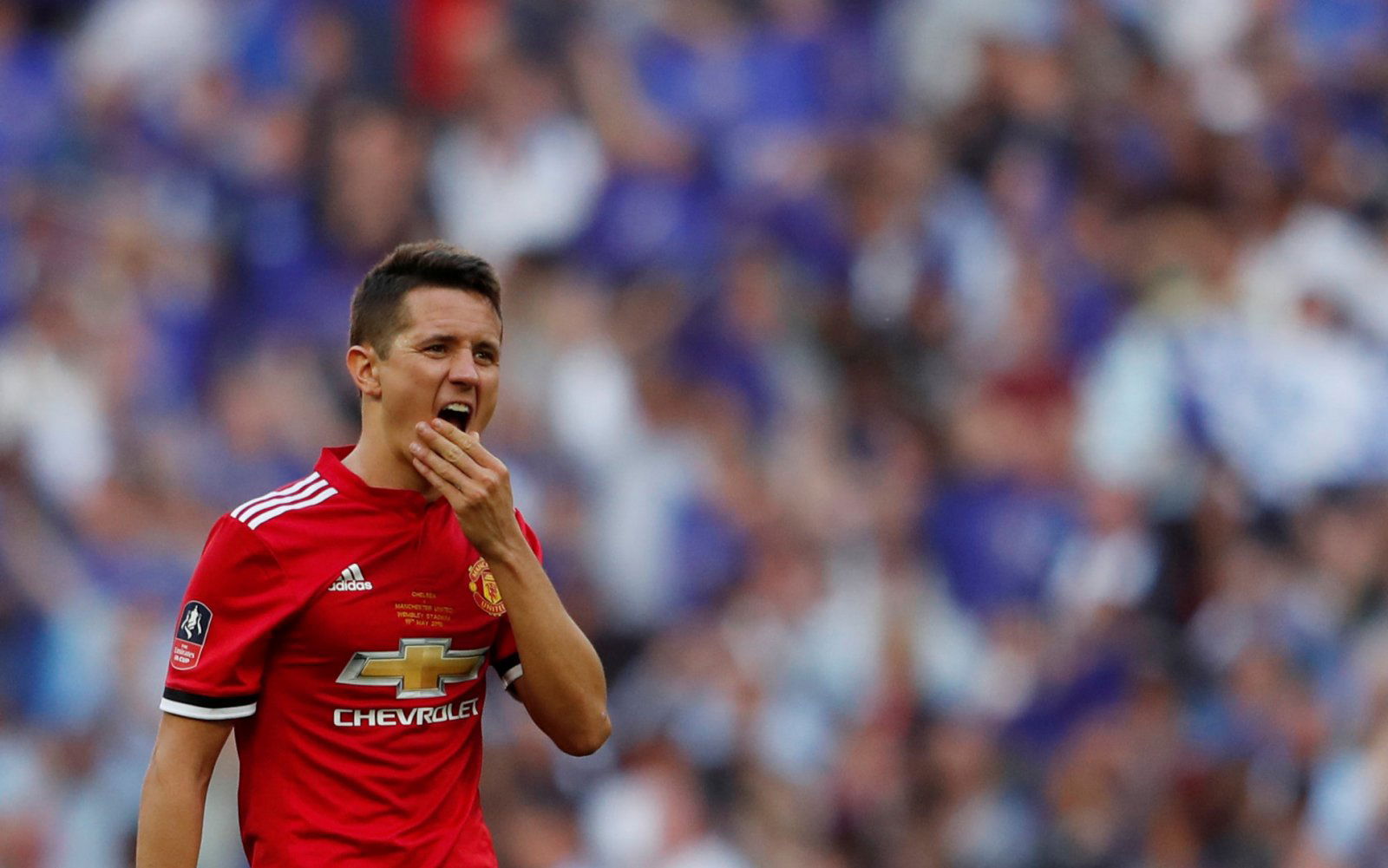 It goes without saying, if you want to be successful, you HAVE to have good foundations within the dressing room. With the departure of Ander Herrera this summer and other players like David de Gea entering their final contracted year, it seems that Manchester United didn't get the memo.
Allowing player's contracts to run down just creates a lot of uncertainty around the club and within the player's mind. It is clear to see that this has happened to de Gea towards the end of this season, especially with rotation players like Phil Jones signing a new deal.
Appointing Ole Gunnar Solskjaer before the end of the season 
The message was clear with the departure of Jose Mourinho, Manchester United will wait until the end of the season and make the right appointment for forward development, that lasted long…
With Ole Gunnar Solskjaer as an interim, we saw a side to United that we haven't seen since the good old days of Sir Alex Ferguson. However, since the board went back on their word and gave the Norwegian the job full-time, it's plain easy to see that multiple players became comfortable. Although Ole may have been given the job at the end of season anyway, the board's decision to make it public early may have just been the start of their demise.