The two reasons why Chelsea must sell Eden Hazard if Real Madrid come knocking
Eden Hazard has made it well known on multiple occasions that he one day hopes to follow in the footsteps of his hero Zinedine Zidane by playing for Real Madrid.
And the Belgian may soon find that dream becoming a reality with the Telegraph reporting Chelsea are willing to sell their star man to the Spanish giants for £100m should he ask to leave in a development that would leave the Stamford Bridge faithful devastated.
Hazard, however, has left the club with little choice following his refusal to put pen to paper on a new deal in this moment of time.
Furthermore, here are two reasons why the Blues must part ways with the 28-year-old come the end of the season…
Contract
As previously mentioned, Hazard has not signed a new contract with his current one set to expire next summer, meaning Chelsea risk losing him on a free transfer if they do not sell before then.
Considering that, the Stamford Bridge hierarchy would probably be wise to cash in on their most prized asset for £100m or a figure close to that.
With it, they can reinvest the money into strengthening what has become a very underwhelming attack of late.
One-man team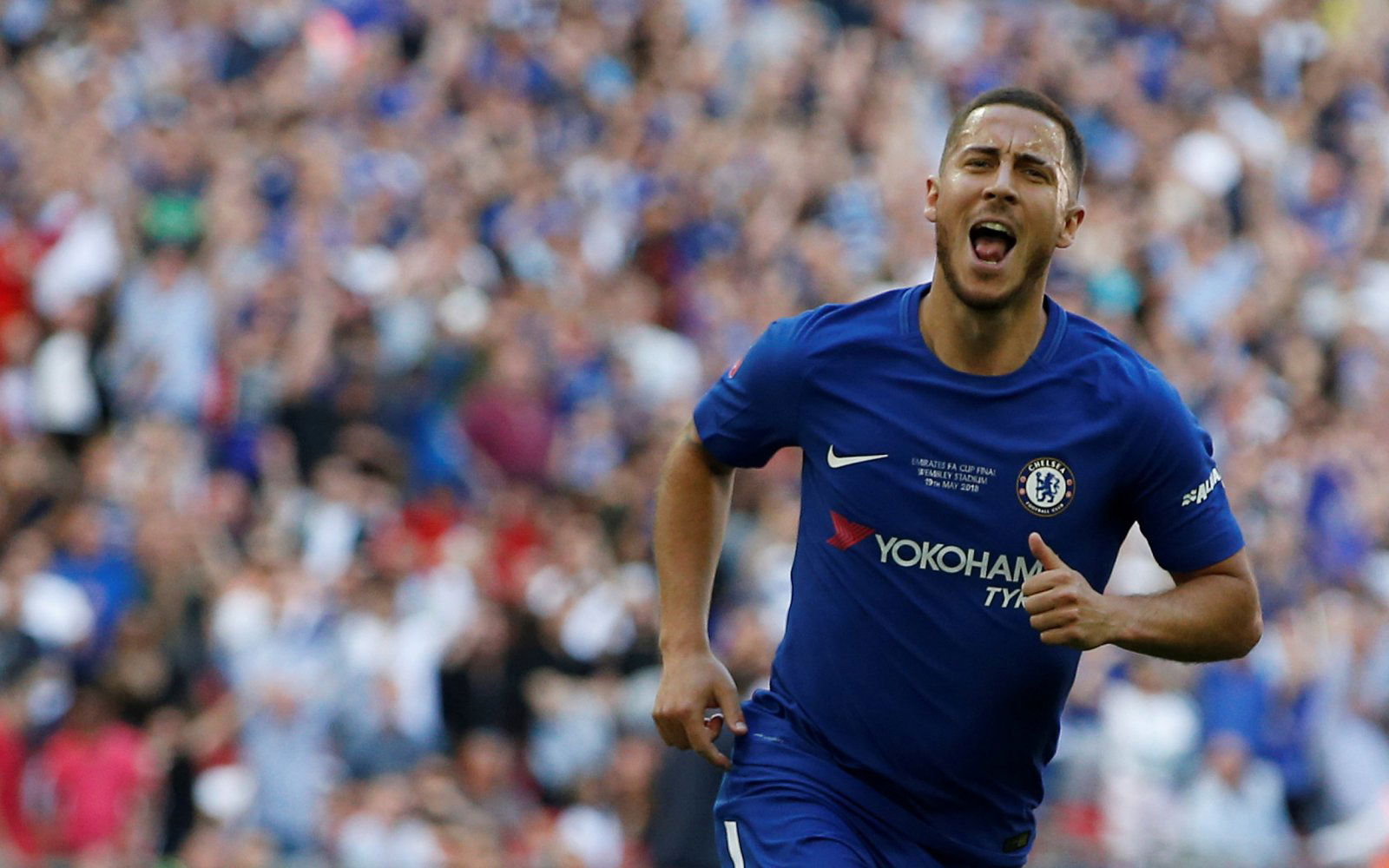 Following on from the previous point, selling Hazard would give Chelsea even more funds to remodel their forward line, something that desperately needs to happen.
Simply put, Chelsea have become a one-man team, relying on Hazard to do everything from an attacking perspective.
With the Belgium captain no longer present, Roman Abramovich and Marina Granovskaia will be forced to build an actual balanced team for Maurizio Sarri if the club are planning on remaining relevant.