The two Southampton players that don't have a chance in 2019/20
Forgive and forget. That is going to have to be the slogan for Southampton fans after what was a below average season from the Saints. But with Ralph Hasenhüttl at the helm from the very beginning, it is time to look forward for a new Premier League season and hope that his energy will be installed into every player at the club from the first whistle.
Of course, it's going to be a dream scenario for you Southampton fans to have Hasenhüttl starting a pre-season with this side.
But can he actually fix everything before the start of the new campaign?
Here we are going to take a look at a couple of players we feel will struggle under the Austrian next term.
Charlie Austin 
After making 25 appearances in the Premier League this season, Charlie Austin as well as the fans would have expected a lot more from the English striker. Only managing to score two goals in that time has led many to rightfully think that if Southampton want to move forward, they must ship out Austin.
With Danny Ings coming back into the side, following his permanent move from Liverpool, Austin will only find it more difficult to get back into the starting XI, especially if his compatriot hits the ground running at the start of next season.
Maya Yoshida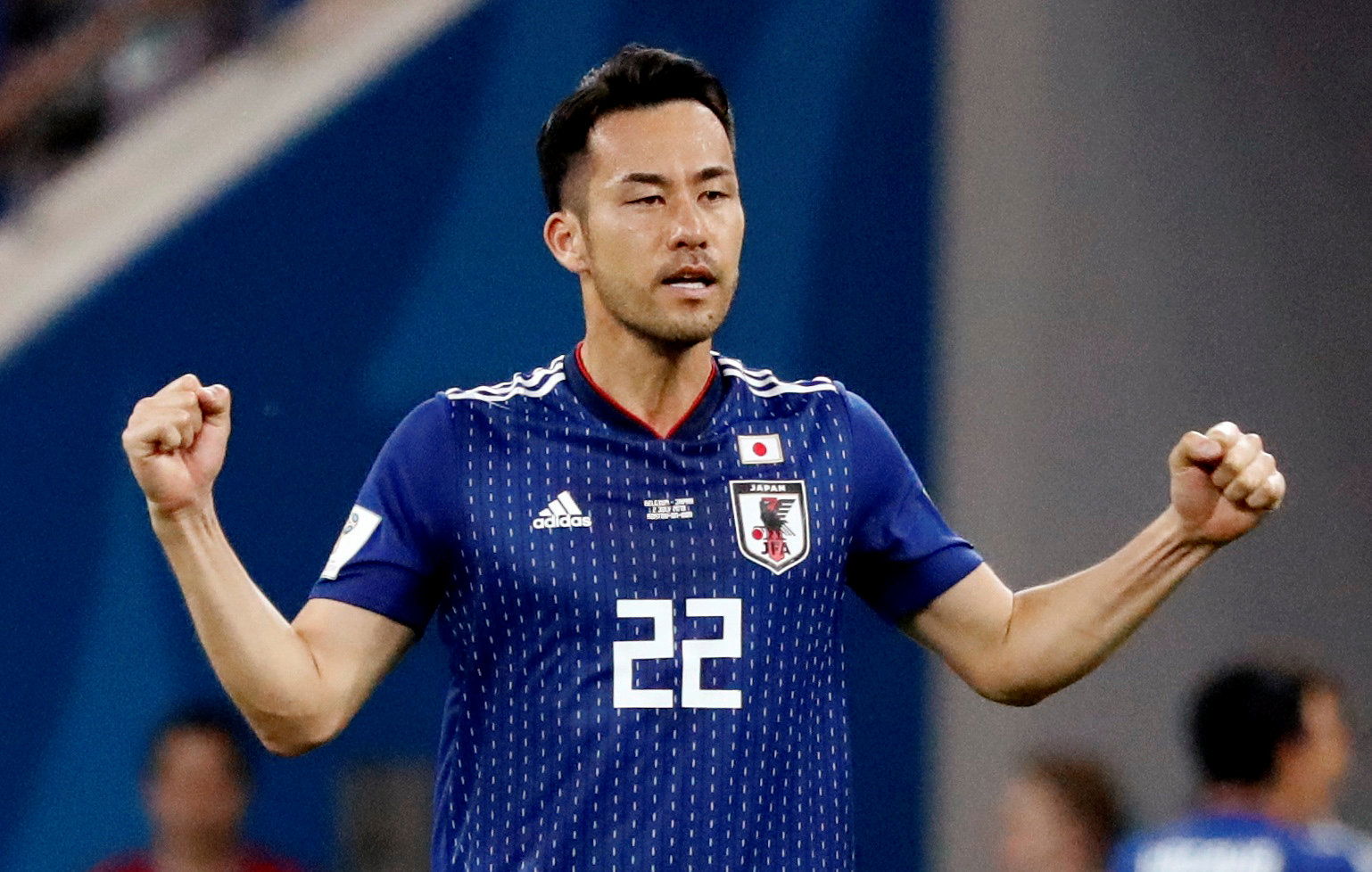 It really does look like it is the end for a lot of the older Southampton players. After making only 17 appearances in the league this season, Maya Yoshida has seen multiple new central defenders come into the side and impress Hasenhüttl.
It really would bring no surprise if we are to see the 30-year-old want a move away from St. Marys, as it is going to be a long and hard campaign should he end up staying. It really is hard to tell as to whether the Japanese defender will even make the Saints' bench going forward.