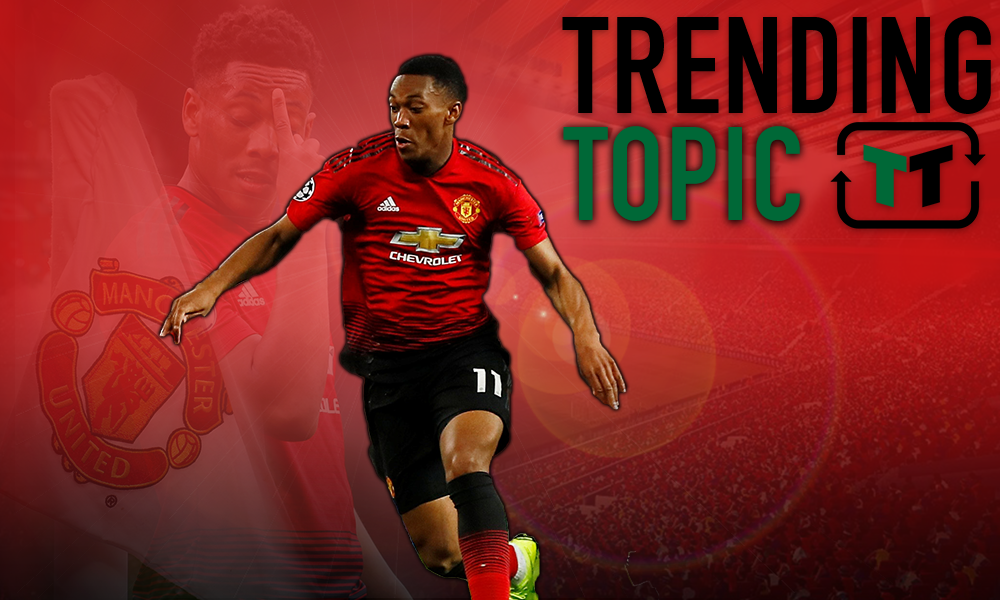 Anthony Martial is enjoying a good run of form at Man Utd, which has been rare in recent months. The Frenchman is not a favourite of Jose Mourinho and his minutes have suffered as a result.
When he has played, especially this season, though, Martial has done very well indeed, and that should get a few teams interested in him.
Chelsea were linked with a move for Martial over the summer, and right now, it's a deal that makes so much sense for the Blues. Backed with a free bet from Betway as suggested by OLBG, punters who are still convinced Martial would be leaving Manchester United either in January or in the summer can take a bet on that transfer happening.
Despite his form, Martial is still not a player that perfectly suits Jose Mourinho's Man Utd, and that's been highlighted in his inconsistency over the years. Still, his talent is clear for all to see.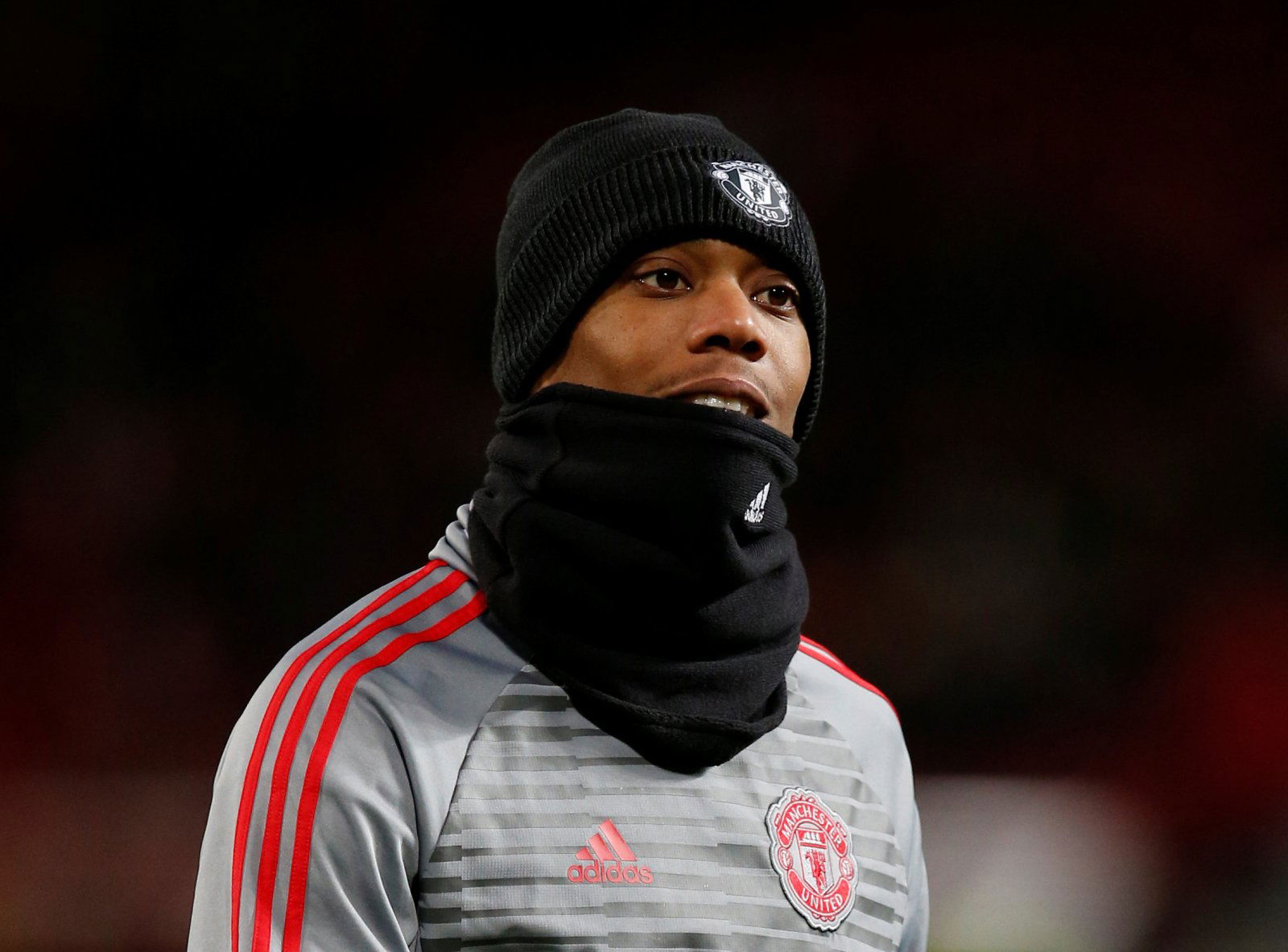 He proved against the Blues last week that he's a top-tier player, and whilst he may not have viewed the game as an audition, Maurizio Sarri will have surely give him the golden buzzer if he could. He scored two goals against the Blues, and he was arguably the best player on the field – beating out even Chelsea star man Eden Hazard.
A move makes sense for Chelsea. The prospect of him linking up with Hazard in the Chelsea attack is what many fans' dreams are made of, with their pace and energy just perfect together.
What's more, Olivier Giroud is out of contract at the end of the season, whilst Alvaro Morata is struggling. Martial is a versatile, and so whilst he'd be fantastic in place of or alongside Eden Hazard, he'd be just as capable filling in as a straight-forward number 9.
Not to mention, with his brilliant dribbling and technique, Martial would be right at home in a Chelsea squad that demands incredible ability. From Martial's perspective, he'd undoubtedly be a regular at Stamford Bridge, given the misfortunes of many of their players in contrast to his fine form, namely Willian and the forwards.
He's the perfect player for Sarri, given his quality on the ball and impressive mentality, and so a move makes more sense than ever before.
Thoughts?