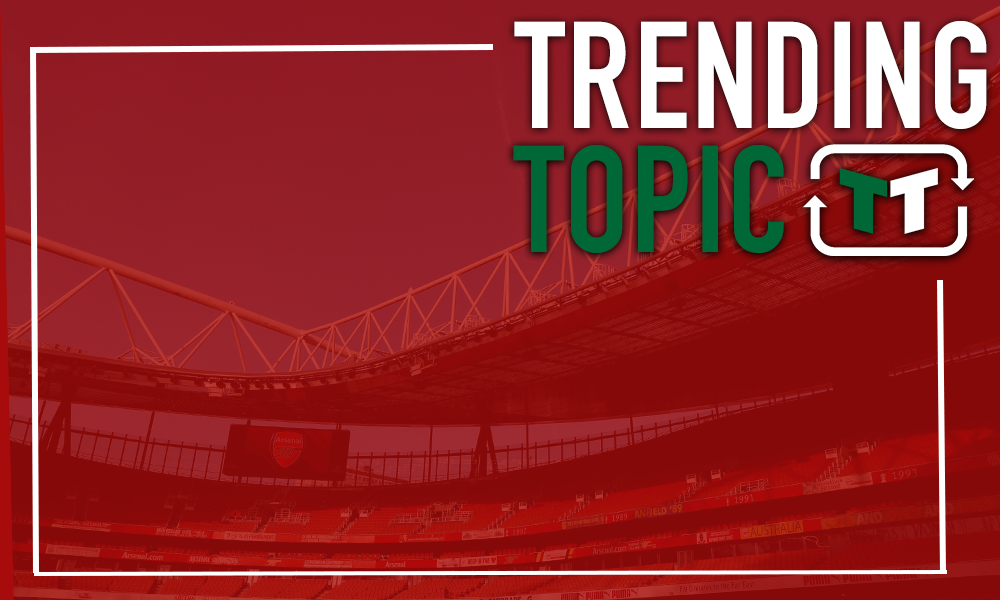 Most Arsenal fans are going to be angry that head of recruitment Sven Mislintat is set to leave their club, as per reports from ESPN, given the impact that he's already had at the Emirates.
He's ushered in a new form of recruitment at the club, and some of Europe's best and brightest talents have come to the Emirates as a result.
However, his potential departure does offer some encouragement for one group of people at Arsenal – and that's the young players.
Over the years, the very foundation on which Arsenal have been built has come from the academy and youth setup at the club. Arsene Wenger, in particular, relied upon the youth frequently, and whilst they didn't always make it at the Emirates, they were always there or thereabouts.
Even Unai Emery has shown a willingness to give young players a chance. Emile Smith Rowe has arguably been the standout player for the Gunners in that regard this term, with the Englishman given a handful of chances in Europe, in particular. There, he's shone and really shown the quality of player that is emerging within the Arsenal academy.
So, just having Mislintat at the club doesn't stop players getting a chance, but there is an argument to suggest that it will stop them making it at the Emirates.
After all, the scout's remit is to find top young talent and bring them to the club. ESPN reports that he had a key hand in bringing both Matteo Guendouzi and Lucas Torreira to the club, and that's a testament to his work.
However, particularly in the case of Guendouzi, his presence within the squad – no matter his quality – is taking a chance away from an Arsenal youngster.
It would be different if the German was simply focusing upon older players, but his priority is always going to be on young talent, and that can often close doors for young Gunners. We've seen a similar thing happen at Chelsea, with the Blues far more eager to sign young, foreign talent as opposed to giving their own a chance.
So, whilst Arsenal may be worse off if Mislintat does leave, Unai Emery could still find his source of young, exciting talent – he might just have to look a little bit closer to home.
Thoughts?