There's one mistake that Sarri keeps making, and it may cost Chelsea the PL title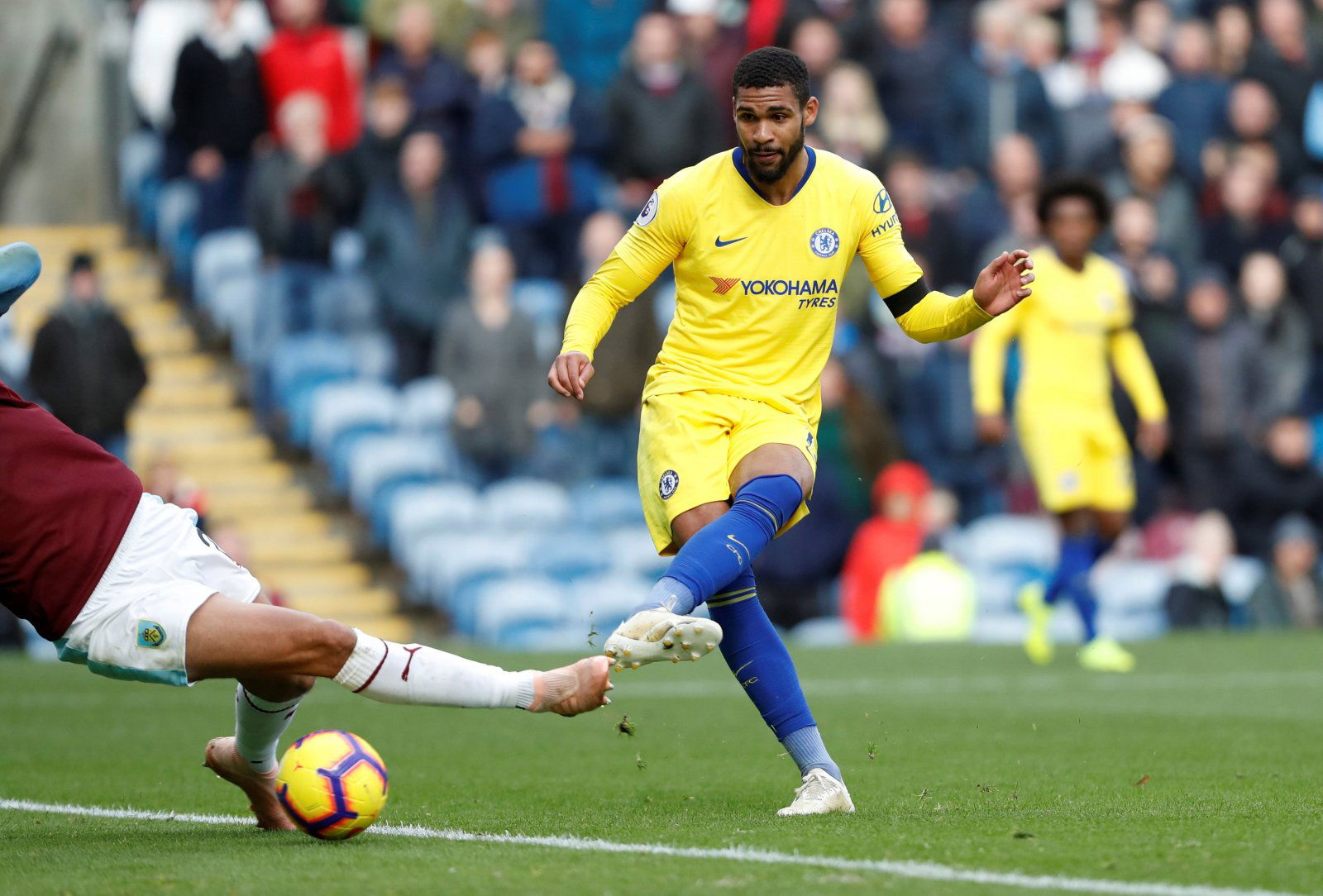 Earlier in the season, Chelsea looked like genuine title challengers. Whilst nobody expected the Blues to battle at the top of the league this term, wins against teams including Arsenal did suggest that their improvement was significant, and a number of brilliant individual performances gave fans hope of a bright future.
However, things have all been rather inconsistent lately. Their most recent loss against Leicester City has really put some perspective on the campaign, and it's become painfully clear that there are a few problems ongoing at Stamford Bridge.
There's one decision, however, that seems to be having a bigger impact than most others, yet it's one that Maurizio Sarri continues to avoid solving. It surrounds their midfield, and his continued insistence on utilising Mateo Kovacic instead of Ruben Loftus-Cheek.
Chelsea's number one issue in recent weeks has been their inability to break down defences. Against the likes of Wolves and Leicester City, Chelsea lost simply because they couldn't break past the defensive line. That's the primary job of the attacking midfielder in this team, which is usually one of Mateo Kovacic, Ross Barkley or Ruben Loftus-Cheek.
Kovacic, since his arrival, has done little to suggest that he's the man for the role. He's clearly talented, but he doesn't drive or dribble enough, and he doesn't help out more generally going forward.
Loftus-Cheek, however, is a different breed entirely. The midfielder has everything; he can dribble, he can pass, he can shoot, he can tackle. In truth, he's probably been the Blues' best player over the last month.
Yet Sarri continues to leave him on the bench, and that needs to change. Chelsea won't ever be able to break these teams down without their best midfielder, and in leaving him out, Sarri is writing off his team as title challengers more with every passing week. It's no good beating the likes of Man City if you can't beat more defensive outfits – it's these games, after all, that help put the points needed for a title challenge together – and Loftus-Cheek would be the perfect knife with which to cut through powerful defences.
Thoughts?