There's one reason why some Liverpool fans won't forget December 27th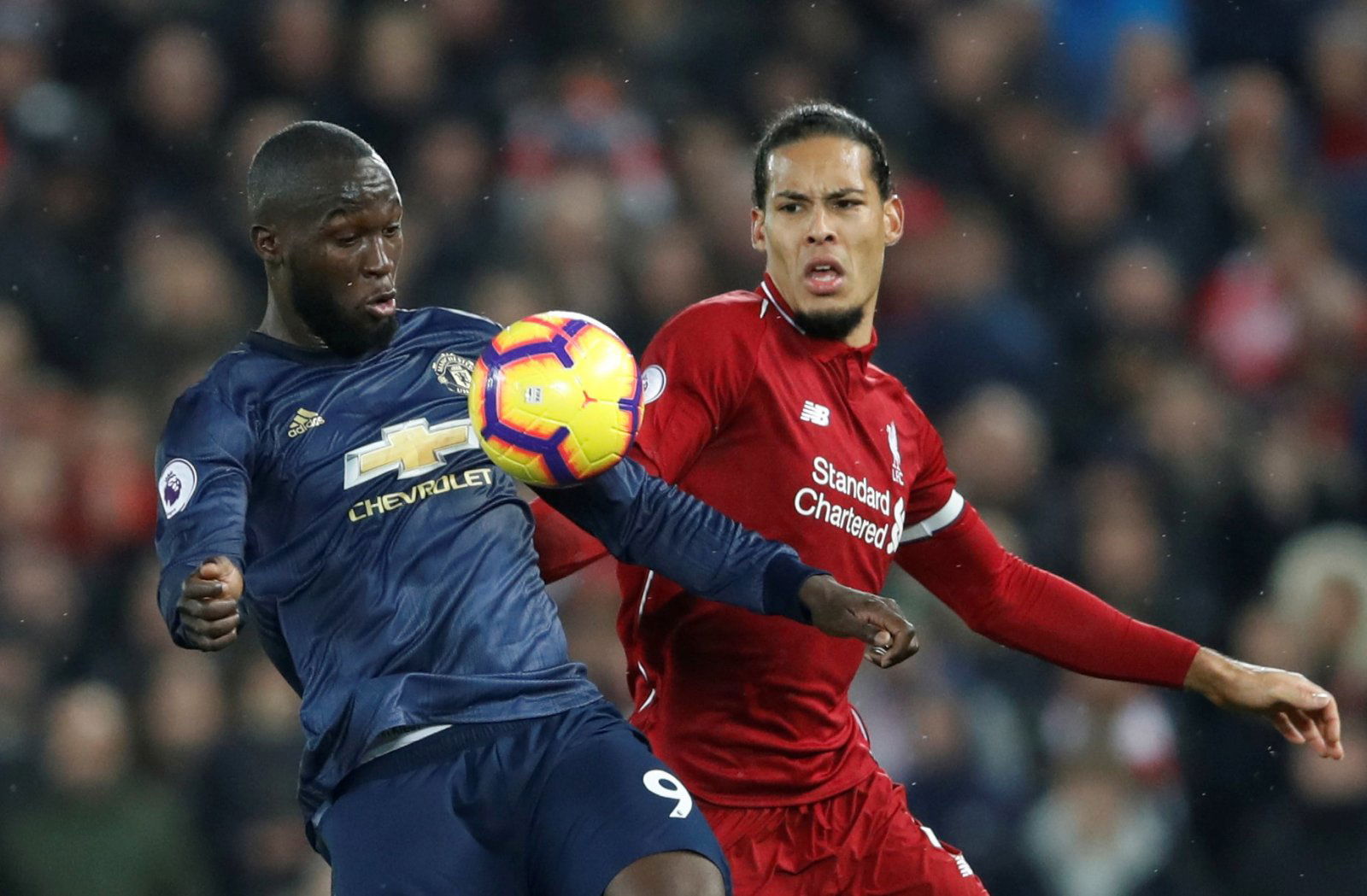 December 26th 2018 was a memorable day for Liverpool, with the Reds beating Newcastle 4-0 to cement their place at the top of the Premier League table. It was a sublime performance from Jurgen Klopp's men, and it's a day that supporters won't forget in a hurry.
However, you get the feeling that the 27th of December will be remembered for a little while longer, given what happened on this date last year.
It was a day that changed Liverpool for the better, given that Liverpool announced that a deal had been agreed that would see Virgil van Dijk move to Anfield exactly one year ago.
Of course, he's since turned Liverpool's defence into one of the best in Europe, and he's become a fan favourite all the while.
One year ago today… https://t.co/sFbhKmLNT9

— Liverpool FC (@LFC) December 27, 2018
Liverpool have been reminiscing about the day over on Twitter, and unsurprisingly, it's given Liverpool fans a chance to really celebrate like they did a year ago. You can see all of that below…
Best defender in the world!
After Lovren of course

— Jurgen Meister (@SS_LFC) December 27, 2018
best day of my life

— G (@gemmaleigh__) December 27, 2018
A 75 millions which turned so cheap

— Abhinav Anurag (@abhi_31117) December 27, 2018
What a year and what a signing

— Plug In Adventures (@pluginadventure) December 27, 2018
Best signing ever

— Pascal (@PsclDragonBorn) December 27, 2018
Honestly fixing the backline and having a reliable keeper has made all the difference this season. Such a solid squad now.

— F4810 (@F_48_10) December 27, 2018
The day LFC finally showed they had joined the party.

We haven't looked back since #Believe

— Gaz LFC YNWA (@LFCGazza16) December 27, 2018
Please stay forever

— bradford read (@bradread1978) December 27, 2018
One of the best signings in the last 20 years

— Nick (@nickcheets18) December 27, 2018
Thoughts?