Arsenal
These 2 Arsenal players seriously deserve more chances this season – agreed?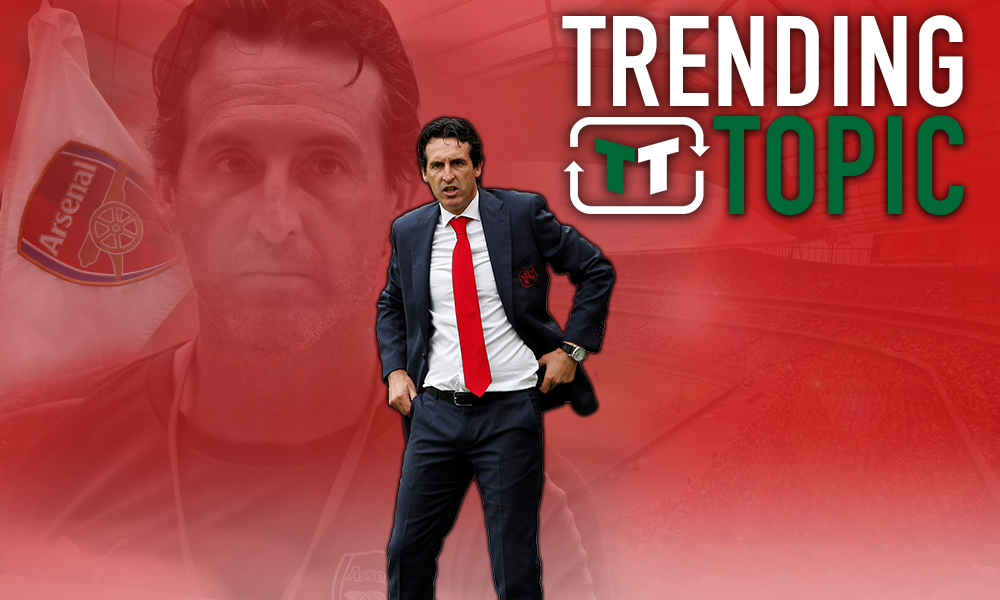 Arsenal have been brilliant over the last few weeks, but could they be even better? Unai Emery has got plenty right already this season. He's picked sold teams, he's picked great formations and tactics, and he's made the right changes when they've been required.
That's led to a tremendous run of form for the Gunners, and much of the credit for their displays deservedly has gone to him.
However, he hasn't been faultless this season. Indeed, there are a few players that, over the coming weeks, certainly deserve to get more of a chance than they've been getting thus far. That could help the Gunners go from being a good side to being a great side.
With that said, these 2 Arsenal players seriously deserve more chances this season – agreed?
Ainsley Maitland-Niles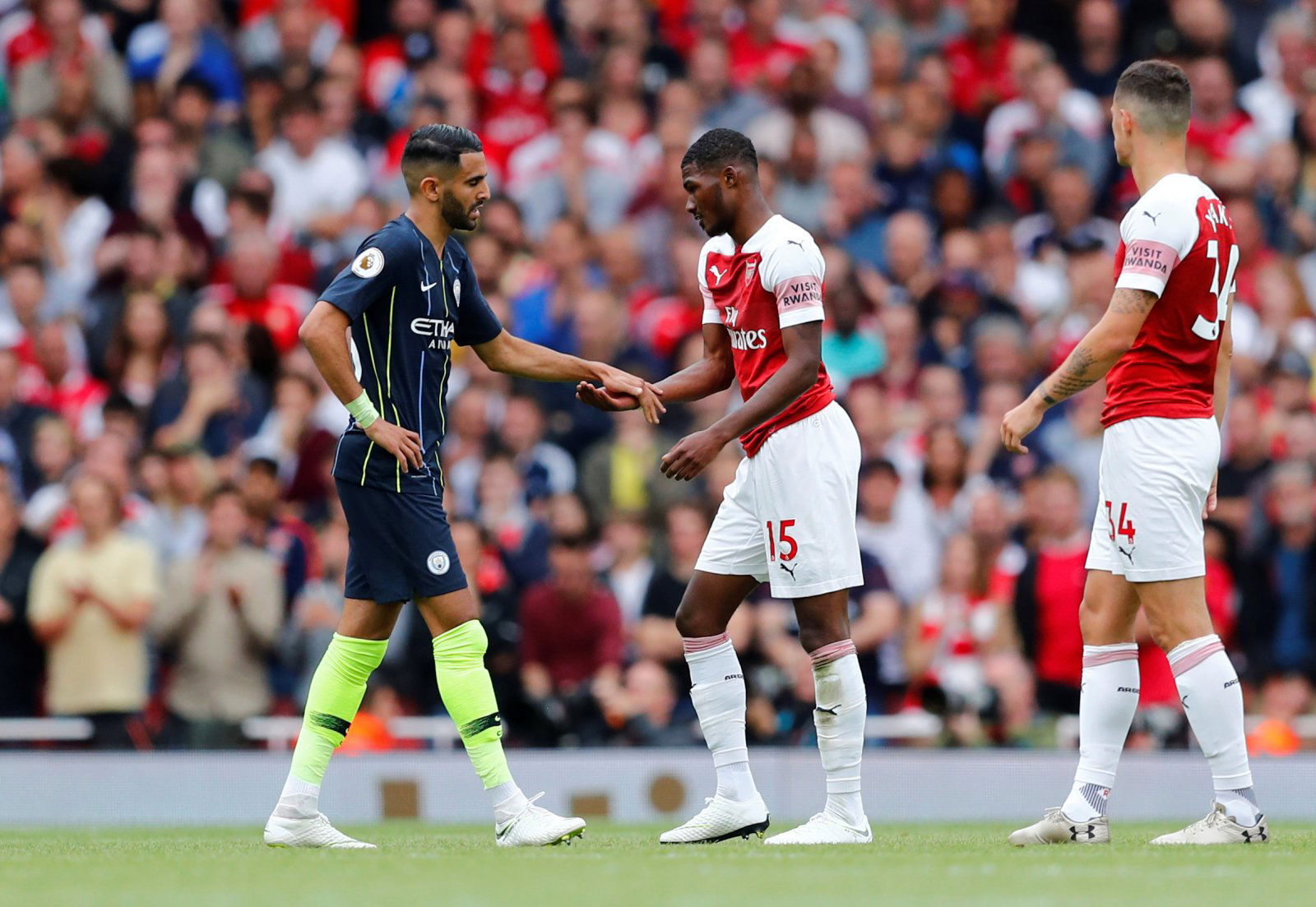 Ainsley Maitland-Niles has been injured for much of the season so far, and that has limited his game time, but upon his return, it's clear that he needs a chance.
He's impressed whenever he has played for Arsenal, and stretching back to his debut back in the 2014/15 season, he's gone from strength to strength. At 21-years-old, he's a player that is now entering the prime of his career, and so game time is essential.
He can offer the Gunners a lot, in that he's brilliant both defensively and offensively, and he's incredibly consistent at the back.
Arsenal's fine form in recent weeks may lead Unai Emery to think that Maitland-Niles is no longer a vital part of the squad. He couldn't be more wrong, and more involvement is vital when he returns.
Alex Iwobi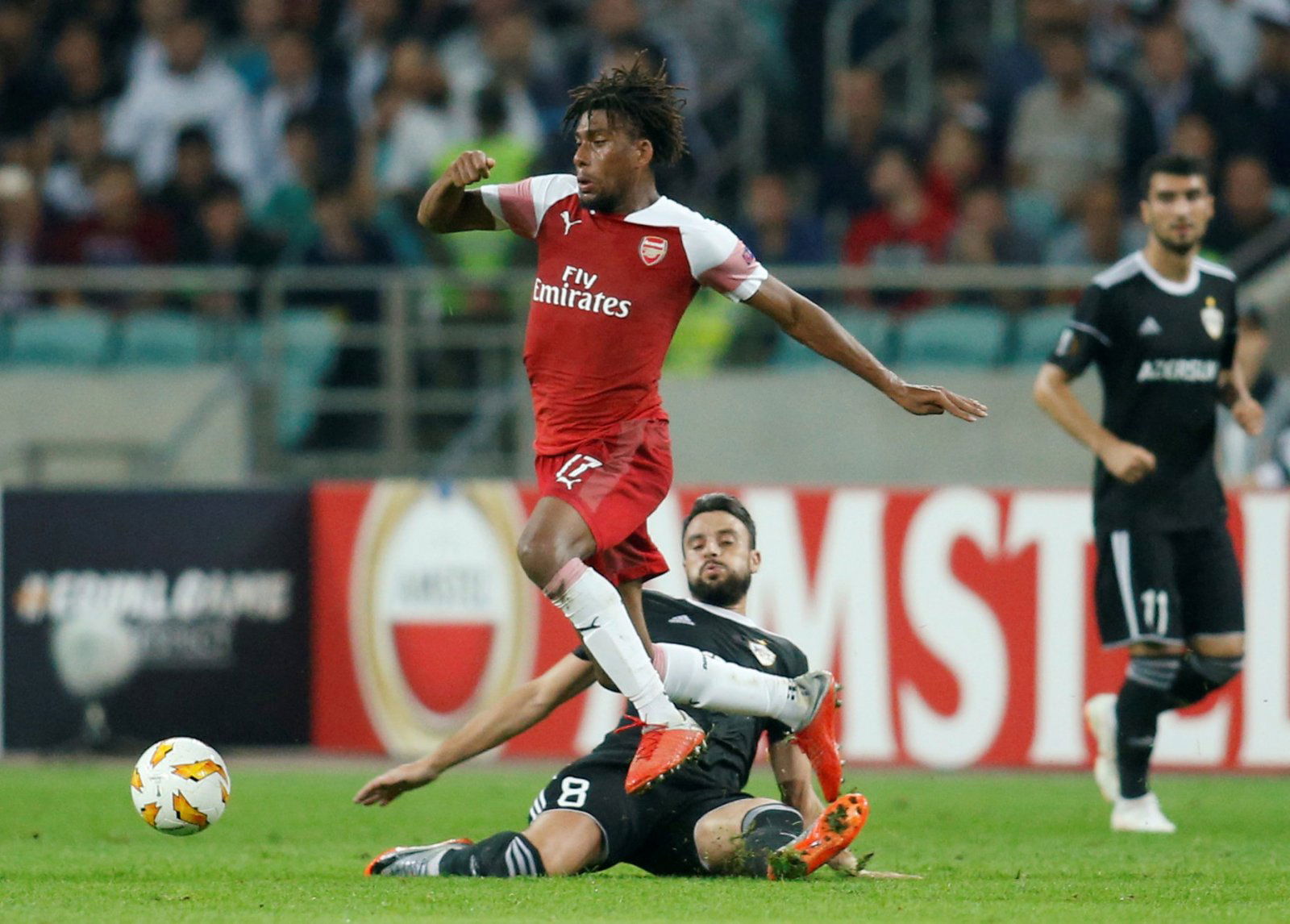 Few players have surprised fans more than Alex Iwobi this season. Though generally seen as a player with limited quality and potential, he's real taken his game up a notch this season.
Impressing in particular with his drive and technical ability, the Nigerian has become a tricky and eccentric pacey winger,  and he's quickly emerged as one of Arsenal's best performers this season.
He's always had quality, but rarely has he shown it in such sheer volume. He's bagged 1 goal and 1 assist this season, but that only tells half the story of a player that is increasingly turning into one of Arsenal's best.
Iwobi has made just 3 league starts – and he deserves to be making more.
Like what the TT have on offer? Sign up for more notifications!