Chelsea's squad is impressive, but it seems likely that a few major changes will be coming before the season begins. The Blues struggled last season, and if they don't improve quickly, a repeat performance could occur next term. 
So far, they haven't done anything to improve things, but it appears as though they are hoping that will change in the coming weeks.
According to Sky Sports News, the Blues are interested in Nice midfielder Jean Michael Seri – who is not involved in Nice's pre-season preparation. A host of other clubs are also keen, it is said, but Chelsea are arguably the most high-profile.
Clearly, then, the club are right in the race for him, and so it' important to see how this may affect Chelsea's current squad. In truth, it might have a negative impact on a few players – and so a couple of departures may be forthcoming.
These 2 Chelsea men should leave Stamford Bridge if Seri joins this summer – agreed?
Cesc Fabregas
Cesc Fabregas position in the team would be seriously under threat if Seri joined the club.
The duo play in a very similar position, and their roles are equally similar.
In truth, Seri would likely be viewed as the direct replacement for the ageing Fabregas, and so if the Spaniard isn't sold immediately, he'll need to think about leaving in order to keep playing football on a weekly basis.
Ruben Loftus-Cheek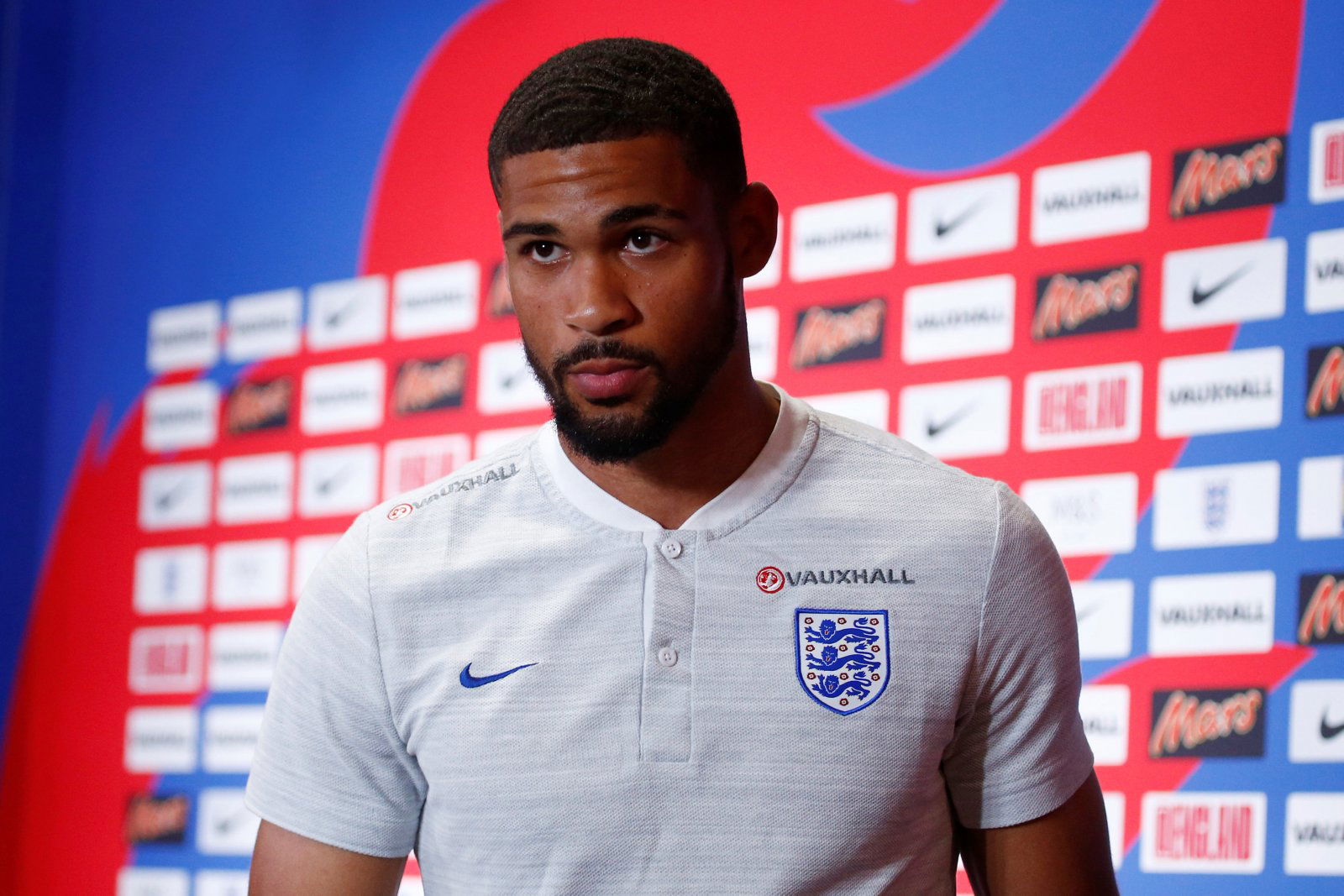 It would be awful for Chelsea to lose Ruben Loftus-Cheek, but if Seri joins the club, the Englishman should seriously consider leaving the club.
The route into the first team is hard enough as it is, and his arrival would indicate that the Blues still aren't ready to trust homegrown talent.
He's never going to have a better chance of breaking in. He's a proven England international, and he was a star last season at Crystal Palace.
It's now or never for him, and Seri signing would be a bad sign.