Arsenal
These 2 players definitely shouldn't start for Arsenal after the international break – agreed?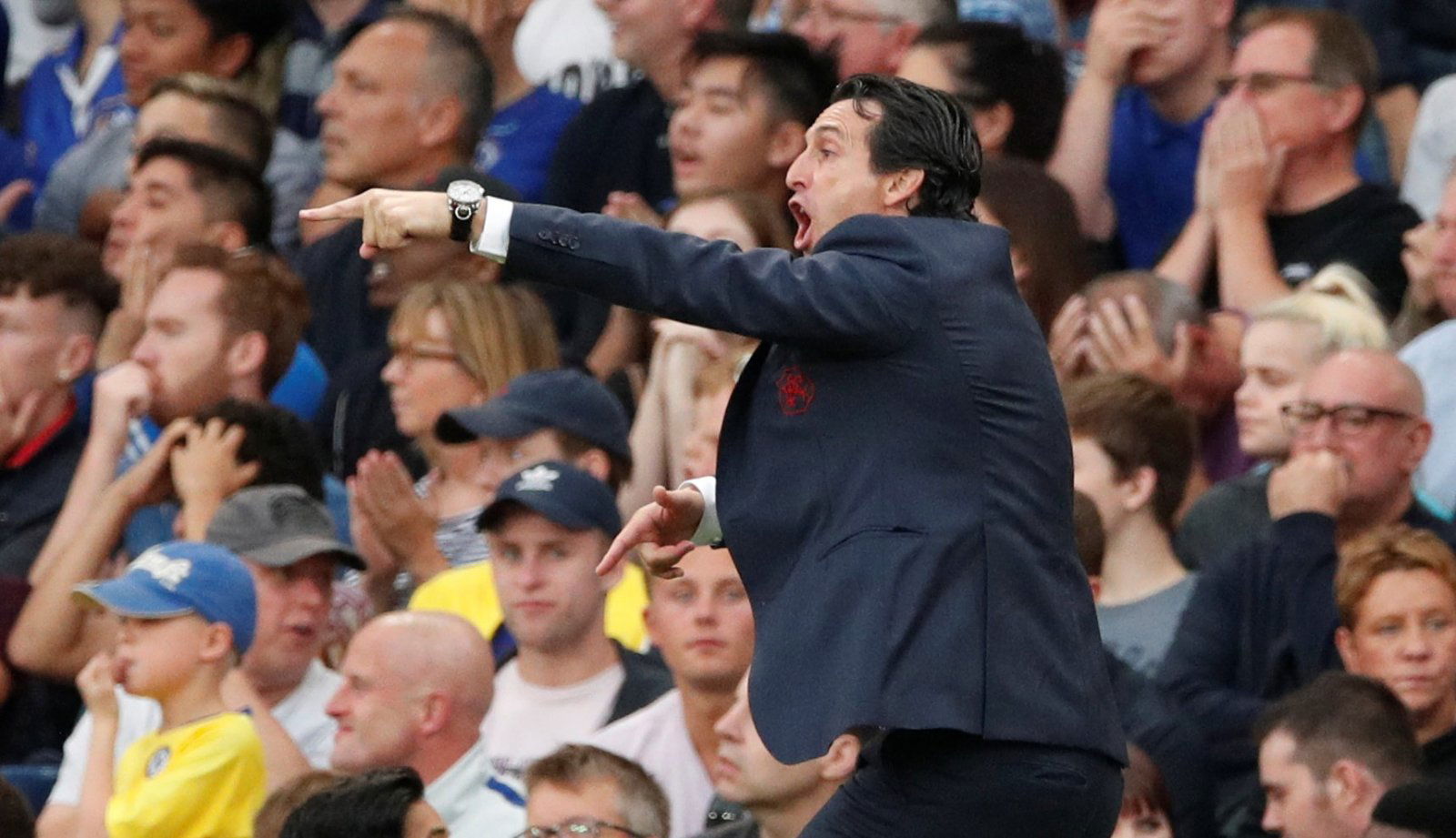 Arsenal's start to the season has been tough, and in truth, the international break has probably come at a good time for Unai Emery. The Spaniard will be able to spend the next week assessing his options, and working out where it has gone wrong throughout the season.
The Gunners' opening few fixtures saw a lot of inconsistency, and whilst they've picked up wins, it's clear that there is significant room for improvement.
One thing that has been painfully obvious so far this season is the status of many of Unai Emery's players. Whilst some have looked very good, it's just as evident that many just aren't up to the task.
It's fair to say that there have been a few players that just haven't been good enough, and it's time for Emrey to make a few decisions.
With that said, these 2 players definitely shouldn't start for Arsenal after the international break – agreed?
Petr Cech

When Bernd Leno signed for Arsenal, it seemed natural that he would replace Petr Cech. Cech had a poor season last term, and at 36-years-old, it's clear that his quality isn't what it used to be.
However, so far, the former Chelsea man has remained a regular at the Emirates, with Unai Emery favouring his experience over Leno's quality.
It hasn't worked out too well thus far, with Cech really struggling. He's made mistakes and Emery's passing-style simply doesn't suit him.
After the break, then, perhaps it's time for the Gunners to finally make the change. Leno has bags of quality – and Cech simply hasn't been good enough.
Mesut Ozil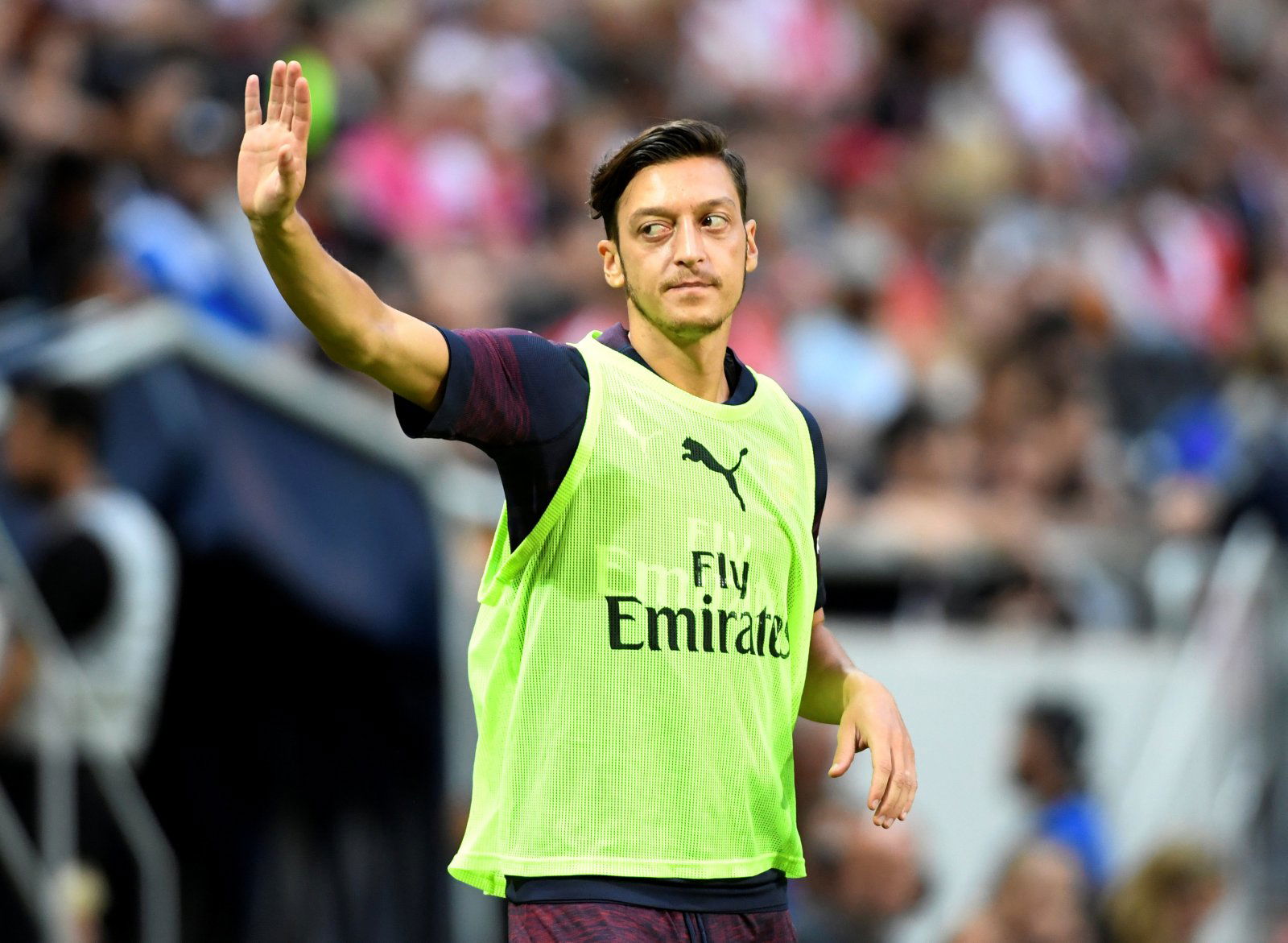 Mesut Ozil, in terms of raw quality, is Arsenal's best player. Few would argue that point, he's proven as much throughout his trophy-laden career.
However, the fact of the matter is that the German is in a rut. He hasn't been at his best for over a year, and if he wasn't on such a significant wage, it's hard to see him still being a regular starter.
Emery has already had a few big calls to make, but it's fair to say that making a decision on Ozil would be his biggest yet. He's the star of the show at Arsenal, but at present, he's been keeping the curtains at the Arsenal stage show closed. The German is holding them back with inconsistent attacking play and quality.
Fortunately, they can call on many other players to take over the load.
Like what the TT have on offer? Sign up for more notifications!