These 2 players have Marco Silva to thank for their resurgence at Everton – agreed?
It's no coincidence that the arrival of Marco Silva has helped improve things at Everton. After a tough start to the season, he's really got his team playing well, and the results are coming too.
Sam Allardyce got results last season, but he didn't exactly do it in a particularly entertaining or exciting style.
Silva, meanwhile, is a manager that relies on passing and movement, and that's exactly what fans want to see in the English top flight.
Not only have result been coming, but fantastic individual performances have also given rise to more than a few improvements as far as the players are concerned. Several of the players that are playing well this season struggled to do so last season – and it's no coincidence that Silva has come into the club at the same time.
With that said, these 2 players have Marco Silva to thank for their resurgence at Everton – agreed?
Michael Keane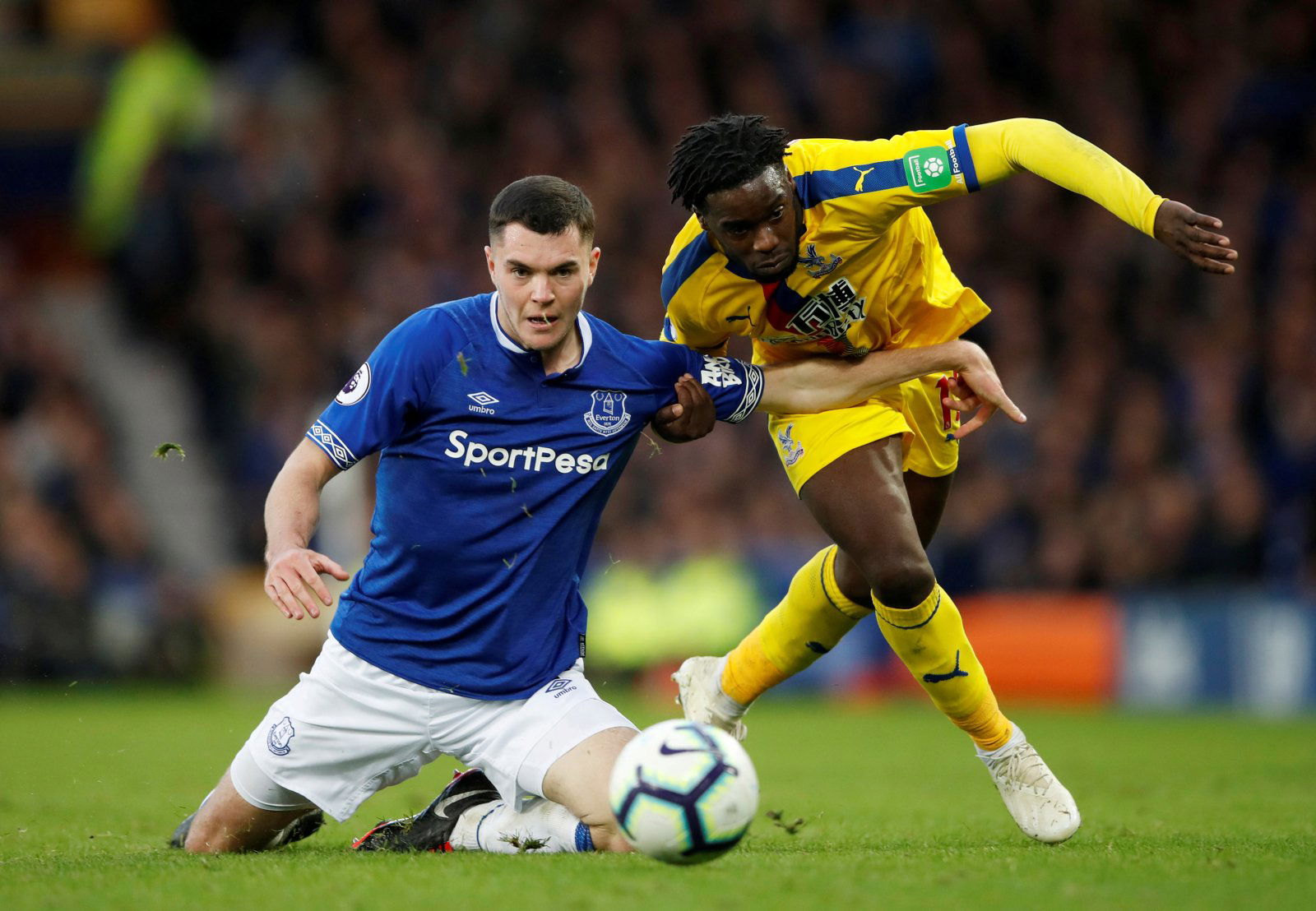 Michael Keane has had a very up and down spell at Everton. He's clearly a very good defender, as he proved at Burnley, but following his move to Everton, he began to struggle.
Last season was a tough one for him, but something has changed this season.
Under Marco Silva, he's come on leaps and bounds, and he's arguably been one of the Toffees' most consistent players this season. He looks composed on the ball, comfortable in the tackle and commanding in the air.
It could be down to the increased competition, given the presence of Yerry Mina and Kurt Zouma, or it could just be that he's gained confidence, but either way, he's looking good.
Marco Silva has clearly had a big impact, with the Portuguese playing in a way that suits the defender.
Gylfi Sigurdsson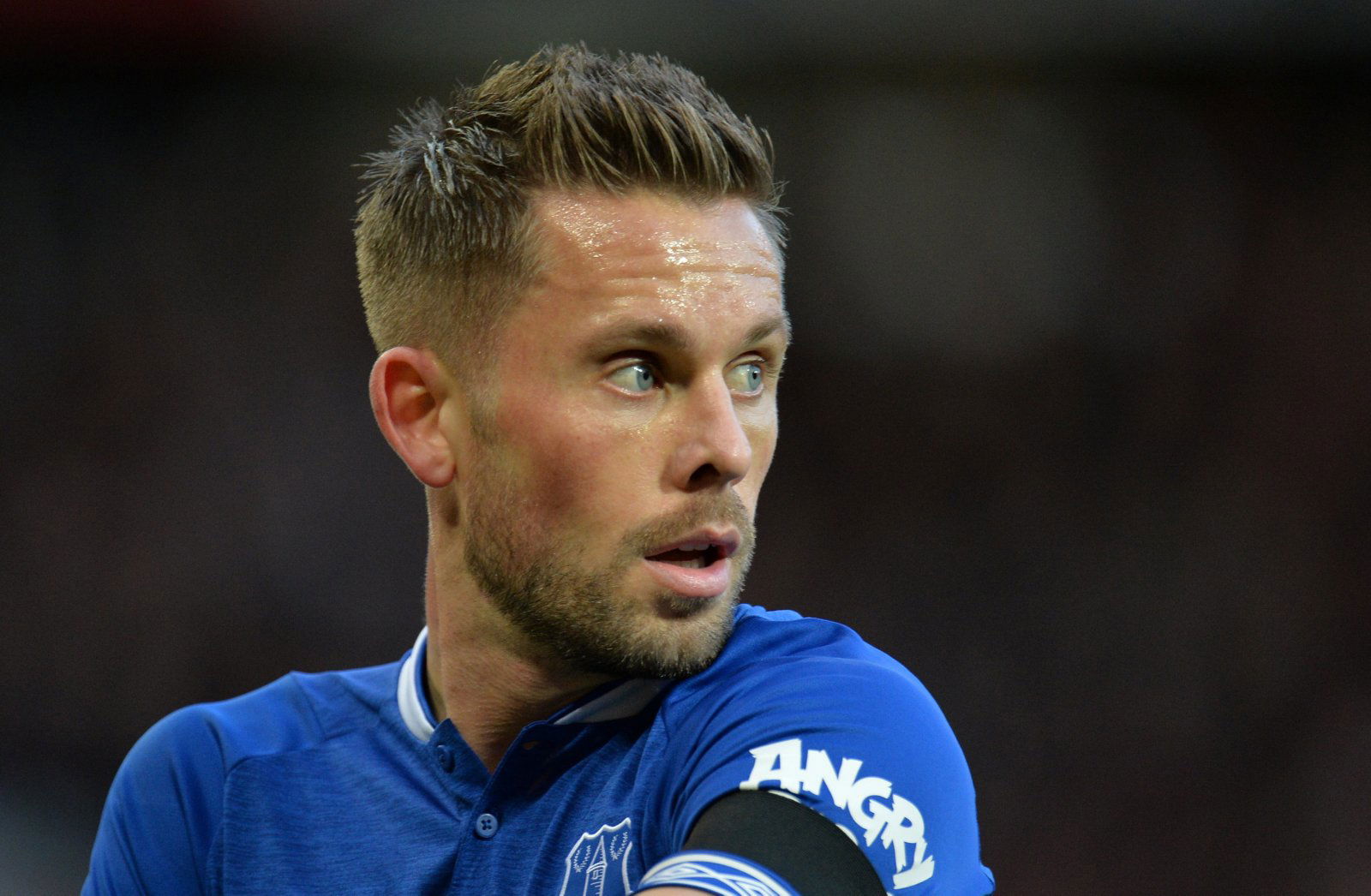 Gylfi Sigurdsson is another player that has turned it around this season.
The Icelandic midfielder was a star at Swansea City, but he struggled to adapt at Everton.
That likely had a lot to do with the presence of Sam Allardyce last season. Sigurdsson is a player that thrives on playing with the ball at his feet, and Allardyce's route-one style likely didn't suit him.
Under Silva, though, that's changed.
It's clear that the arrival of the new manager has played a key part in Sigurdsson's transformation.