Chelsea
These 2 players should follow Eden Hazard out of Chelsea if he leaves this summer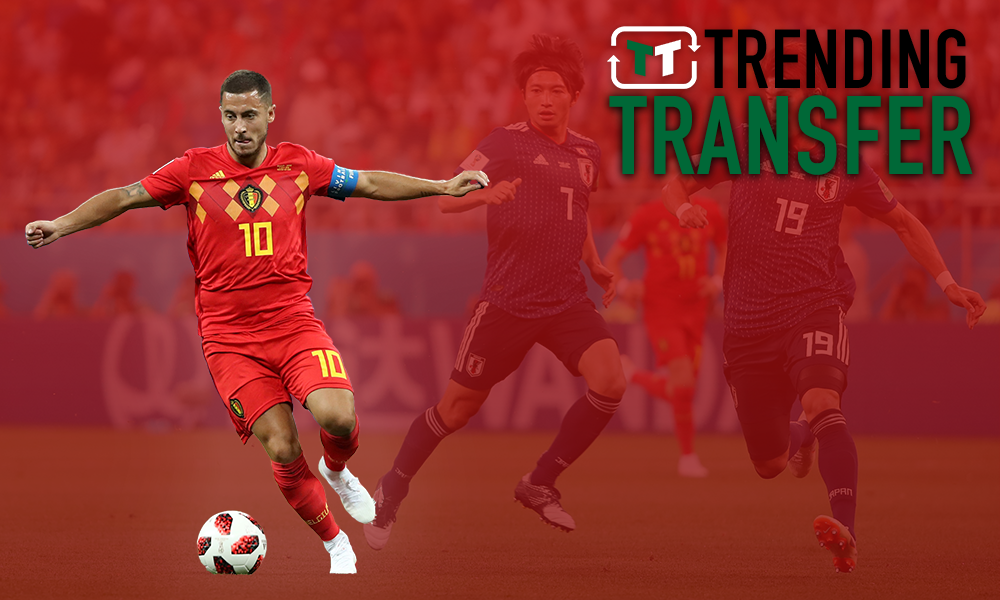 It's a worrying time to be a Chelsea fan, especially with regards to the long-term future of Eden Hazard. According to the Sun, the Blues are concerned that Hazard could swap London for Madrid after Real Madrid sold Cristiano Ronaldo to Juventus.
It would, of course, be a huge blow for Chelsea if Hazard were to leave. He's the star man, and their future would look bleak without him.
If he leaves, it would certainly be a bit of a sign of the times for Chelsea, and it seems unlikely that they will rebound as they often have without him after such a poor season last year.
Perhaps, then, it might be time for a few other players to move on as well. Chelsea are in a transitionary period, and many players won't want to go a few years without silverware.
Maybe it's time for these 2 players to follow Hazard out of Chelsea this summer if he leaves, then…
Thibaut Courtois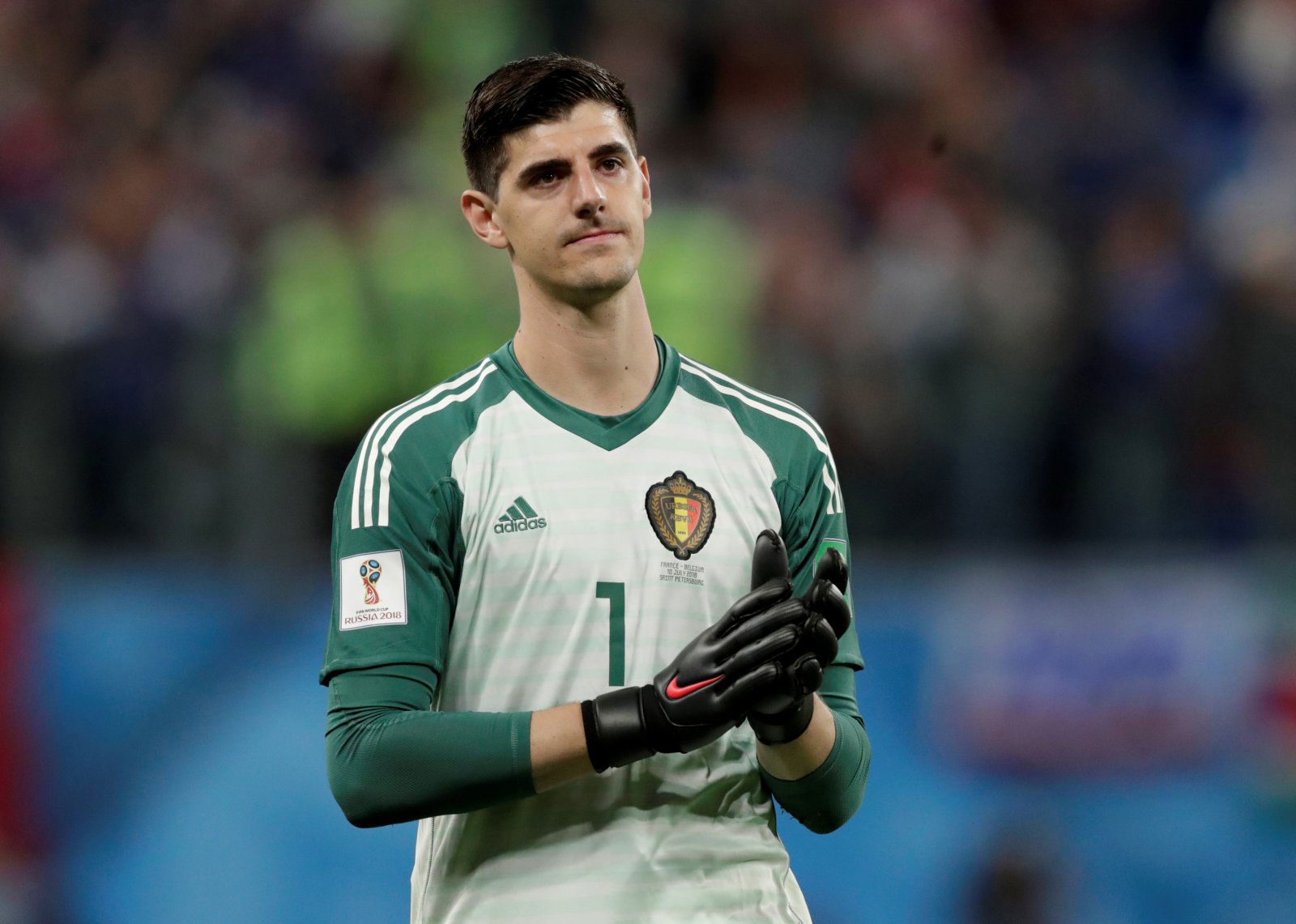 Thibaut Courtois is up there with Europe's best goalkeepers.
The reality is that there aren't many teams that he wouldn't start for. Realistically, only David De Gea is firmly ahead of him in terms of quality. Thus, he could have a choice of clubs to move to this summer.
Like Hazard, a move to Real Madrid may be appealing, and he's certainly good enough to play there. Not to mention, he'd be a significant upgrade on Keylor Navas.
N'Golo Kante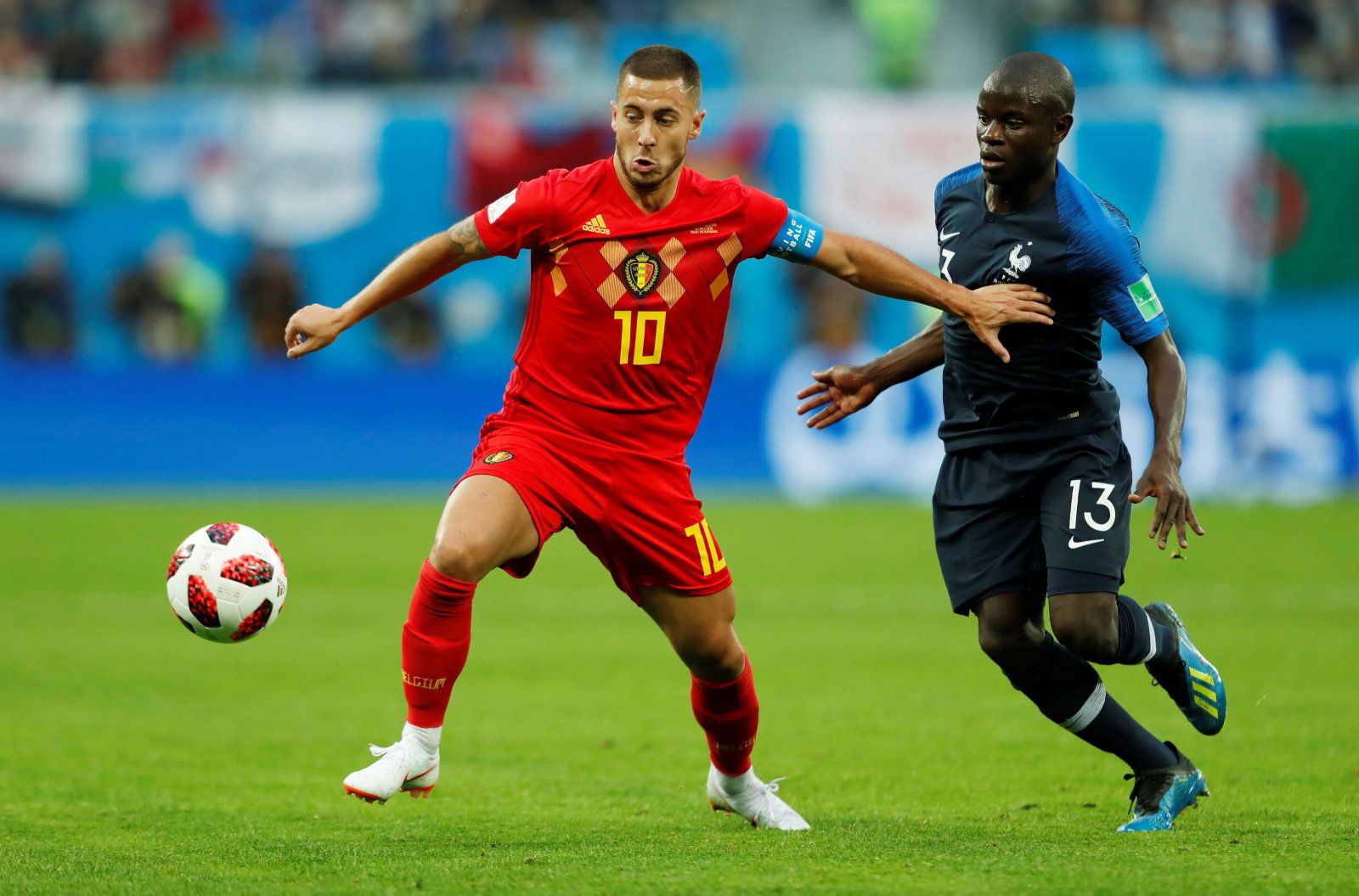 N'Golo Kante is another player that could, and should, look to move on.
At this point, there's a case to suggest that he might be the best defensive midfielder in the world – and who wouldn't want a player like him?
Like Courtois, he'd likely have his choice of clubs, as he's genuinely good enough to play anywhere.
A top team would love to have him, and Chelsea would fall apart without him.