These 2 signings would make Arsenal genuine title contenders this season – agreed?

Arsenal are going from strength to strength at the moment, and they've looked better than they have in years.
Under Arsene Wenger, mediocrity had set in, and most players were likely happy to get close to the top-four. Under Emery, though, that's changed.
Based on current form, it's clear that Arsenal have much loftier goals this terms, and whilst it may be too soon for a Premier League title challenge, they'll certainly want to give it a go.
Arsenal certainly have a chance of making a significant impact this season, but Unai Emery cannot do it all alone, and perhaps the Spaniard could benefit from the arrival of one or two new faces in January.
Certainly, if he's able to fill in a couple of problem areas, Arsenal will be in a stronger position to command, at the very least, a top-four finish – and perhaps they'd even bee able to bag the title.
With that said, these 2 signings would make Arsenal genuine title contenders this season – agreed?
Gary Cahill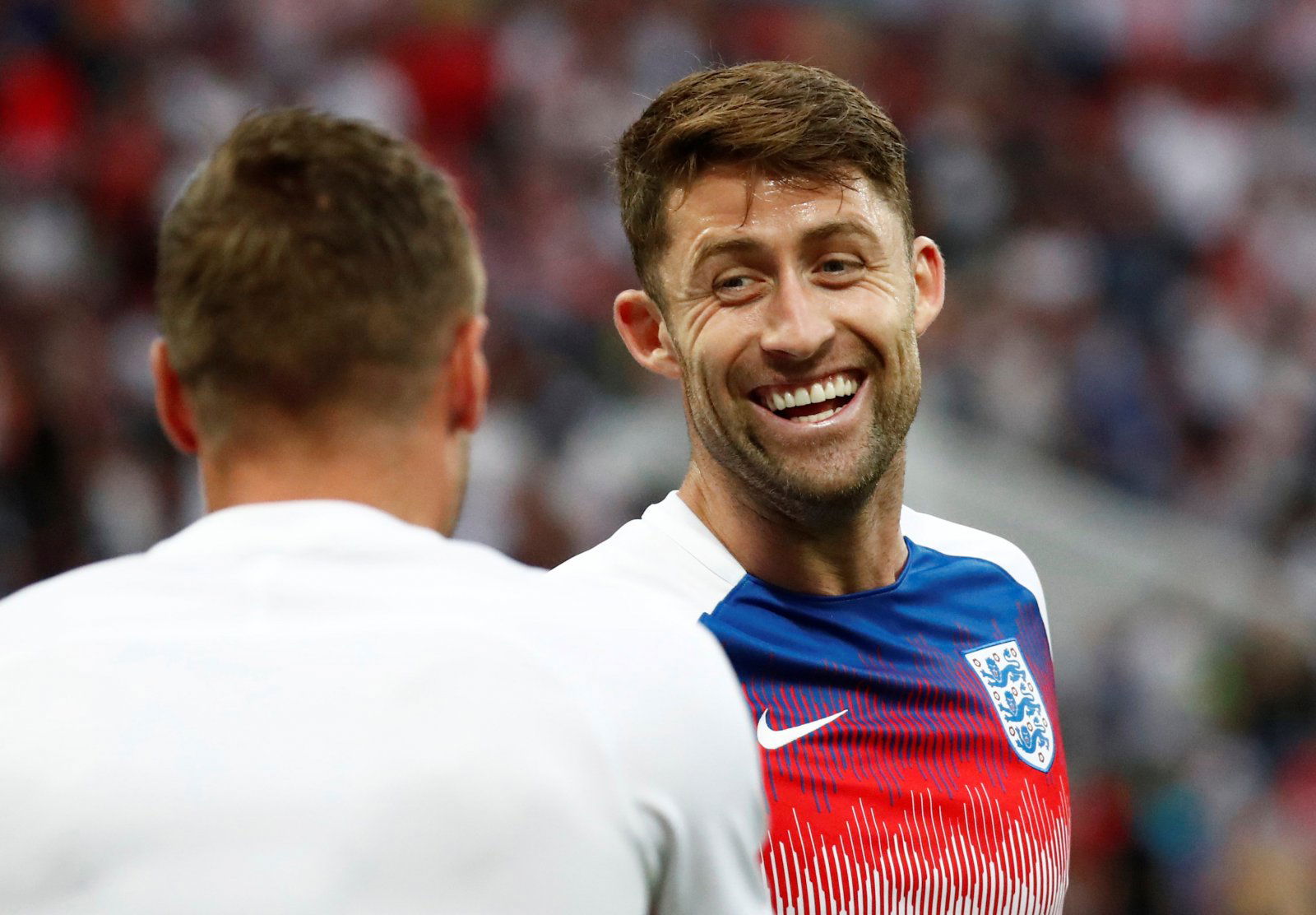 Defensively, Arsenal have looked leaky at times this season, and so they could do with someone that has bags of experience and consistency at the back.
They could also do with someone that knows the Premier League, and it's tough to look past Gary Cahill as a potential candidate.
The Englishman isn't playing at Chelsea at present, and he'd certainly offer Arsenal an upgrade at the back. Comfortable with the ball at his feet and strong in the air, Cahill has been a great servant across London, and he'd be a fantastic partner for the always-consistent Sokratis at Arsenal.
He'd be a short-term option, but what an option he'd be.
Nicolo Barella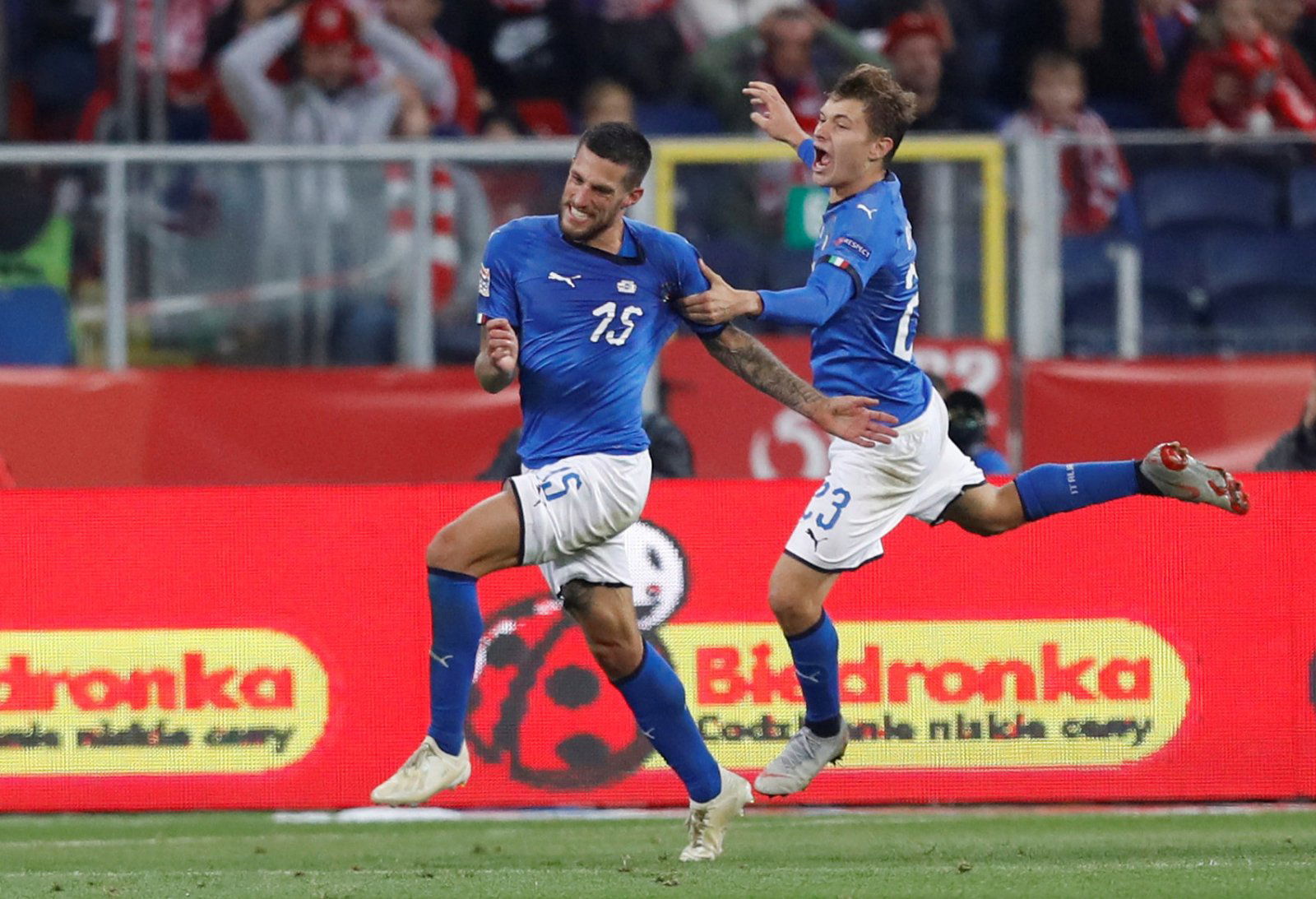 Nicolo Barella currently plays for Cagliari in Serie A, but he'd be a fantastic option for Arsenal. In light of the future of Aaron Ramsey coming to the fore, it's fair to say that Arsenal could do with a bit of midfield improvement, and Barella would certainly be a good choice.
He's been a regular over in Italy this season, and his gameplay is characterised by constant involvement, a fantastic range of passing, brilliant energy and an impact at both ends of the field.
He' just 21-year-old, and so Unai Emery would have plenty of time to help him improve, and he'd allow the Gunners to forget all about Ramsey.