These 3 moments in Martial's season prove that he's back to his best for Man Utd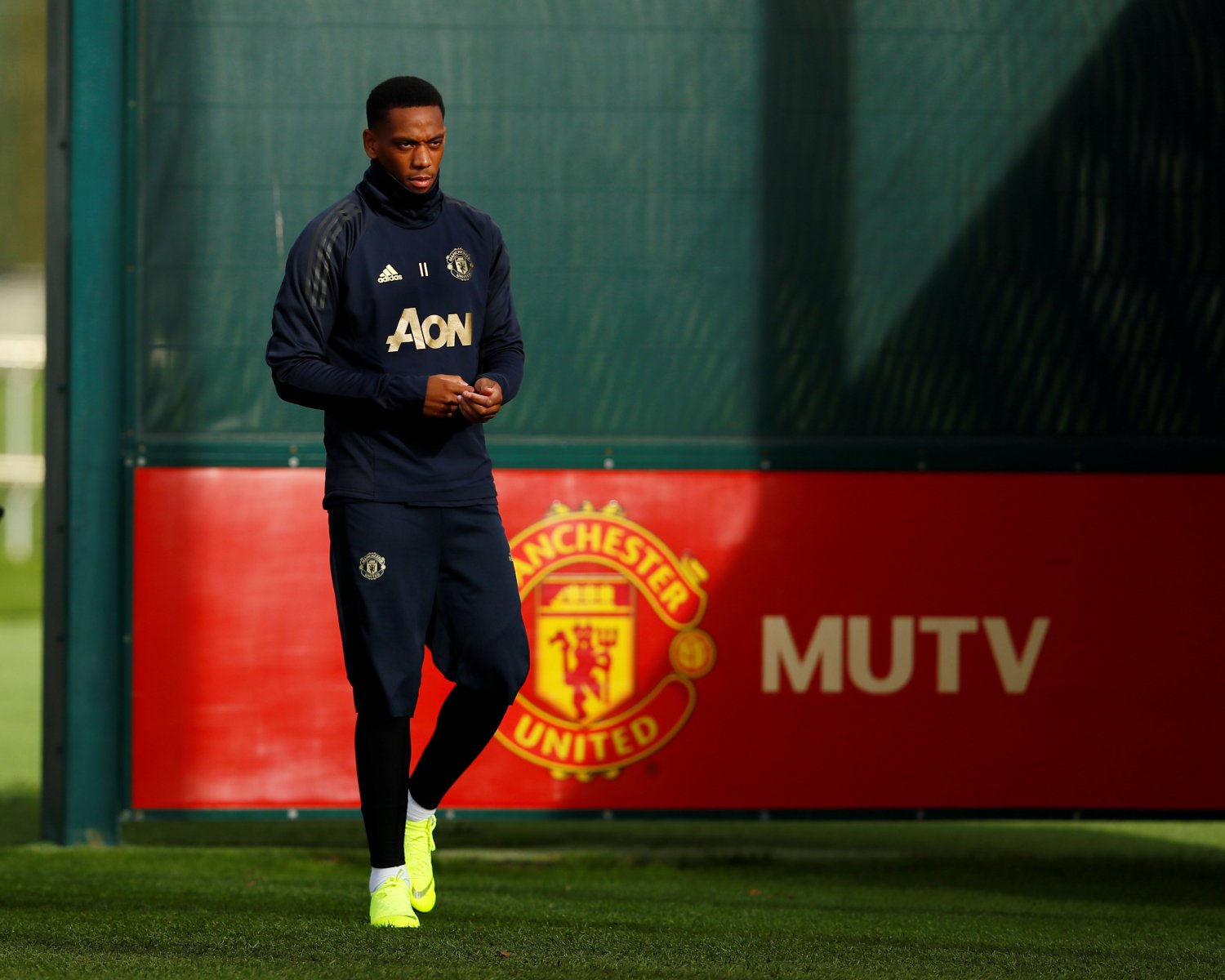 Anthony Martial is the man of the moment at Old Trafford, and with good reason. The Man Utd man has seriously struggled at the club since the arrival of Jose Mourinho, with the Portuguese boss seemingly not fancying the attacker.
Granted, Martial hasn't been at his best in recent times, and that has posed a bit of a problem for the Red Devils.
Still, his talent is clear for all to see – and he's proven that this season. He seems to have found his feet in the English top flight, and over the last few weeks and months, Martial's game has improved significantly.
Indeed, it's becoming clear that Martial is a player back in form, and a handful of his performances so far prove it.
With that said, these 3 moments in Martial's season prove that he's back to his best for Man Utd…
Martial vs Young Boys

Martial had a slow start to his season, but his display against Young Boys was his first big moment of the year.
The Frenchman scored a goal in what was possibly Man Utd's best performance of the season, and on the night, he was one of their best players.
Quick, agile and driven, Martial was consistently looking to make something happen going forward – and more often than not, it worked.
He was inspirational, and not for the last time this season.
Martial vs Newcastle

Man Utd looked down and out against Newcastle, until Martial helped force them back into contention.
He scored a crucial goal, which was great, but perhaps more impressive was his overall performance.
From the first minute, and particularly in the second-half, Martial consistently looked like the best player on the pitch, and whilst inconsistency had been a big problem for him in the weeks prior, there was no sign of any negativity in the Frenchman's play.
This was perhaps the biggest point in the season so far that showed Martial's talents.
Martial vs Chelsea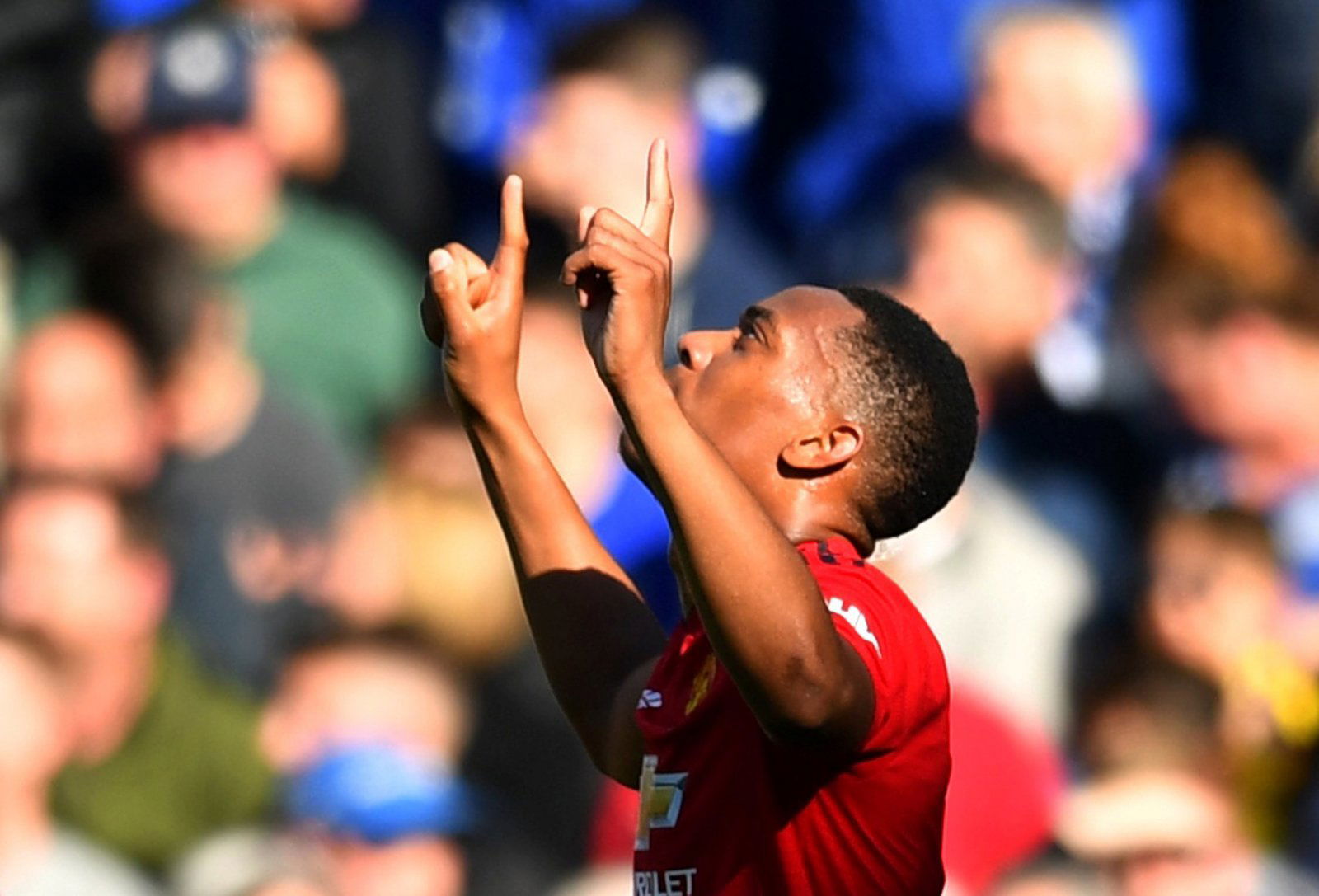 This was Martial's most recent big moment, and it was perhaps his best of the season.
He led Man Utd's charge back into contention here, much like he had the week before, yet this time he was even more dominant.
Two very well taken goals put Man Utd in the lead, only for it to be cruelly taken away in the closing stages.
Still, this is the game that proved more than any other that Martial is back – and he's here to stay. With two game-changing performances in a week, Martial is really finding his feet.