These Chelsea fans are loving Sarri's latest comments on Ruben Loftus-Cheek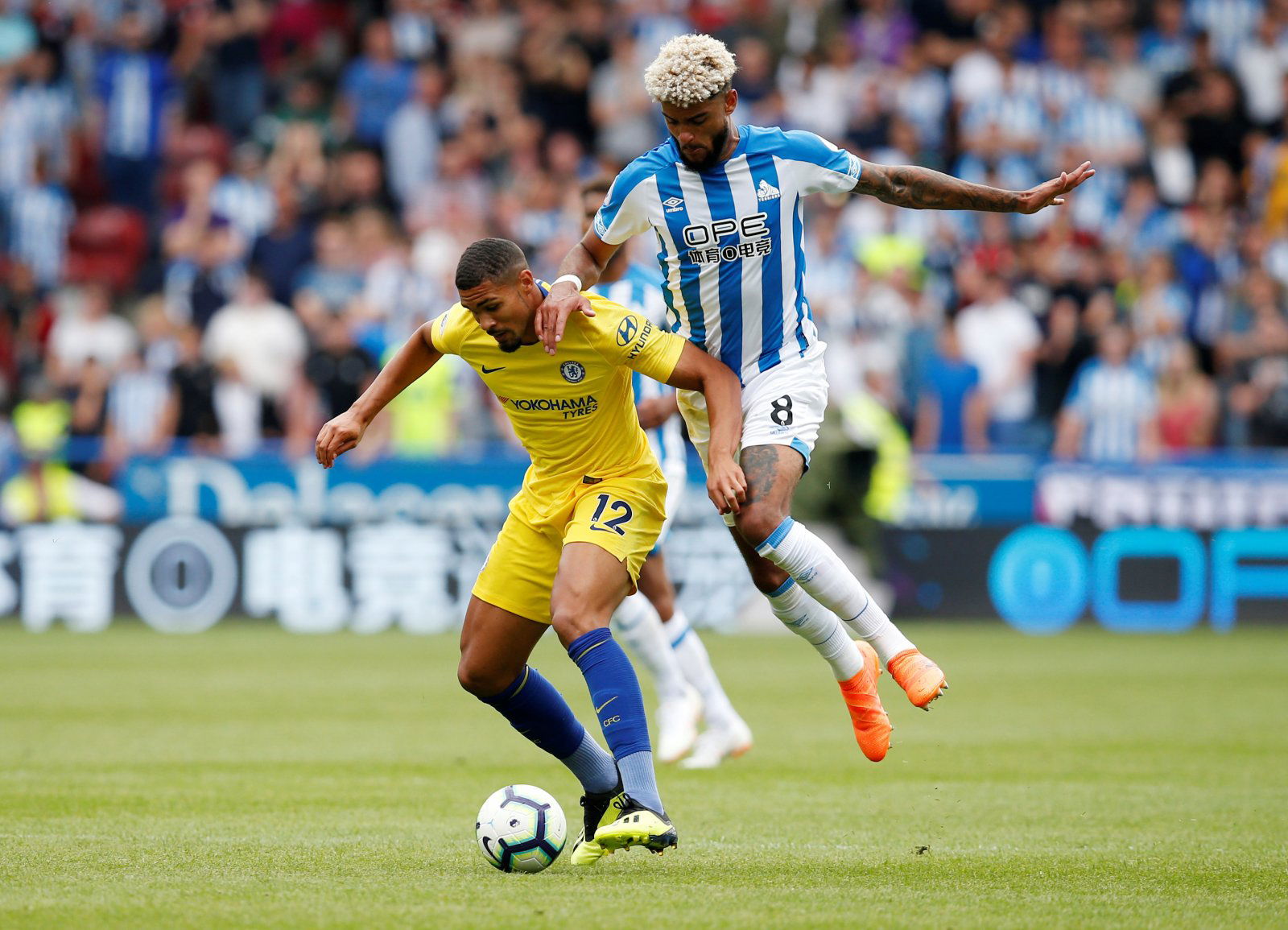 It's been tough for Ruben Loftus-Cheek this season, but could change be coming for him? He's yet to feature for more than just a few minutes against Huddersfield, and that has naturally led to chatter amongst fans that he may not be prevalent in the squad this season.
However, Maurizio Sarri has moved to calm those fears ahead of Chelsea's game against Bournemouth. Speaking ahead of the game, he's revealed how impressed he has been my Loftus-Cheek's recent work, noting that he plans to utilise him this season.
Sarri says he is very happy with Ruben Loftus-Cheek because he has improved a lot in the last 10 days. He thinks the midfielder will be very important for us when we start playing two games per week. #CHEBOU

— Chelsea FC (@ChelseaFC) August 31, 2018
This bodes well for Loftus-Cheek. He was always going to find it tough this season, given the strength in depth that Chelsea have in midfield, but Sarri has clearly been impressed by the Englishman's commitment.
Chelsea fans too are impressed – especially with Sarri's words. Loftus-Cheek is, naturally, hugely popular at Stamford Bridge among fans, and many supporters have taken to Twitter to discuss the comments from Sarri. It's fair to say that they have big expectations for young Ruben.
Take a look at what they've had to say below…
Exactly why we shouldn't loan them all off. We are also playing Europa league, a very stressful competition.

— Tony Mbawuike (@MrTohNey) August 31, 2018
RLC breakthrough season

— Lyn (@Arhcent) August 31, 2018
Yes he will fight for position

— Richard Hooper (@Richard21923128) August 31, 2018
Good to hear that.
His gonna prove the doubters wrong

— Regista (@dejiFC) August 31, 2018
Play him

— Black Or White (@Yink1234) August 31, 2018
Thank god for that

— Dan~McHugh (@d_mchugh18) August 31, 2018
Good to hear

— JS (@RussianZidane) August 31, 2018
Chelsea fans – thoughts?
Let us know below!