These Liverpool fans react to news that Fernandinho is struggling for full fitness ahead of January 3rd clash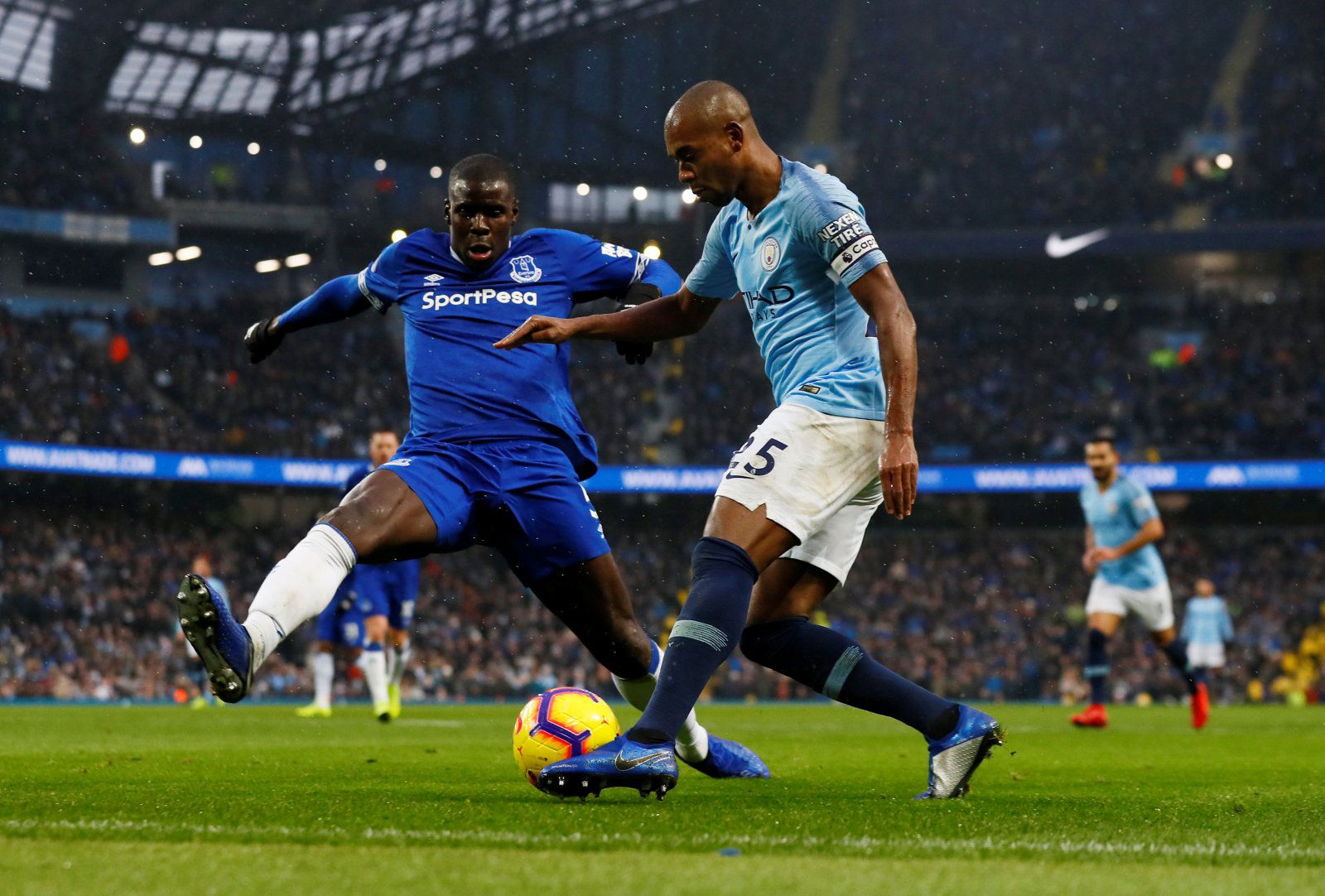 Liverpool have consolidated their lead at the summit of the Premier League table in recent weeks by continuing their imperious winning streak while Man City have slumped to three defeats from four games. 
Every side is due a barren spell at some point and Pep Guardiola's City slickers appear to be going through a mini crisis at a season-defining moment.
With half the season played City find themselves 7 points adrift of the Reds but they have a perfect opportunity to narrow the gap when they face them at the Etihad on January 3rd.
City's dip in form has partly been attributed to the absence of Fernandinho, and a recent report from Goal suggests that the Brazilian enforcer is facing a race against time to prove his fitness ahead of the clash with Liverpool next year.
'Manchester City midfielder Fernandinho is a doubt for Sunday's game at Southampton and could be short of full fitness for next weekend's crunch clash against Liverpool, Goal understands.'
With Fabian Delph suspended and Ilkay Gundogan struggling to fill the void left by Fernandinho, the news has been greeted with delight by most Liverpool supporters.
Indeed, Liverpool's chances of dominating the midfield are bound to increase if Fernandinho is sidelined or simply not firing due to a lack of fitness, so it's no surprise that fans are so pleased.
And, keeping in line with a growing narrative in the British media, some fans have pointed towards Fernandinho's tactical fouls and suggested his struggle for fitness is simply karma biting him back for the dark arts he has supposedly been practising this season.
Here's what some Liverpool fans on Reddit have had to say about Fernandinho's reported fitness struggle..