These new faces may boost Arsenal next season
Arsenal have been fairly solid under new manager Unai Emery and, as the Spaniard is approaching his third transfer window with the Gunners, we look to who he can bring in to improve in the weaker areas of his current side.
Indeed, the North London side have certainly looked good in patches, though there is quite clearly a gulf in class when it comes to battling the real big boys. Despite all the talent he has available to him, Emery isn't blessed with a squad as good as Manchester City's or Liverpool's and the project in play at the Emirates obviously needs some big backing if they're going to close the gap.
With that in mind – considering what we've seen so far – here's a look at two options the club should be considering ahead of the summer window.
Kai Havertz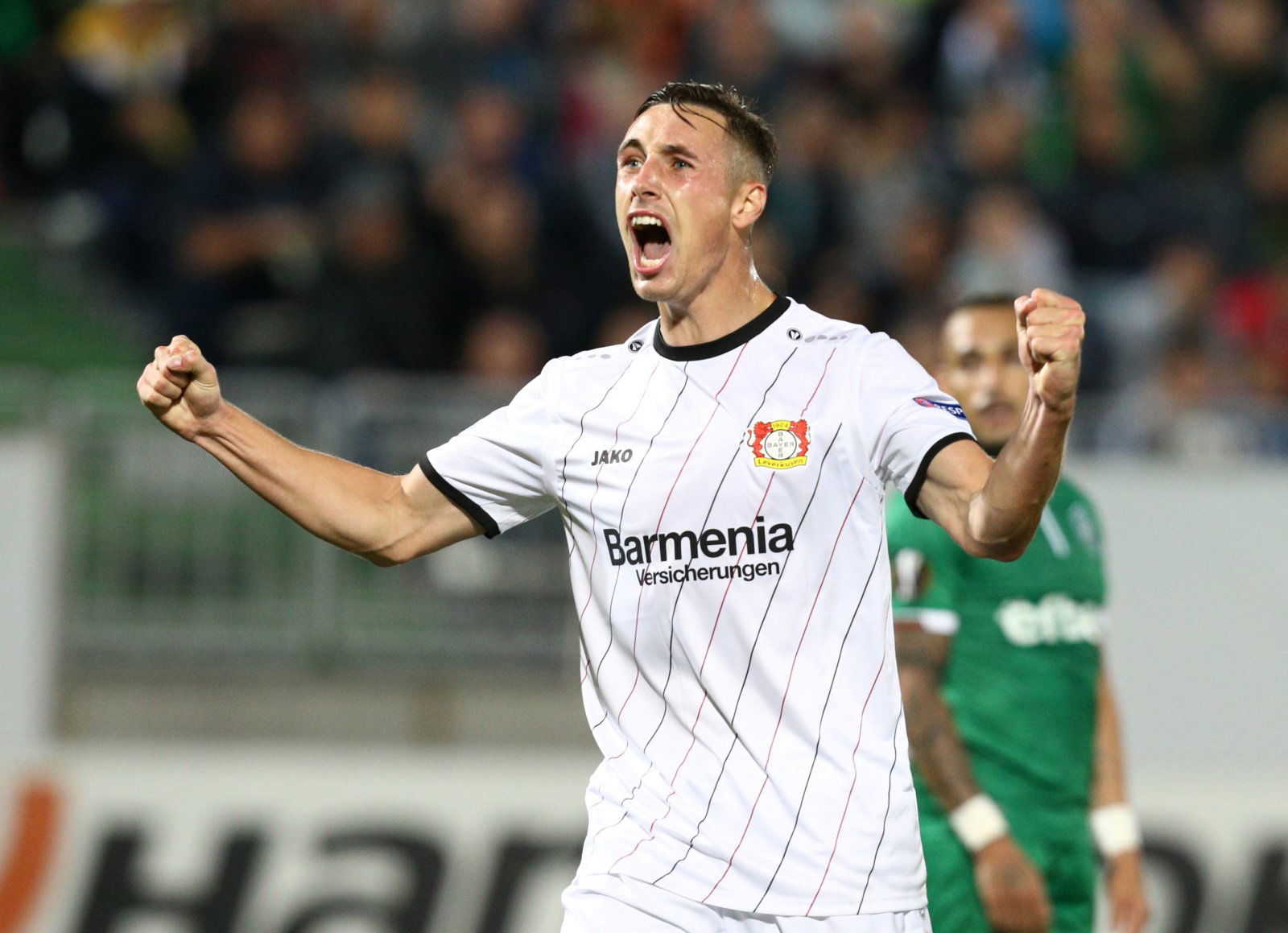 Kai Havertz has been one of the many wonderkids in the Bundesliga this season. Providing 9 goals and 4 assists in the league, the young German talent could be a worthy replacement if the eventual exit of Mesut Özil is to finally happen in the summer, as was touted by Calciomercato some time ago.
The 19-year-old attacking midfielder has had many highlights this season, he has managed to bag himself 2 goals in one game on more than one occasion, 2-6 away win at Werder Bremen and a 3-1 home win against Hertha Berlin. as well as proving effective against the smaller German clubs.
This season alone, Havertz has shown that he could be of real use in the Arsenal midfield and with the help of Matteo Guendouzi, they could form a long term alliance and bring a balance of strength and creativity to the middle of Arsenals midfield once again.
Denis Suarez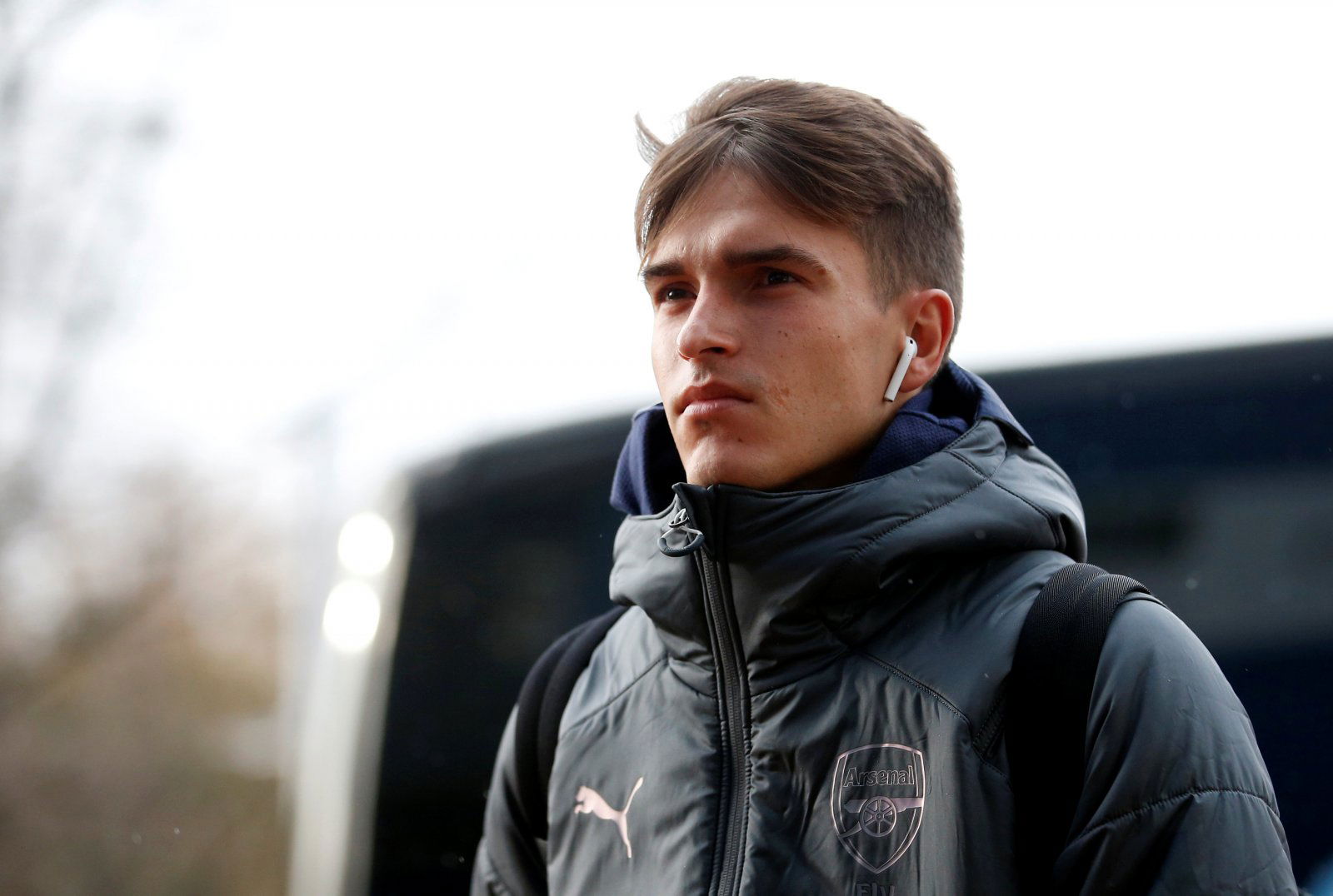 Already with the Gunners on loan from Barcelona, it could be argued that they already have a key summer signing wearing the jersey. Since joining in January, the 25-year-old has found it hard to get some real game time under Unai Emery, however with this and given more time, the Spanish midfielder could prove to be one of the signings of the window if given a permanent deal.
Seeing as he is being given time to adjust to the Premier League in the closing months and been shown the way Emery wants his team to play, this is like a 3-month training programme for next season.