These Tottenham fans are foolish to call for Pochettino's departure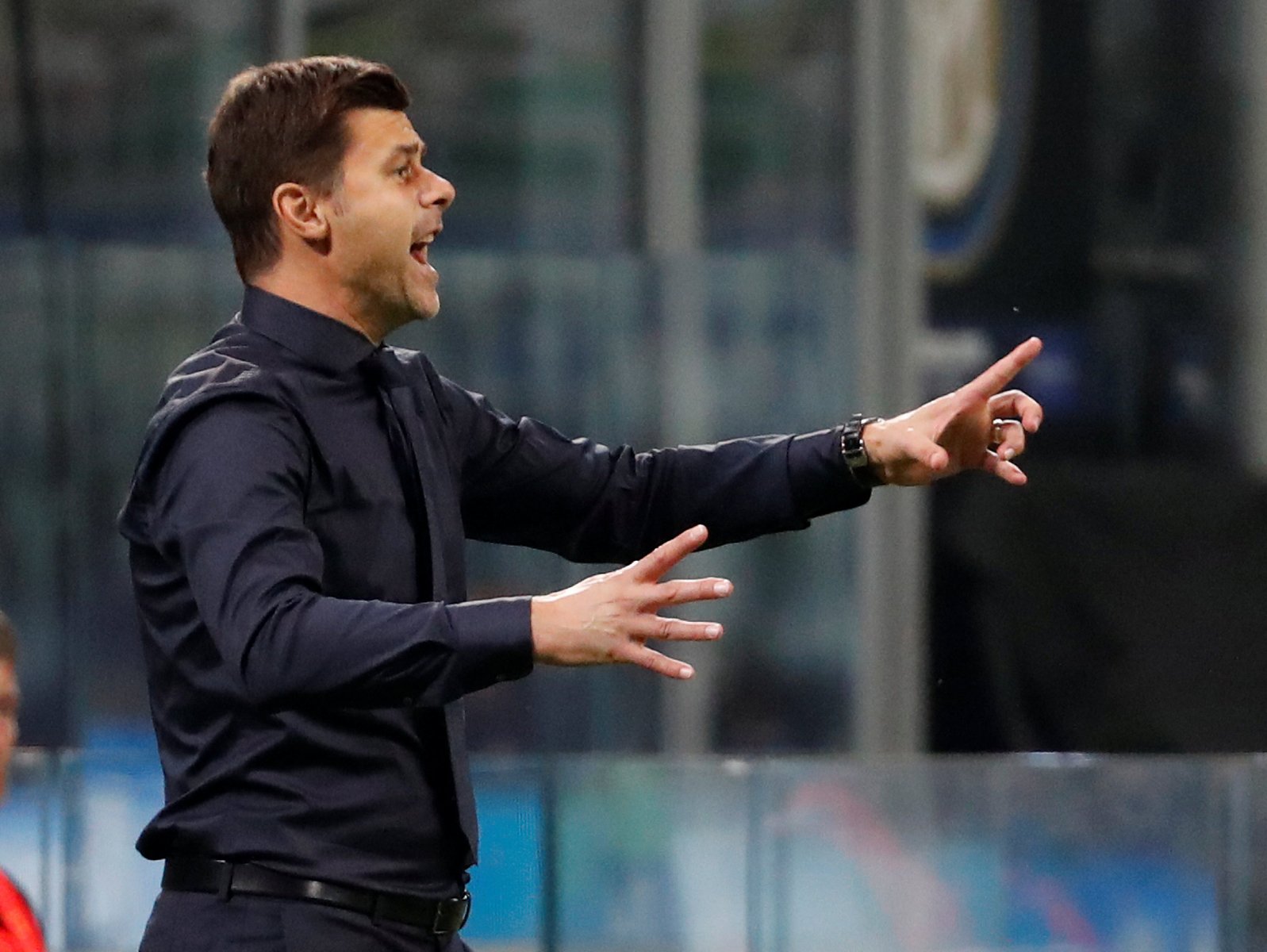 The atmosphere at Tottenham Hotspur has diverged rather dramatically in little over 3 weeks from one characterised by sheer elation and genuine optimism for the future following a 3-0 win at Old Trafford to one of widespread discontent after a trio of defeats.
After coming away from Manchester with a 3-0 win to saviour in August it seemed that Spurs were in the ascendancy, but the reality looks very different now.
Back-to-back Premier League defeats preceded Tottenham's dramatic 2-1 defeat against Inter Milan at the San Siro last night and suddenly Mauricio Pochettino has transformed from a demigod figure to a pantomime villain.
His decision to leave both Toby Alderweireld and Kieran Trippier in north London for technical reasons raised eyebrows on Monday and tactical decisions throughout the fixture – including substituting Winks on for Lamela and Rose for Kane – have provoked plenty of supporters to fire criticism in his direction since the full-time whistle blew last night.
In the aftermath of proceedings our very own Jonny Gorie delved into Twitter to assess the reaction from supporters, and he surprisingly found a handful of fans who were calling for Pochettino's departure: One supporter called for Daniel Levy to 'sack this clueless clown' and 'Pochettino out' tweets were evident on social media.
Last minute goals are about as gut-wrenching as they come in football, particularly when they arrive from a set-piece, but the Spurs fans who have turned to such an extreme train of thought which lacks rational reasoning and a sense of perspective are a disgrace to the club.
What Pochettino has managed to achieve with the resources available to him is quite simply outstanding and without him they may not even have the privilege of playing Champions League football.
During his time with the club Pochettino has installed a level of solidity and a consistency which has enabled Tottenham to grow from a club on the fringes of the top-four to one which has finished inside the top-three in three successive seasons.
Not only has Pochettino produced results, he has implemented an exciting brand of football which the supporters love to watch, whilst big-spending Manchester United continue to bemoan Jose Mourinho's style of football.
Losing three games on the bounce is naturally bound to induce negative feelings from supporters who expect so much from their side under Pochettino, but to call for his dismissal in reaction to just three poor results is beyond ludicrous.
Tottenham Hotspur fans – thoughts? Let us know below!