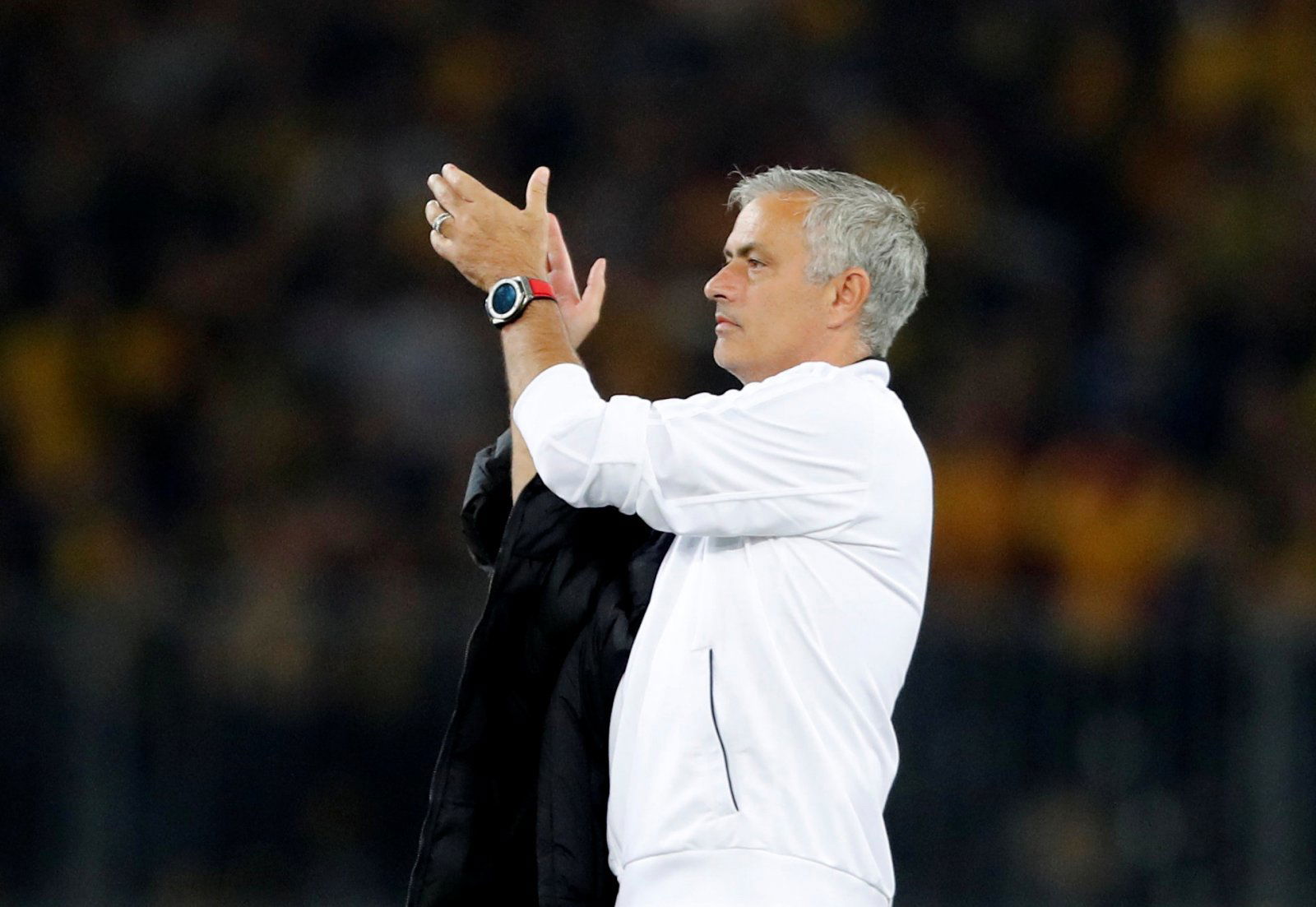 Manchester United appear to have put some of their early season woes behind them, getting back to winning ways over the last few weekends. 
The Red Devils had a bit of a torrid time over the summer and manager Jose Mourinho has already come in for some criticism at times this term, but, with results picking up, he'll be looking forward to getting back in action this weekend and adding another three points to the club's tally.
The summer window saw the additions of the likes of Diogo Dalot and Fred, and while good signings they might turn out to be, there is a sense at Old Trafford that more new players will be needed to come through the door in January.
One player at the Tavern have identified as a potential signing if Brazilian youngster Eder Militao, who has made his debut for the Selecao only this season.
The £7.2m-rated Porto defender would appear to have all the potential in the world to go on and be a star, and at just 21 years of age, time is certainly on his side.
Jose Mourinho will no doubt still keep excellent contacts with his former club, and he should indeed already have his eye on Militao if he hasn't already.
Despite only making his move to Europe in August of this year, Militao already looks to be the sort of player who can on to be a huge success in Europe, much like his Brazilian counterparts Thiago Silva and David Luiz.
United must keep adding top young talent if they are keep pace with rivals City, and Militao could prove an excellent long term signing.
United fans, what do you think? Good signing? Let us know in the comments!