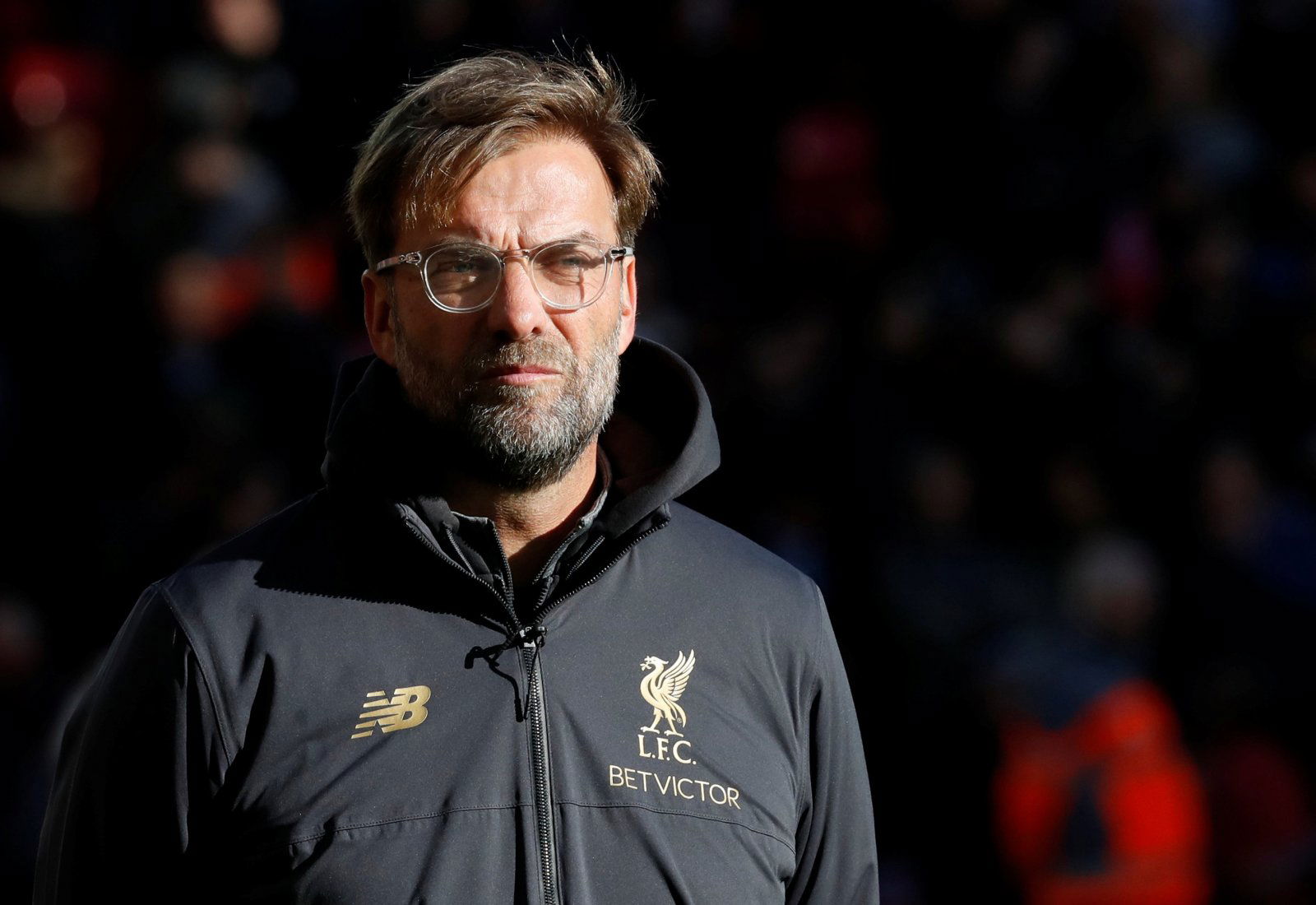 Liverpool are looking to win their first Premier League title this season and are in a fine position to do so under Jurgen Klopp.
The Reds sit top of the pile after a blistering campaign and they will be gutted to throw away the title now with Man City hot on their heels so to speak.
However, the January window passed them by without anything to shout home about, and we here in the Tavern feel that some more players might be needed in order for Liverpool to sustain any success they have, especially in the central midfield areas.
And one man we feel fits this mould is Brazilian midfielder Walace, who has been plying his trade over in Europe with Hannover following a move in the summer from Hamburg.
However, the Premier League can be an enticing place to play your football, and Liverpool remain a global force who Walace will be well aware of.
A natural ball winner and someone with a fantastic engine in the middle of the park, the Brazilian would be ideally suited to Liverpool given how he would compliment the attacking players that the Reds currently boast.
Some of the central midfielders at Anfield are beginning to slow down a bit, and signing the 23-year-old would be a big boost for sure. Put him alongside fellow Brazilian Fabinho in the middle of the park, then Liverpool might just have the foundation to build on for years to come.
LIverpool fans, what do you think? Good signing? Let us know in the comments!